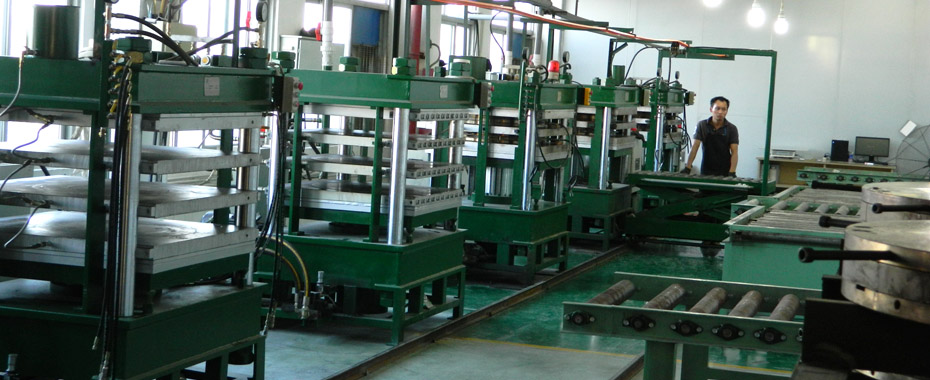 Effective November 6th, Light Bicycle will no longer be offering carbon bars, frames, bottle cages or seat posts. After careful consideration, we have decided it was best to focus on the carbon rim and hand built wheel market.
Carbon rims have always been our passion and our strength. We are committed to manufacturing the best rims possible and to provide superior customer service.
LEAVE COMMENTS
We are here for you if you need any assistance.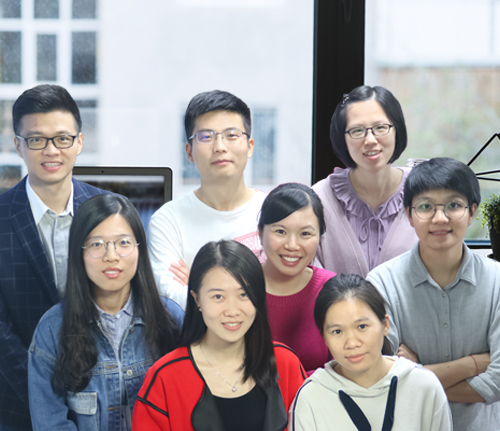 Please leave your name here.
E-mail is required for further contact.