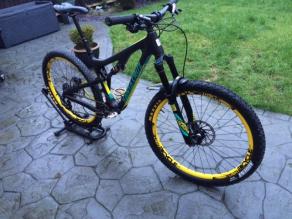 Mark Owen : As promised a photo of my new bike with your beautiful wheels on!Even my wife is impressed and that normally takes a Gucci badge!M. Owen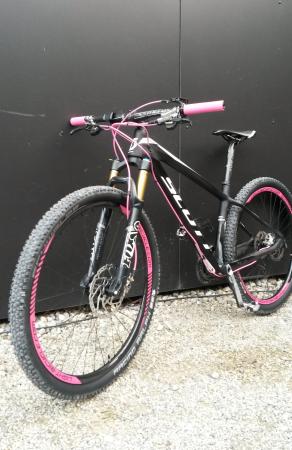 Michel Hunziker : With 60mm tubular rims in 3K glossy & 32H,red Novatec D711/D712 hubs for Shimano 8/9/10, and black spokes and red nipples. Everythings is perfect ! My doughter already made a podium with.. (secund place). New wheels for her mtb,WM650BC09, with hookless 27mm wide 650B rims in 3k glossy & 32H, black Hope hubs, black spokes & nipples.Nice isnt it ?
SHARE YOUR JOY
Uploading your LB products photos and getting USD10 refund.

TRANSFER-FREE SHARE
Simply scan the QR code to uploading your photos by any mobile devices.