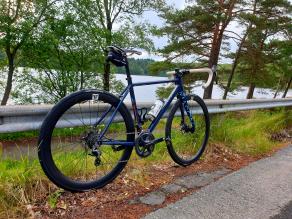 Fredrik : Nice upgrade to this summer adventure with my Mason Resolution, long randonneuring. Lighter and faster wheel set is exactly what is needed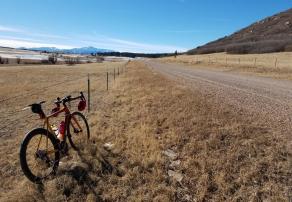 Seth : Please add this to your gallery. I am so happy with my rear RR46C02 wheel on my Allied Cycle All Road. I wish I could afford the front wheel but not just yet. This photo is from last Saturday Jan 2019 on a lovely gravel road North of Colorado Springs, Colorado USA. So far 200 miles on this rear wheel and it is just great. Thank you Light Bicycle, you make cycling even more fun!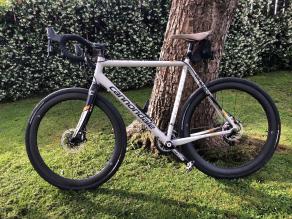 Martin : Cannondale CAADX back from the local wheel builder at Cyco with new Light Bicycle 46mm CX wheels. (Little 'crowns' on the rims are Cyco's emblem. Love them!
Privacy Policy
A friendly reminder to the photos providers:
Thank you for the consent on sharing the photos here at our website, Strictly to align with our Privacy Policy. We only show partially of your name and location. And you also at any time have the right to withdraw your consent by contacting us at support@lightbicycle.com.