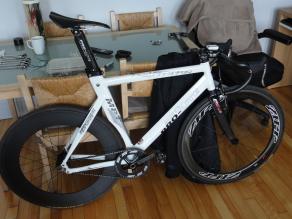 Sam Asselin : Rear 88mm carbon clincher laced to a custom drilled 24 spoke Phil wood track hub with a front Zipp 404 Firecrest on a Pro-Lite Trentino track frame The entire build weights 17.2 lbs !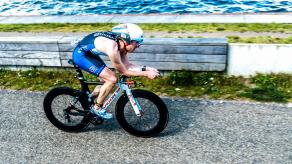 Daniel : First race with my new Light-Bicycle 88mm rims, 3k matte finish, black spokes, red Novatec hubs. Perfect match with my Argon 18 E-114 TT bike.
SHARE YOUR JOY
Uploading your LB products photos and getting USD10 refund.

TRANSFER-FREE SHARE
Simply scan the QR code to uploading your photos by any mobile devices.