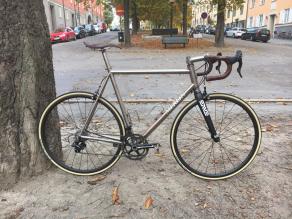 Björn Lundquist : So ive built up these rims after i got them. They look good and my wheelbuilder tells me they were straight and round as well which is good. So thank you!
SHARE YOUR JOY
Uploading your LB products photos and getting USD10 refund.

TRANSFER-FREE SHARE
Simply scan the QR code to uploading your photos by any mobile devices.