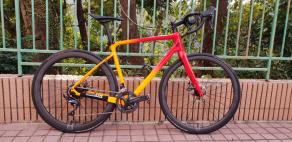 Philippe : First ride. Feels great ! Carbonda CFR 505 frame, Tubeless setup was easy. No need tape, floor pump, perfect fit with 25mm tires. Happy New Wheels!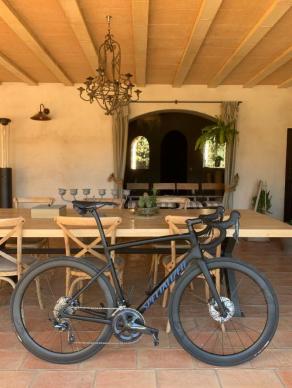 Gauthier : Hi Grace, I received the pair of wheels on December 24th. They arrived in perfect condition, thank you for your seriousness and for the quality of the material!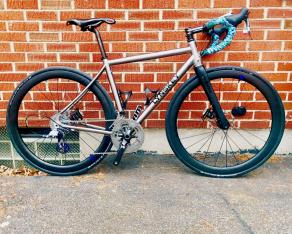 Greg : Just put together my new Lynskey R270 with Sram Red and Light Bicycle WRU45C02 Wheelset = Awesome!!!
Privacy Policy
A friendly reminder to the photos providers:
Thank you for the consent on sharing the photos here at our website, Strictly to align with our Privacy Policy. We only show partially of your name and location. And you also at any time have the right to withdraw your consent by contacting us at support@lightbicycle.com.