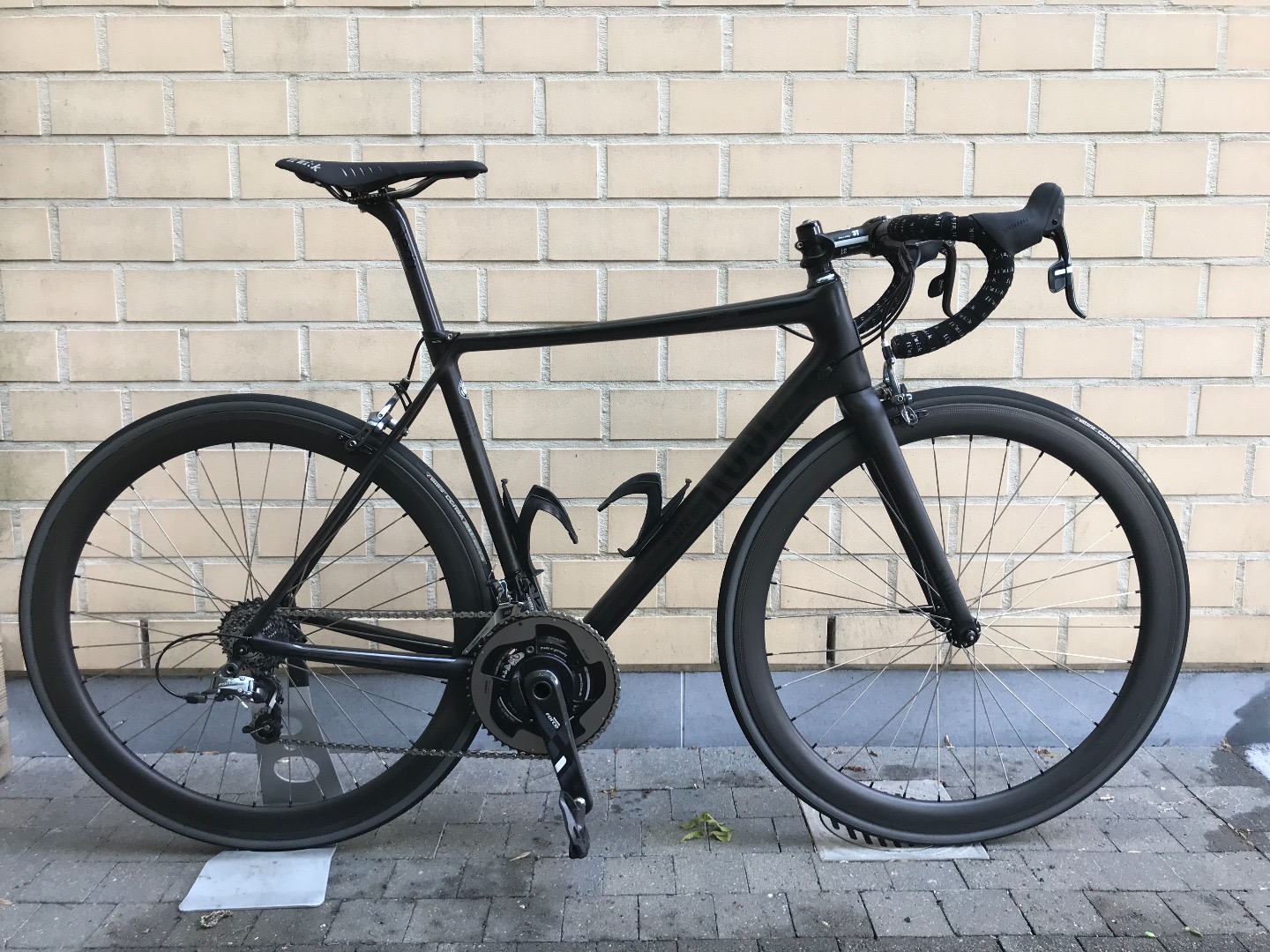 William : From Belgium: Home made wheels. Light Bicycle 45mm U-shaped tubular rims assembled with PmP hubs and Sapim Cx-Ray spokes 32 in 2 cross pattern. Bomb proof.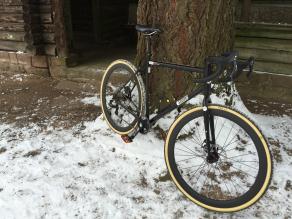 Ignace : Hi, some pictures of my RRU45T02. I have built them with Novatech 771/772 hubs and dtswiss aerolight spokes. Really impressed of this wheels. Good job.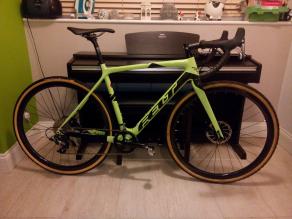 Stu : These guys make exceptional wheels. The finish, dish, roundness, spoke tension - all spot on. Ridiculously light too - these 25mm tubulars on novatec 771/772 came out at 1430g! I have no excuses now.
Privacy Policy
A friendly reminder to the photos providers:
Thank you for the consent on sharing the photos here at our website, Strictly to align with our Privacy Policy. We only show partially of your name and location. And you also at any time have the right to withdraw your consent by contacting us at support@lightbicycle.com.