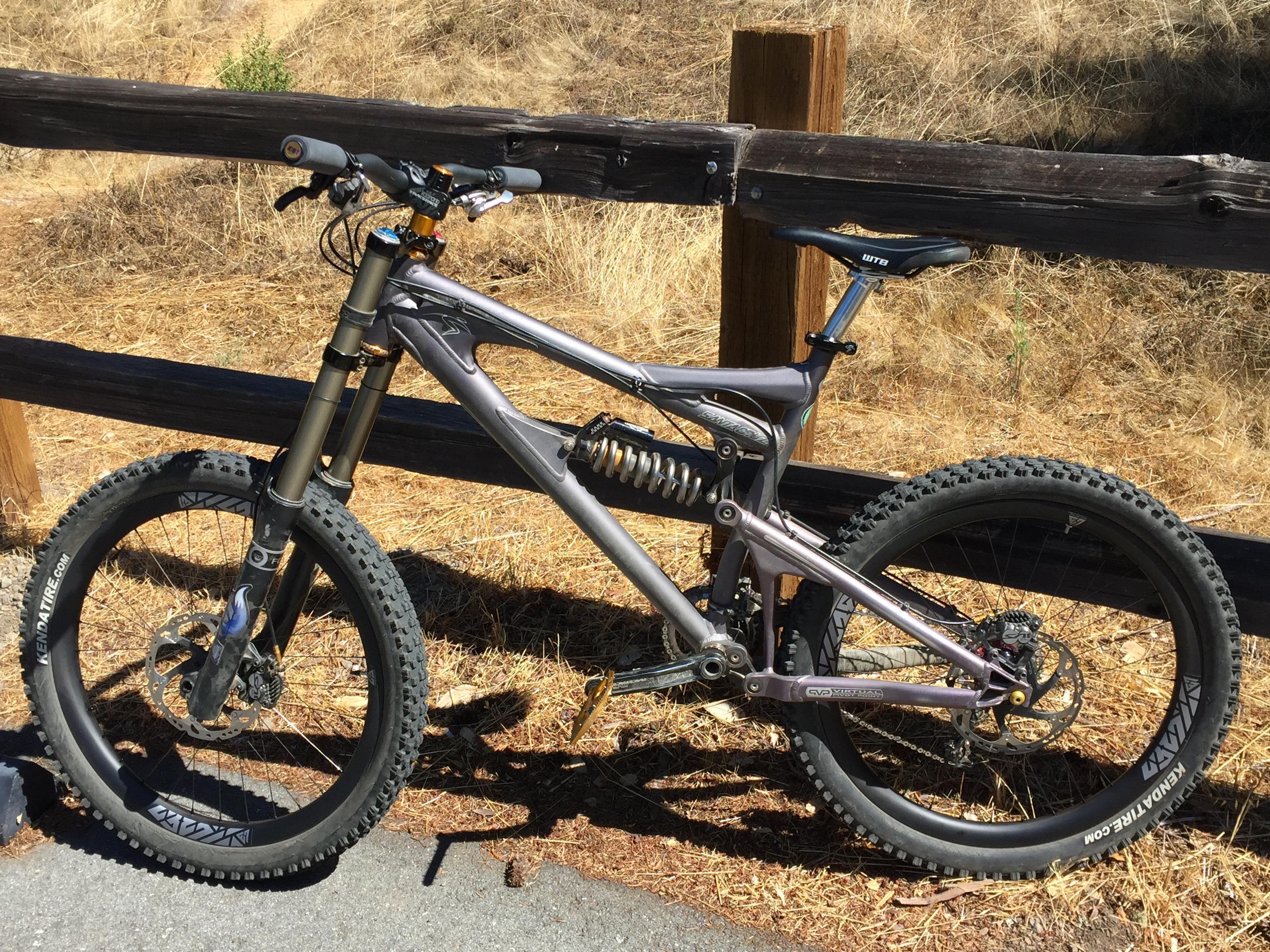 Jim Paugh : Santa Cruz VP-Free w/Fox 40, Cane Creek DB w/titanium coil spring and with the 26er Hand-built Endro Downhill carbon fiber wheelset.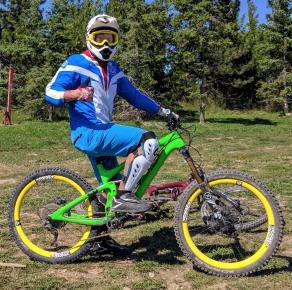 Warren Poon : Hello, I really love the yellow rims you guys built for me last year.I'd like to order a similar set for my 27.5 bike.
SHARE YOUR JOY
Uploading your LB products photos and getting USD10 refund.

TRANSFER-FREE SHARE
Simply scan the QR code to uploading your photos by any mobile devices.