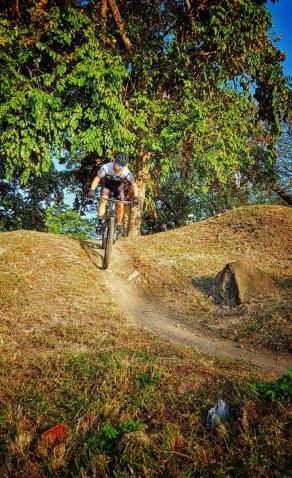 Jay Oliver Dy : Sharing with you the LB rims installed and used for the first time.And here's my photo riding the beautiful LB rims.Worked great!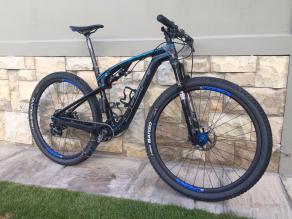 Andrew Hutton : The wheels and rims arrived, they look awesome.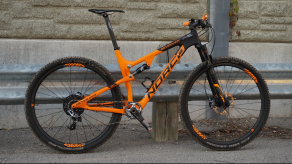 Les Hegedus : I just wanted to drop you a line to let you know how much I have been enjoying my Light Bicycle wheelset - they are awesome! I have a season of hard riding on them, and they are holding up great! They are light, stiff and fast! Everything I was hoping for! They also look AMAZING! The stickers matched up very well with my bike - I love my Light Bicycle wheels! I will be in the market next year for a set of Cyclocross wheels, and I am definitely coming to Light Bicycle for them!
SHARE YOUR JOY
Uploading your LB products photos and getting USD10 refund.

TRANSFER-FREE SHARE
Simply scan the QR code to uploading your photos by any mobile devices.