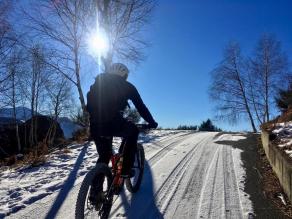 Antonio Joder : Wowww! Perfect wheelset, big thanks to the lightbicycle family!!! Merry christmas and Happy new year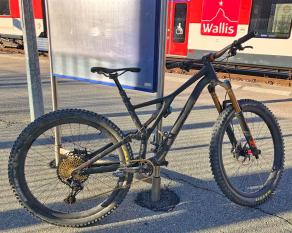 Singletrailrider : Thanks LB for this smooth wheelset deal "29c14" dr240 54ratchet. love it, super fast!! This wheelset is born for Switzerland Wallis Trails..
SHARE YOUR JOY
Uploading your LB products photos and getting USD10 refund.

TRANSFER-FREE SHARE
Simply scan the QR code to uploading your photos by any mobile devices.