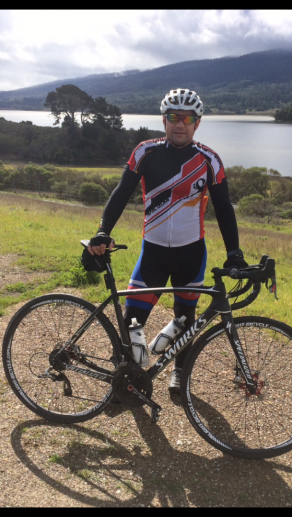 gregory szczuko : Here are the pictures of the wheel build. They ride very nice and smooth for the shallow rim. Absorb way better than aluminum.
SHARE YOUR JOY
Uploading your LB products photos and getting USD10 refund.

TRANSFER-FREE SHARE
Simply scan the QR code to uploading your photos by any mobile devices.