P. : CAAD10 (2015) - Best upgrade so far! Rims arrived flawless and hooked up to GP5000 tires with no issues.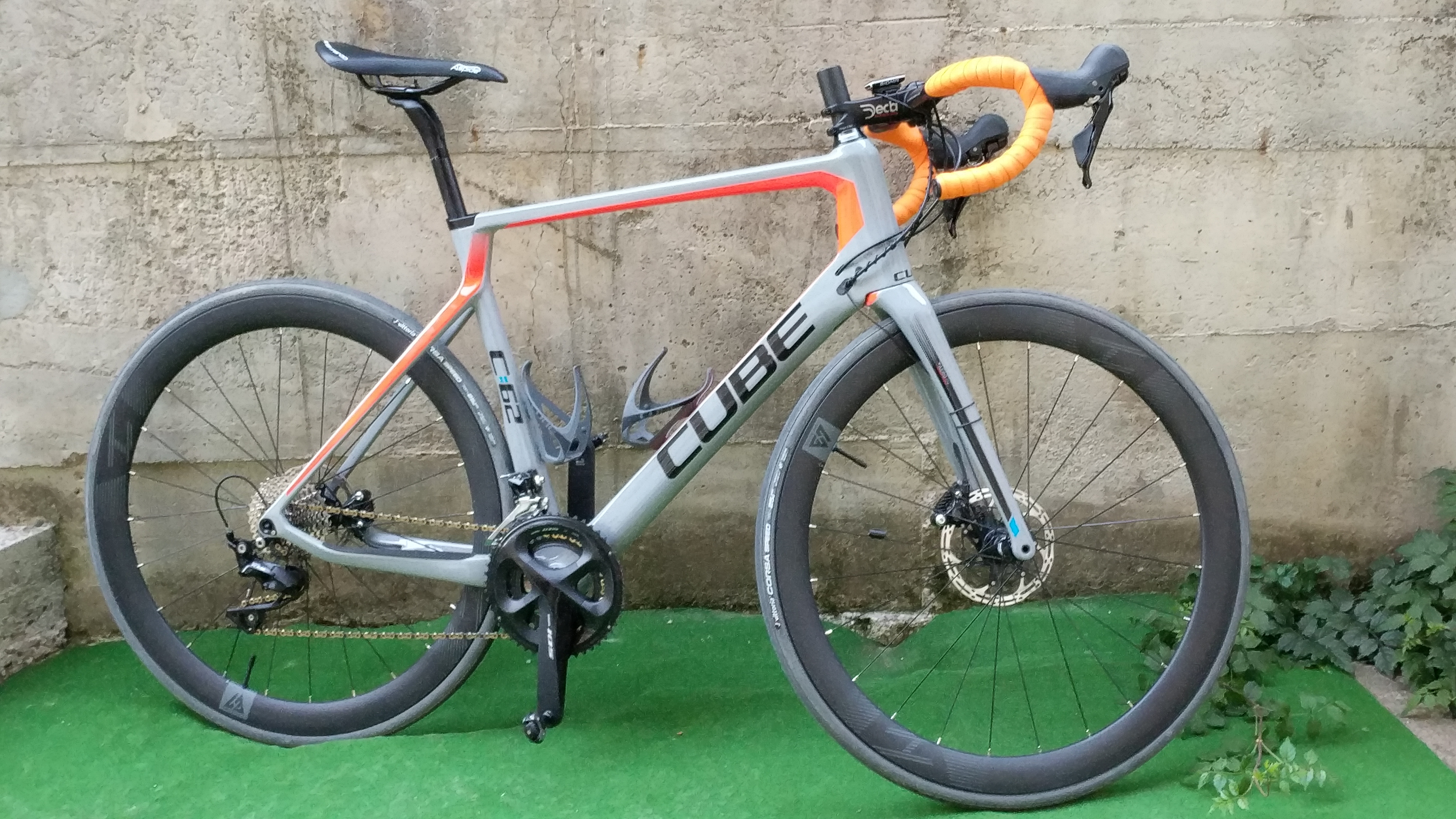 Jusuf : Thanks for all your hard efforts, here is ARTAN's Bike and The 46mm Rims built, on Foto. Hope you would like to have it shared. cheers so much. Jo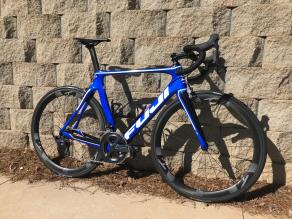 David : Absolutely love my new 46mm wheels! Paired with 25mm GP5000s they ride and handle amazingly well. Fantastic braking performance with the grooved graphene brake track. Could not be happier with my purchase!!
Privacy Policy
A friendly reminder to the photos providers:
Thank you for the consent on sharing the photos here at our website, Strictly to align with our Privacy Policy. We only show partially of your name and location. And you also at any time have the right to withdraw your consent by contacting us at support@lightbicycle.com.