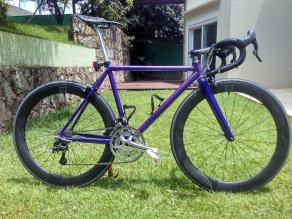 Erico : They are great, perfectly built, everything as expected! Here's that post : https://weightweenies.starbike.com/forum/viewtopic.php?f=113&t=152443&p=1460712#p1460712 Thank you.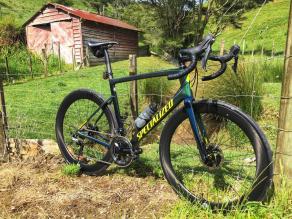 Warwick Mills : Finally got a good pic of my bike with the RR56 rims on. They are going great! Easy to setup tubeless and am running 25mm front 28mm rear tires with no issues.
SHARE YOUR JOY
Uploading your LB products photos and getting USD10 refund.

TRANSFER-FREE SHARE
Simply scan the QR code to uploading your photos by any mobile devices.