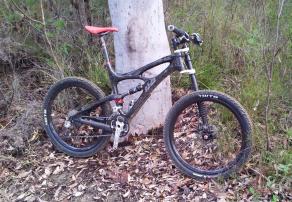 David : The wheels arrived last Tuesday, quick service. They are really beautiful, well finished and true. I had to buy different valves, the Stans 35mm valves are too short for the deep rim and I now have 44mm valves.Here is a photograph of the bike now, I love the three levels of carbon weave, frame, fork and wheel.The wheels have made a big difference, the bike is smoother over rough ground and turns better.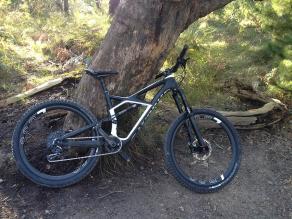 Dr.Robin : The wheels arrived early this week and I'm really happy with them. I've ridden them twice and they are amazing! Thanks for all your help with the order, I already have several friends planning to purchase some as well.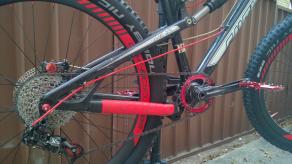 Guy : Lots of red, for danger! Santa Cruz Blur LT Carbon now with LB 26" wheels. Got the whole wheelset delivered, build was great. Very light, very stiff!
Privacy Policy
A friendly reminder to the photos providers:
Thank you for the consent on sharing the photos here at our website, Strictly to align with our Privacy Policy. We only show partially of your name and location. And you also at any time have the right to withdraw your consent by contacting us at support@lightbicycle.com.