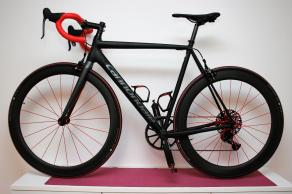 Armin : I bought Road Bike Rims last June and November maybe you can still remember it (Invoice 35033 & 38014) Everything is fine with it! They are great! Please see attached some Pictures of both bicycles! Now I would like to order 2 sets of rims (4 pcs rims) again.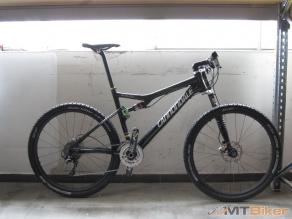 Jano : It's my cannodnale scalpel 27,5 with LB's rims, handlebars and seatpost. I put rougly 3000 km onroad and offroad onto these wheels and i have to tell you that the rims seems to be perfectly ok so far and they look even better :). Haven't have any problems since i built them and hopefully there wont be any problems with them. I will probably place one more order for mtb carbon frame 27,5 and another set of the rims.
SHARE YOUR JOY
Uploading your LB products photos and getting USD10 refund.

TRANSFER-FREE SHARE
Simply scan the QR code to uploading your photos by any mobile devices.