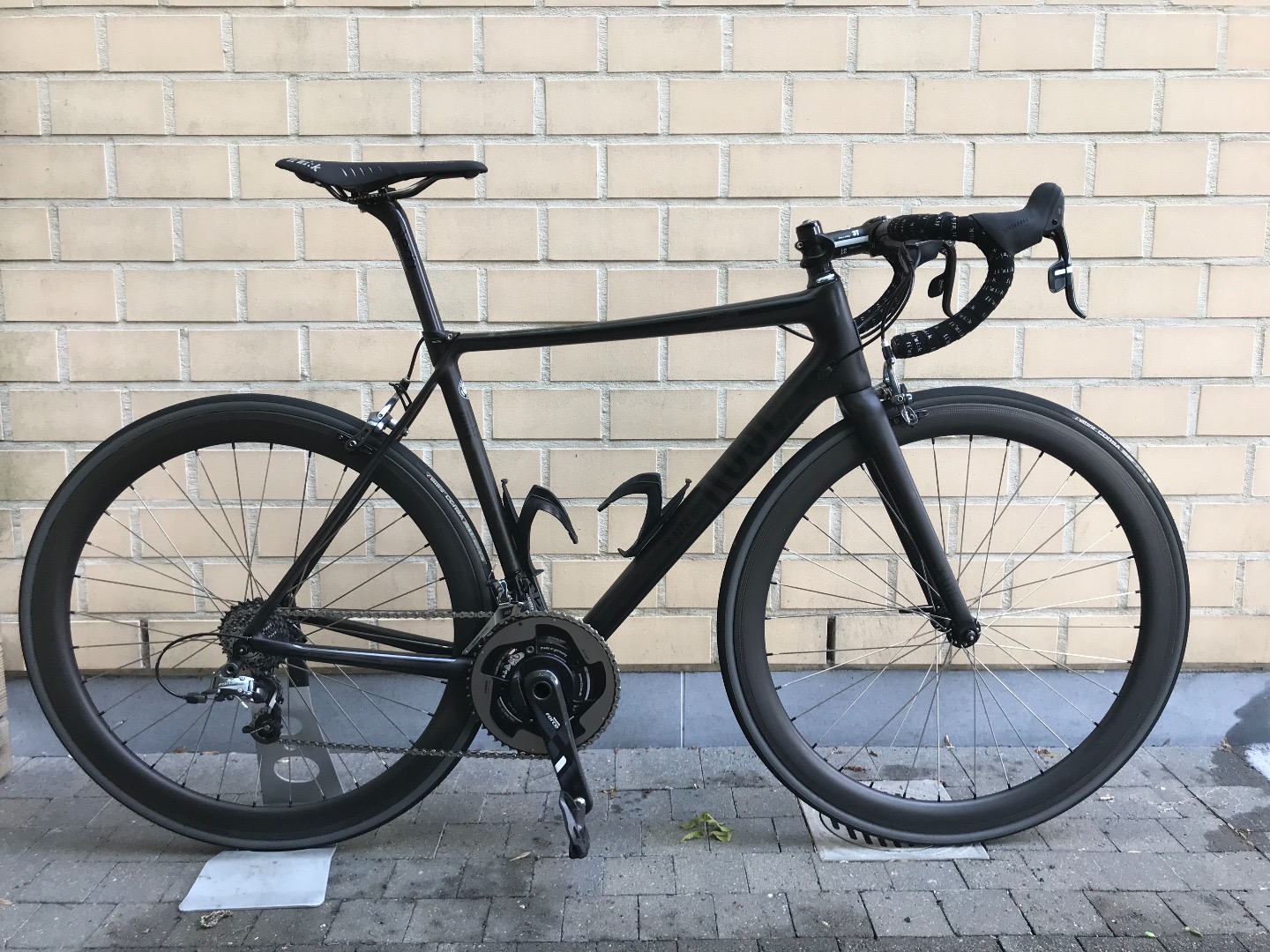 William : From Belgium: Home made wheels. Light Bicycle 45mm U-shaped tubular rims assembled with PmP hubs and Sapim Cx-Ray spokes 32 in 2 cross pattern. Bomb proof.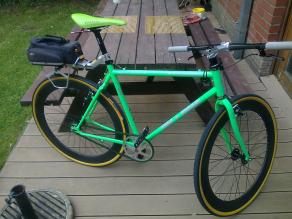 Tom Pockel : One fast commuter bike :-)
Nick : This is my Simplon Razorblade 29 from Belgium with the Light Bicycle 29 inch carbon rims. The weight of the wheels with American Classic hubs and DT Revolution spokes is 1400 gram and the weight of the complete bike is 8,5kg. The rims are light and strong and they also look beautifull on my bike. Thank you very much Light Bicycle for the good service !
SHARE YOUR JOY
Uploading your LB products photos and getting USD10 refund.

TRANSFER-FREE SHARE
Simply scan the QR code to uploading your photos by any mobile devices.