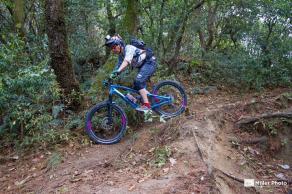 Sonny Iskandar Bin Rasani : The rims were amazing, they preformed perfectly during the Asia Enduro Series in Nepal. I have some friends who are interested and have passed them your info accordingly.
SHARE YOUR JOY
Uploading your LB products photos and getting USD10 refund.

TRANSFER-FREE SHARE
Simply scan the QR code to uploading your photos by any mobile devices.