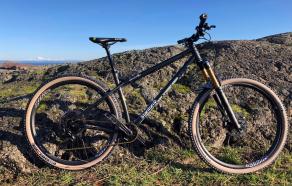 Brian : I'm running 35w 25D LB wheels w/ super silent Onyx hubs on my Stanton Switch9er hardtail and these wheels are fantastic. I ride hard on technical terrain in BC (Vancouver Island) and have ridden these for 2 years. They've never let me down, never needed to be trued and continue to look great. I just bought new LB wheels for my road bike! Why spend huge money on branding when you can buy LB wheels and just focus on great quality (and have money left in your wallet!). Keep up the great work LB and thanks for all your great service. Brian in BC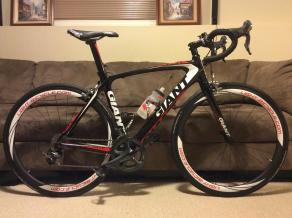 Frederick : I finally received the wheels in perfect condition. I have not tried them on as there are still a lot of snow on the road. Hopefully, I will be able to ride sometime in late April.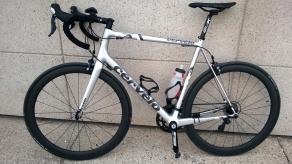 David : my 2013 R3 with the new 45mm U-shaped wheels. I have ridden about 200km on them now and they have been amazing! Thank you so much! The wheels were perfectly true right out of the box. The bike is now lighter and stiffer and accelerates much faster. The aerodynamics of the wheels, at least subjectively, feel like it has raised my top speed by a few km/h. Even in gusty crosswinds, the bike feels stable and predictable. And as a bonus, the ride is noticeably smoother and more comfortable. I am using 23mm Vittoria Rubino Pro tyres and SwissStop Black Prince pads with about 1mm toe-in. There is plenty of clearance for the tyres and so far everything seems to be working perfectly.
Privacy Policy
A friendly reminder to the photos providers:
Thank you for the consent on sharing the photos here at our website, Strictly to align with our Privacy Policy. We only show partially of your name and location. And you also at any time have the right to withdraw your consent by contacting us at support@lightbicycle.com.