Markus : Actually I'm riding already your RR56 C02 rims in an all-round road bike. I really like them!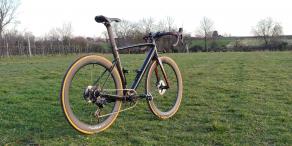 Paul : Finished my recent build with some self-made decals on the Falcon56 in Black Reflex vinyl. Wheels came out awesome! Built up with Sapim CX Ray spokes and internal Nipples. Great Support from LB!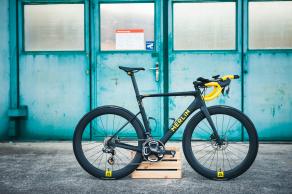 Konstantin : LB Rims build with Sapim CX Ray & Novatec Carbon Hubs. Fit perfectly to the black/yellow Merlin frame & are used for training & triathlons.
Privacy Policy
A friendly reminder to the photos providers:
Thank you for the consent on sharing the photos here at our website, Strictly to align with our Privacy Policy. We only show partially of your name and location. And you also at any time have the right to withdraw your consent by contacting us at support@lightbicycle.com.