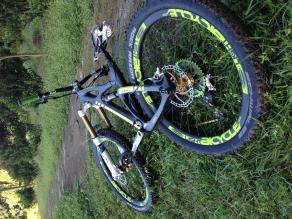 Ian : Ibis hdr from the Philippines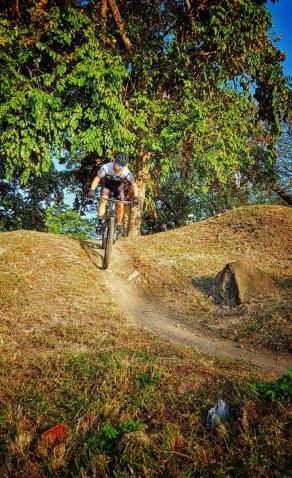 Jay Oliver Dy : Sharing with you the LB rims installed and used for the first time.And here's my photo riding the beautiful LB rims.Worked great!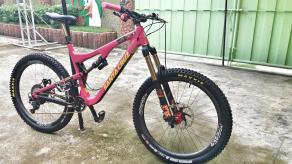 Emmanuel Capacio : Just want to let you know i had it installed on my bike yesterday! And i'm loving it! Best regards.
SHARE YOUR JOY
Uploading your LB products photos and getting USD10 refund.

TRANSFER-FREE SHARE
Simply scan the QR code to uploading your photos by any mobile devices.