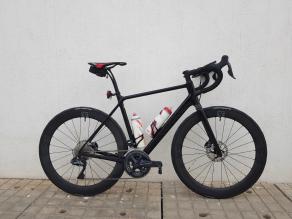 Deepak : THANKS SO MUCH for managing to get them to me in time. They look great. Not yet ridden them. Just set them up.
Jet : Hi, here are pics of my Scott Addict with Lightbicycle wheels. DT Swiss 350 disc, WR56C02 road disc rims, CX Ray Spokes, 28 Spoke rear, 24 spoke front.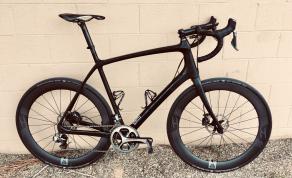 Noodle : FTR my 56mm deep hoops (23.09mm internal, 30.47mm external) and 30mm Schwalbe G-One Speed tires, measured 31.65mm @ 60psi.
Privacy Policy
A friendly reminder to the photos providers:
Thank you for the consent on sharing the photos here at our website, Strictly to align with our Privacy Policy. We only show partially of your name and location. And you also at any time have the right to withdraw your consent by contacting us at support@lightbicycle.com.