With in-house engineering, mould design, wheel building, graphic design, customer service and product packaging, the LB Family works tirelessly to help you build your dream wheelset in every step of the process.
Our intelligently designed and affordable wheel products are created to withstand the harshest riding conditions.
WE ARE THE LIGHT BICYCLE FAMILY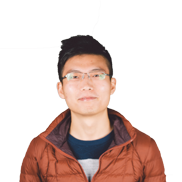 DaoDao Fang
General Manager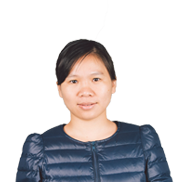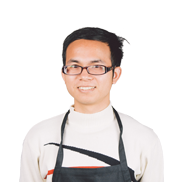 Wenfeng Wu
Executive Manager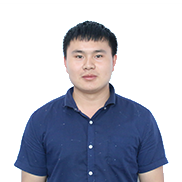 Xingbo Lang
Chief Product Engineer
Daniel Fang
Lead Engineer
Zhuolong Liao
Product Engineer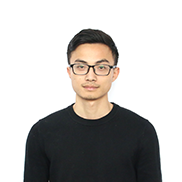 Guangrui Weng
Product Engineer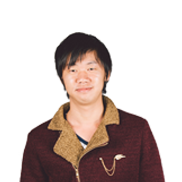 Yansong Ma
Product Engineer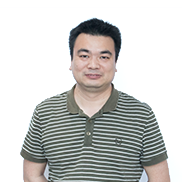 Chengbing Guan
Production System Manager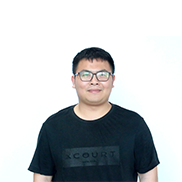 Shiyao Ke
Production System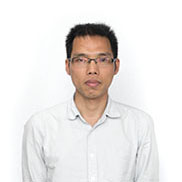 Binyan Zhu
Production System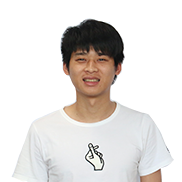 Yongcheng You
Production System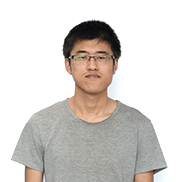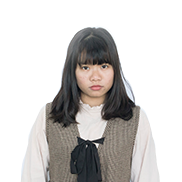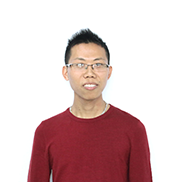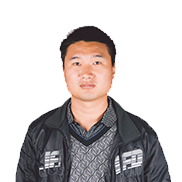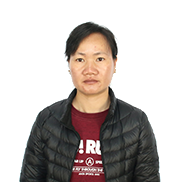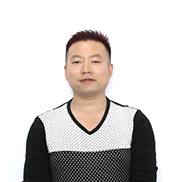 Junbo Gu
Workshop Technician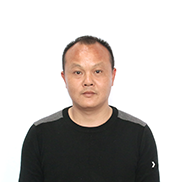 Yuanyang Li
Workshop Technician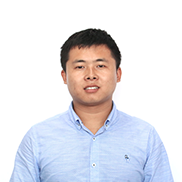 Yucai Zhou
Workshop Technician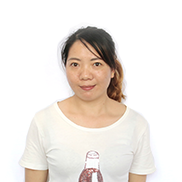 Jinxiang Chen
Layup worker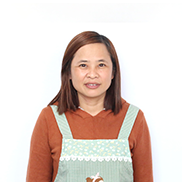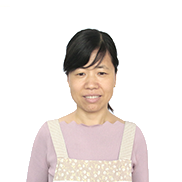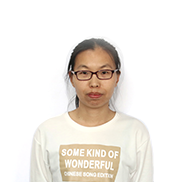 Yueying Wang
Layup worker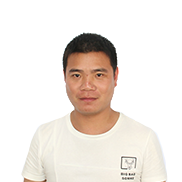 Xiaoqun Deng
Wheel Builder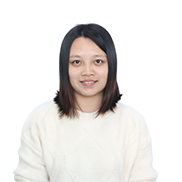 Xiaoying Li
Warehouse Manager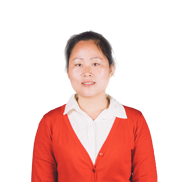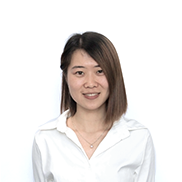 Grace Gao
Ordering Expediter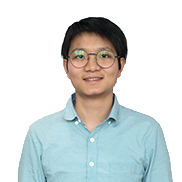 Charlie Su
Website Developer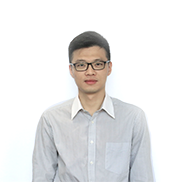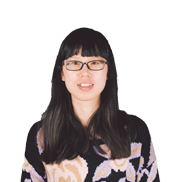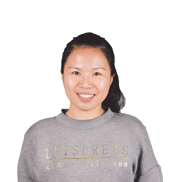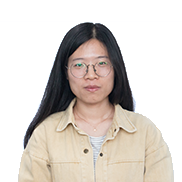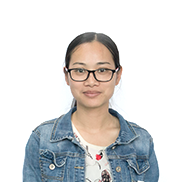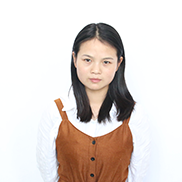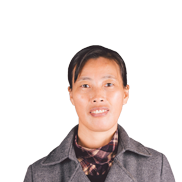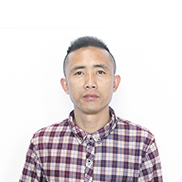 COHERENT SERVICE IS EXTENDED BY OUR NORTH AMERICAN FAMILY
Trevor Howard
Operations Manager
Ryan Kononoff
Business Architect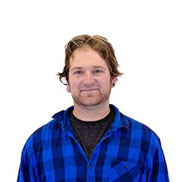 Jesse Meerkerk
Lead Wheel Builder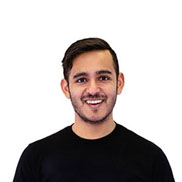 Aaron Rahim
Sales & Customer Service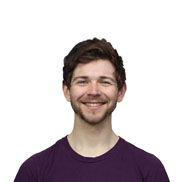 Michael van den Ham
Sales & Customer Service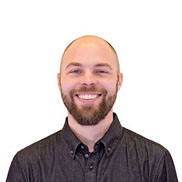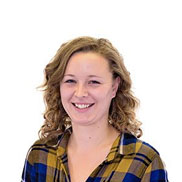 Jaclyn VanderMooren
Office Manager
COMMENTS
Please leave your name here.
E-mail is required for further contact.