All of our fat bike rims are tubeless compatible, so you can forget about the need for heavy tubes, but what are the key differences between pro and non-pro rims? Before discussing further, here is a quick comparison of our fat rims.
FS680 (Pro)
Section view
FAT680
Section view
RSNOW03
Section view
RSNOW05
Section view
Size
26er
26er
26er
650B
Width
85mm
85mm
65mm
75mm
Depth
17mm
20mm
22mm
30mm
Tire Size
4.3" ~ 5.0"
4.3" ~ 5.0"
3.8" ~ 4.2"
3.8" ~ 5.0"
Weight
500+/-25g
580+/-20g (HD optional)
500+/-20g (HD optional)
580+/-20g (Flyweight & HD optional)
Price
$340
$196
$185
$221
Appearance
UD Matte
12K, 3K, UD Matte, Glossy
12K, 3K, UD Matte, Glossy
12K, 3K, UD Matte, Glossy
Warranty
5-Year or Lifetime
3-Year
3-Year
3-Year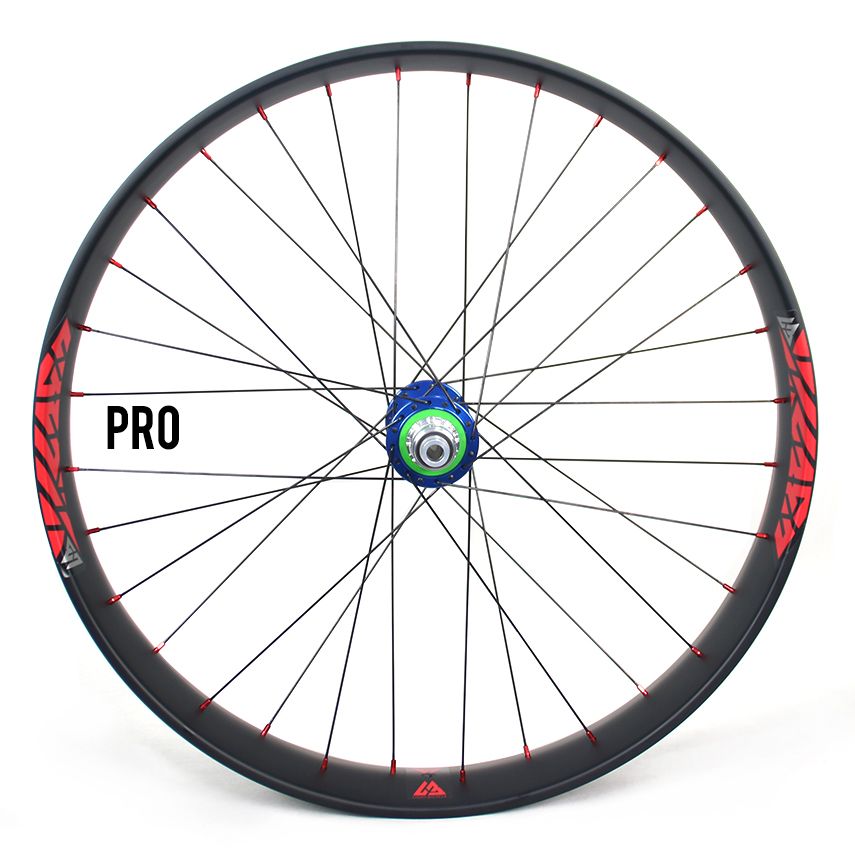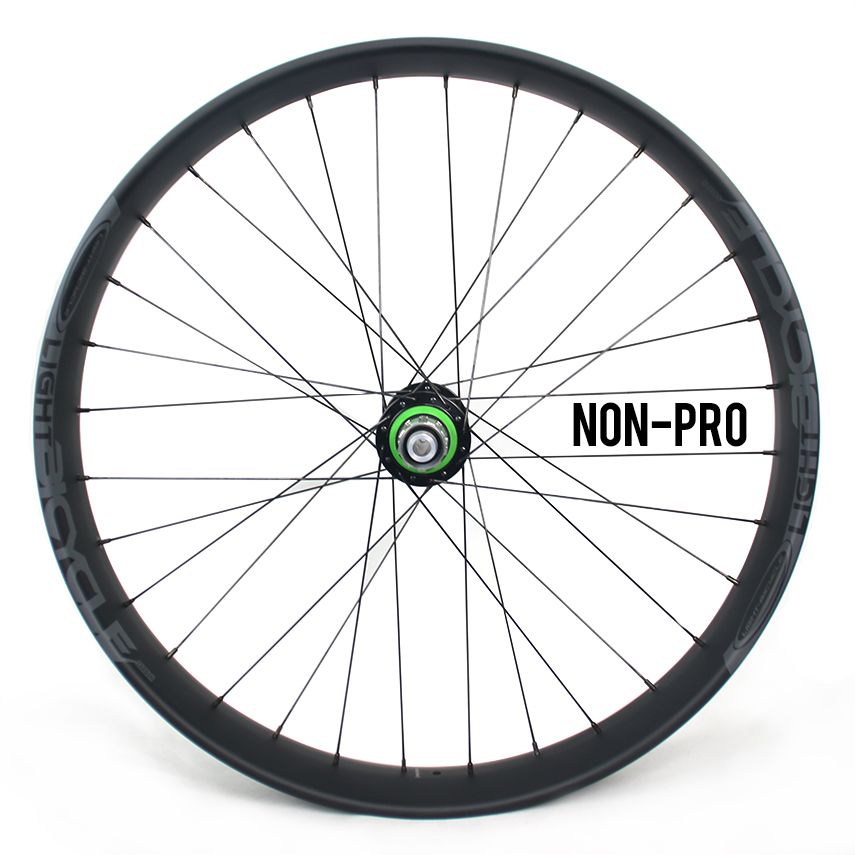 FS680: Lighter but Stronger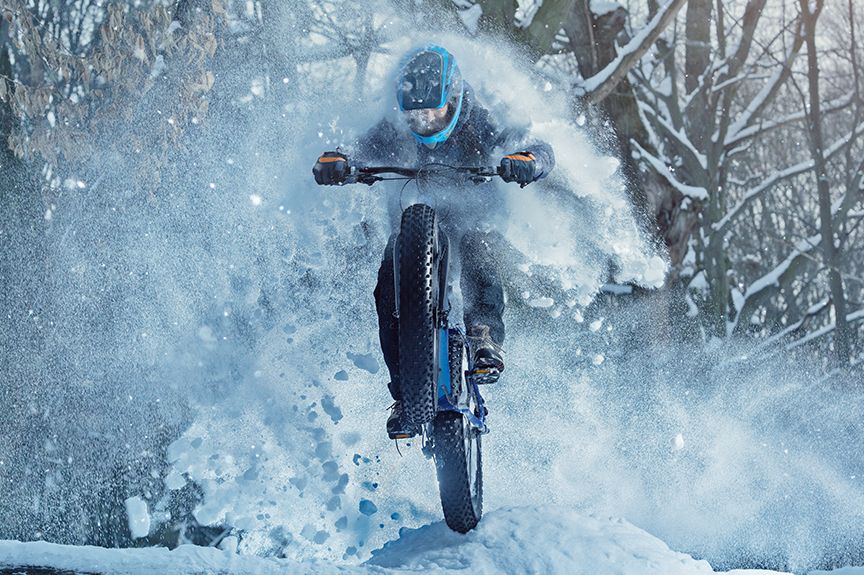 The FS680 has a nice 80mm internal and 85mm external widths, made for tires from 4.3" to 5.0". It is a great all-around wheel for anything from deep snow and sand, to even a bit of single track. Fatter tires offer more float on softer terrain and a bit more support for larger riders.
Our Drift Pro series features incredibly thin single-wall structure and lighter prepregs (a blend of Toray T700 and T800). The low profile of the FS680 allows the rim to flex vertically on impact, while the special foam core filled in the cavity on both sides of the rim adds damping characteristics and a bit rigidity. This 85mm rim weighs only 500g. What this means to you is a huge weight savings and a cushier, more reliable riding experience.
As for the appearance, we only offer the FS680 in matte finish and UD pattern, but special orders are available.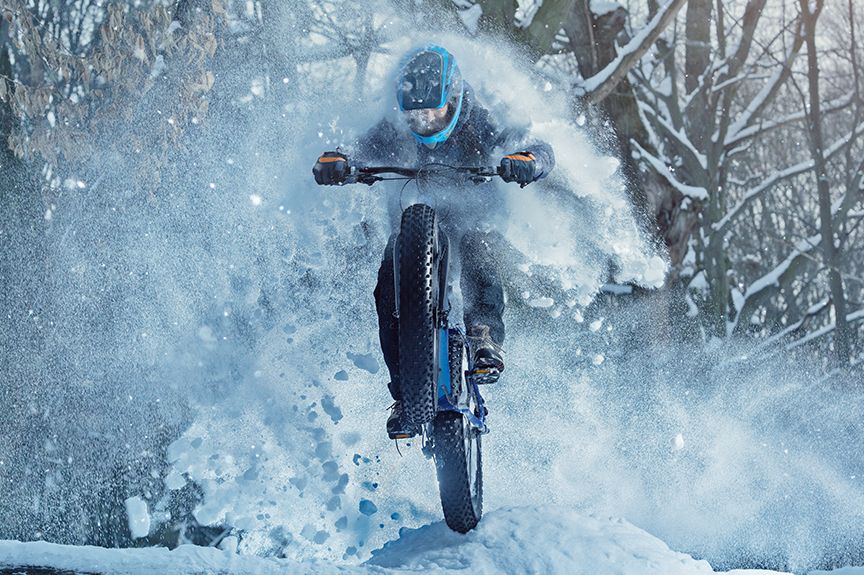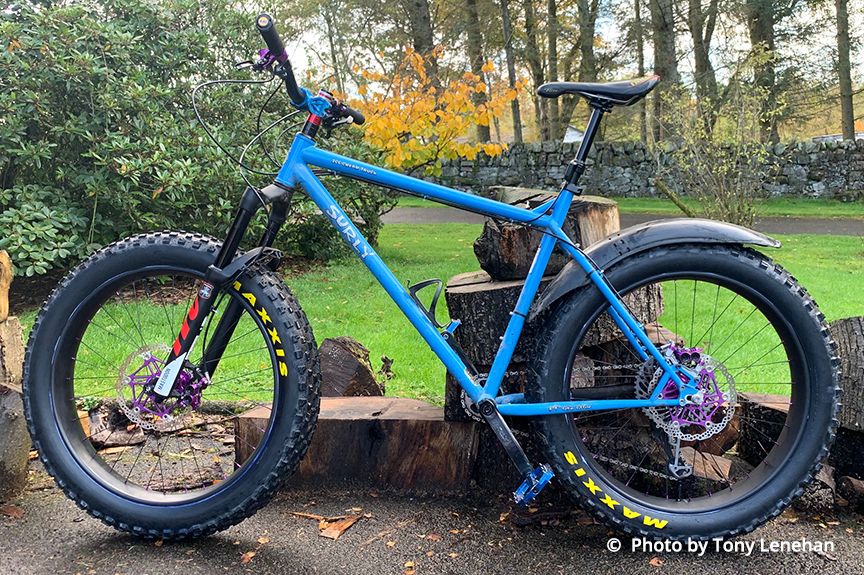 FAT680: Double-Walled FS680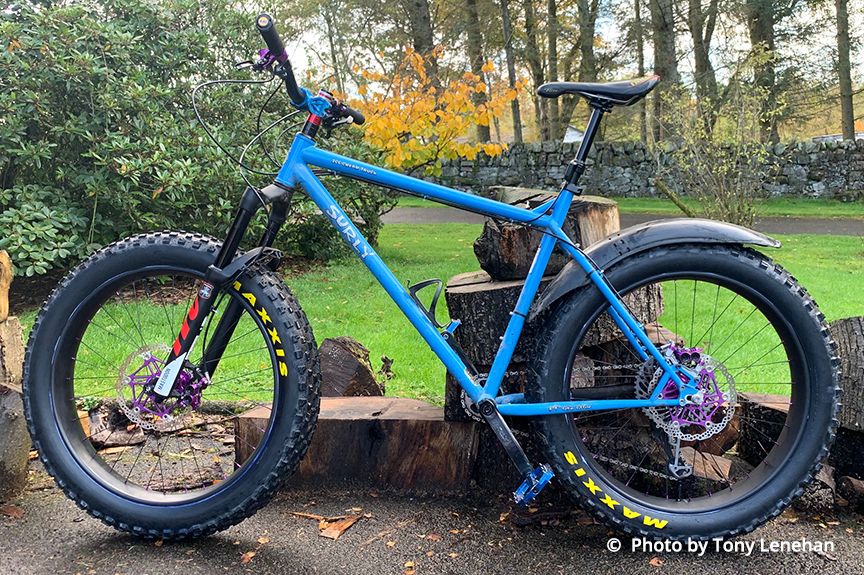 FAT680 has an outer diameter of 85mm, an inner diameter of 80mm and a depth of 20mm - quite similar to the Pro FS680. FAT680 is also for all-condition use. With hookless bead type and bead lock bump, the rim will seat your tire securely and easily at low pressure.
Weighing in at 580 grams, FAT680 is a budget-friendly choice to shed some weight off your fat bike while maintaining the ultra float feel. It is available in Heavy Duty style (700g), and can be special ordered at sales@lightbicycle.com or mentioned in the checkout notes.
RSNOW03: Narrower and Livelier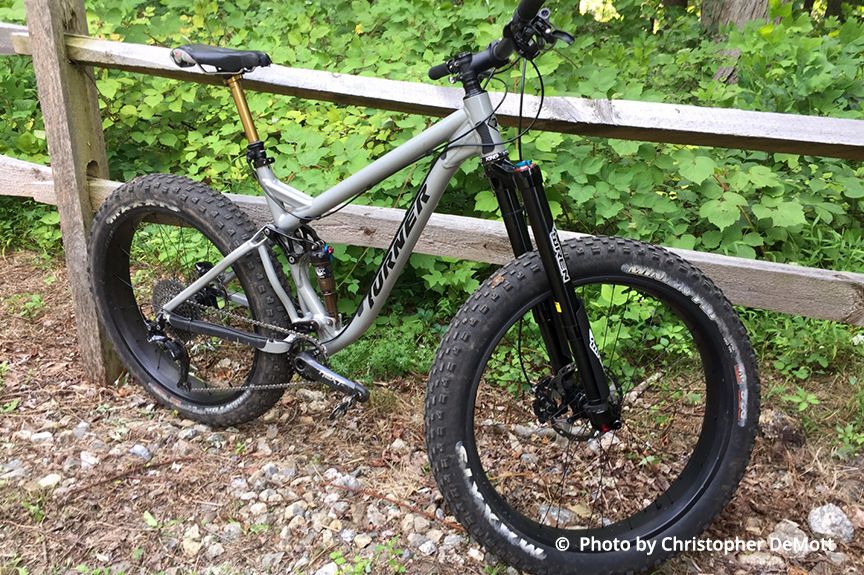 RSNOW03 is 65mm external wide (60mm internal) and 22mm deep, the narrowest among these four Light Bicycle fat rim models. While it does not offer much the flotation feel as the 85mm, it can still handle up to 4.2".
The narrowed width allows the RSNOW03 to roll in a more maneuverable manner and tackle more complicated terrain and solid trails. Compared to our 650B MTB Plus rims (RM650BC14 / AM740), the RSNOW03, about 10mm wider, has a clear advantage in tire-road contact.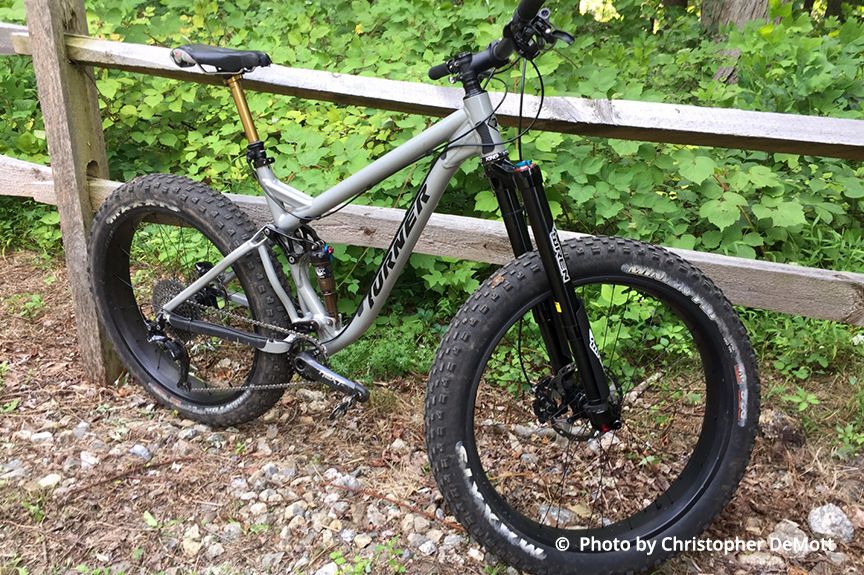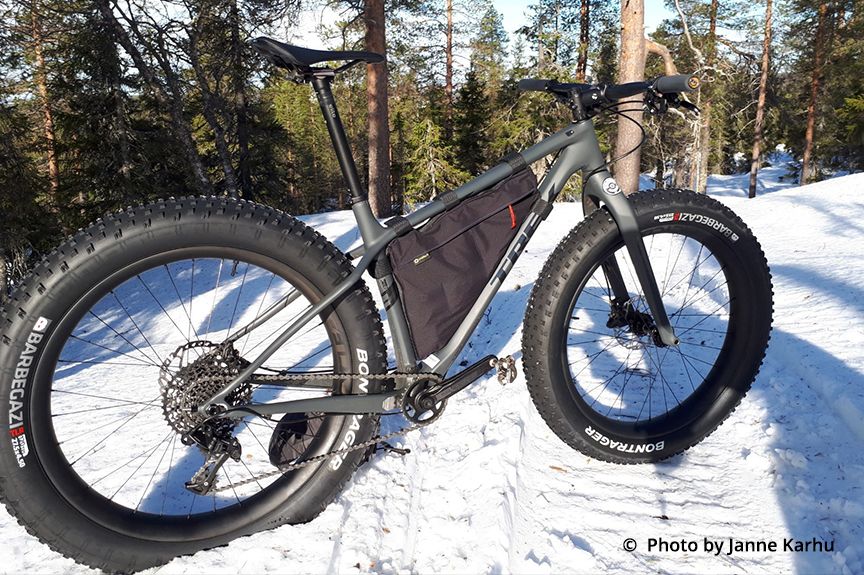 RSNOW05: The Only 650B Fat Rim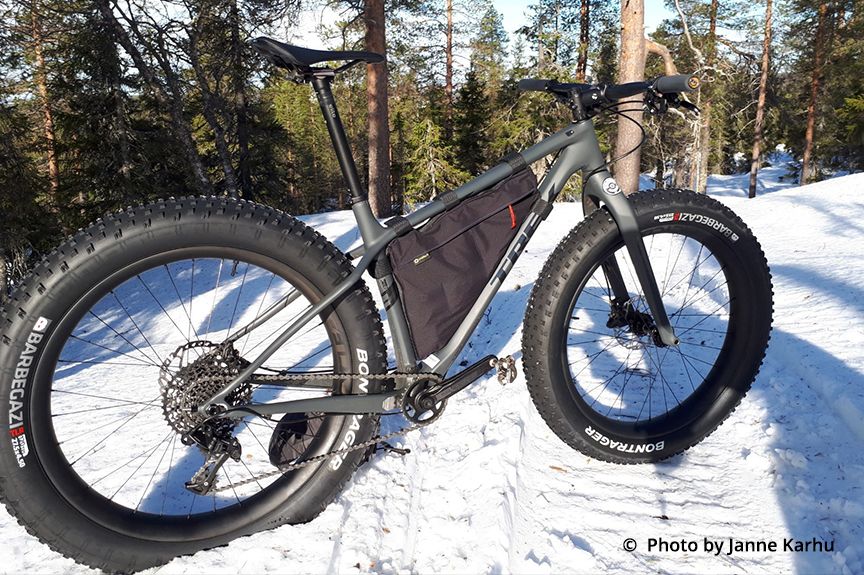 Larger-sized wheels are faster and smoother rolling. RSNOW05 has an external width of 75mm and an internal width of 70mm, which is perfect for fat tires from 3.8" up to 5.0".
This 75mm 650B fat rim comes in at only 580g, available in flyweight or heavy duty style. Feel free to contact us about your riding style to find out what's the best fit for you.
Are your questions about fat rims answered? If not, feel free to leave a comment or contact us (sales@lightbicycle.com).
COMMENTS
---

---
REPLY
Please leave your name here.
E-mail is required for further contact.
---

---
REPLY
Please leave your name here.
E-mail is required for further contact.
Get in touch
Feel free to leave a comment if you have any questions or suggestions on our products or other issues.

Please leave your name here.
E-mail is required for further contact.