These rims are available in rim brake or disc brake versions and are either in clincher or tubular format. Outer widths range from 25mm to 26.5mm, making them ideally suited to 21c to 28c tires (wider is possible). With a wide range of depths ranging from 25mm to 88mm, you can build up climbing, track, crit, triathlon or a mid-depth aero wheel for fondos. With a rounded profile, they are stable and easier to control in crosswinds.
Note: The above table is based on measurements taken with tires inflated to 60psi. If absolutely required when mounting tires, use sturdy plastic tire levers as metal ones can damage your rim and tape.
LEAVE COMMENTS
We are here for you if you need any assistance.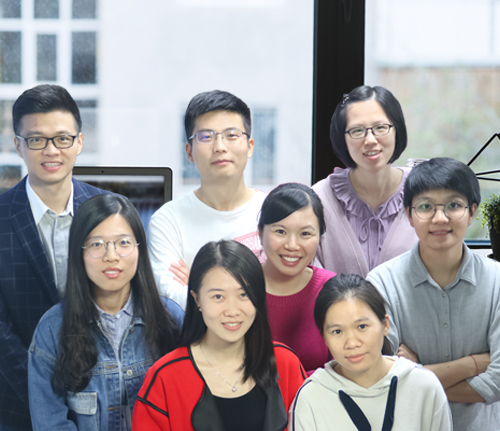 Please leave your name here.
E-mail is required for further contact.