Unprecedented Value for Cutting Edge Rim Technology.
If you are looking for a new set of carbon rims or wheels, it doesn't take long to realize that there are a lot of different brands to choose from. With so many options out there, what is it that separates Light Bicycle from the rest?
No Middleman
Light Bicycle is a rim manufacturer and not a trading company. That means that every single rim we sell is made in our factory with our complete oversight and control. Quite a few companies advertise themselves as "direct to consumer" when in fact, they are the very definition of a middleman. Other rim companies are either buying their products from a trading company or, if they are lucky, buying directly from the manufacturer. With Light Bicycle, it is possible to cut out these steps and actually buy through the factory directly. No middleman means the best pricing and the highest quality available.
In tandem with our direct sales strategy, we manufacture rims for an array of other wheel and bike companies. We sometimes assist these companies through our engineering team, or manufacture parts based on the company's engineering specifications.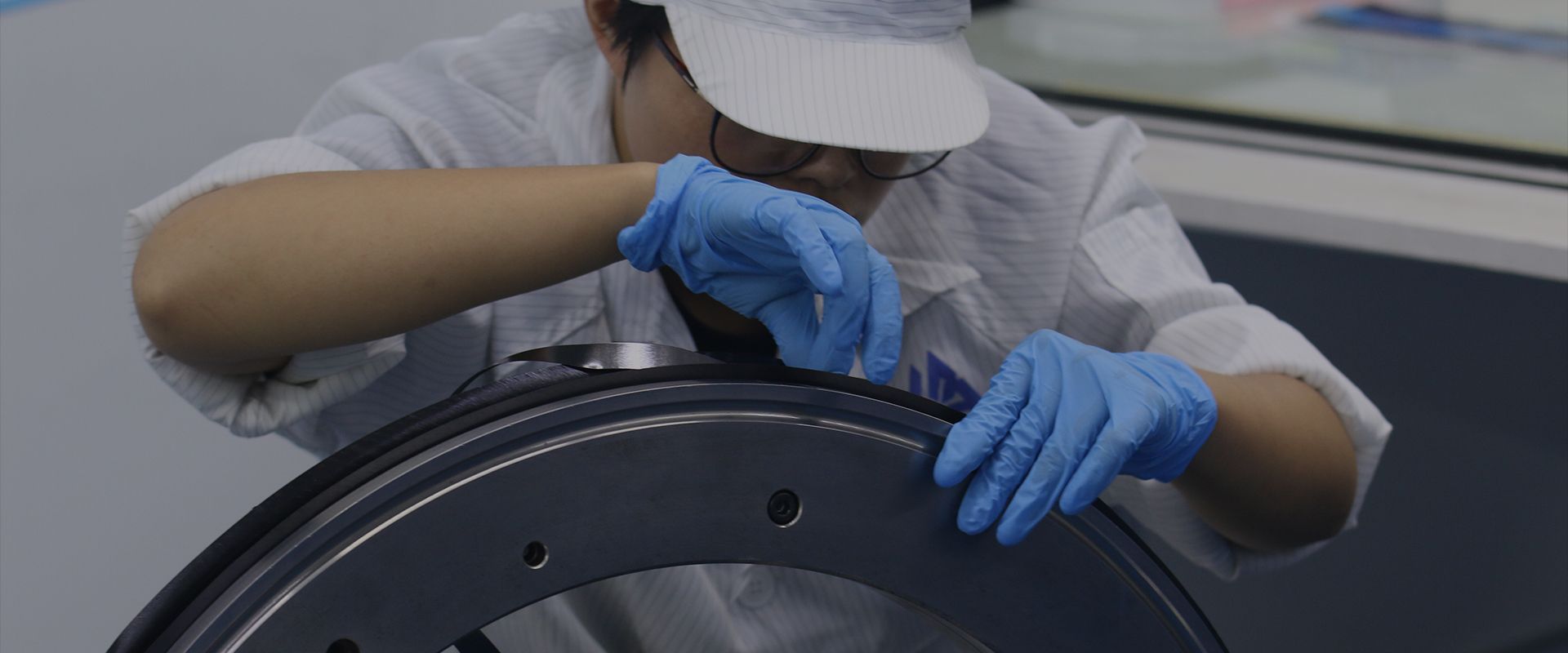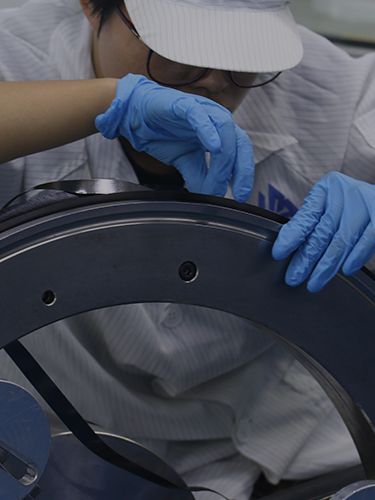 Custom Building to Your Specification
Nearly every wheelset that comes from Light Bicycle is made to order for each customer's exact specifications. That means that you get the wheelset you want. We are a trusted manufacturing partner for numerous popular brands, so being able to meet a wide array of demands is our specialty. View our buyer's guide to custom wheelset here.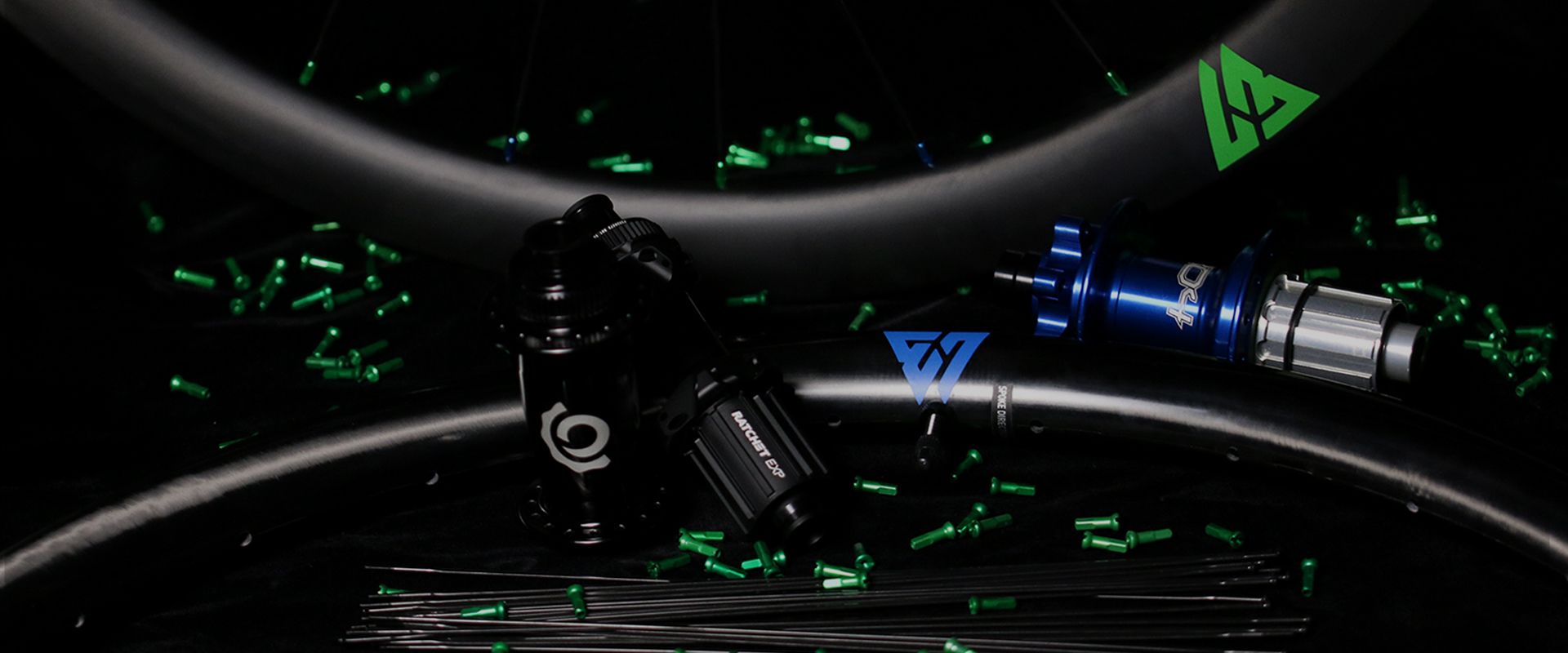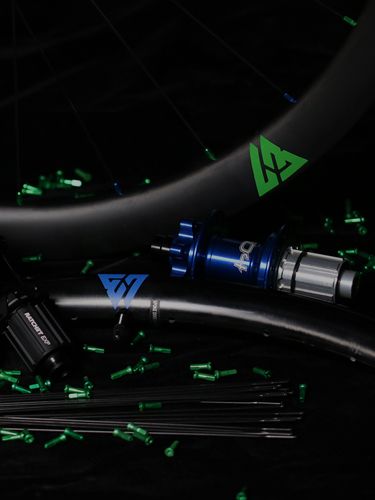 High Quality and High Value
Owning and operating our own factory allows us to offer cutting edge rim technology at a fraction of the cost. We don't claim to be the cheapest option around, but we definitely think we are the best value.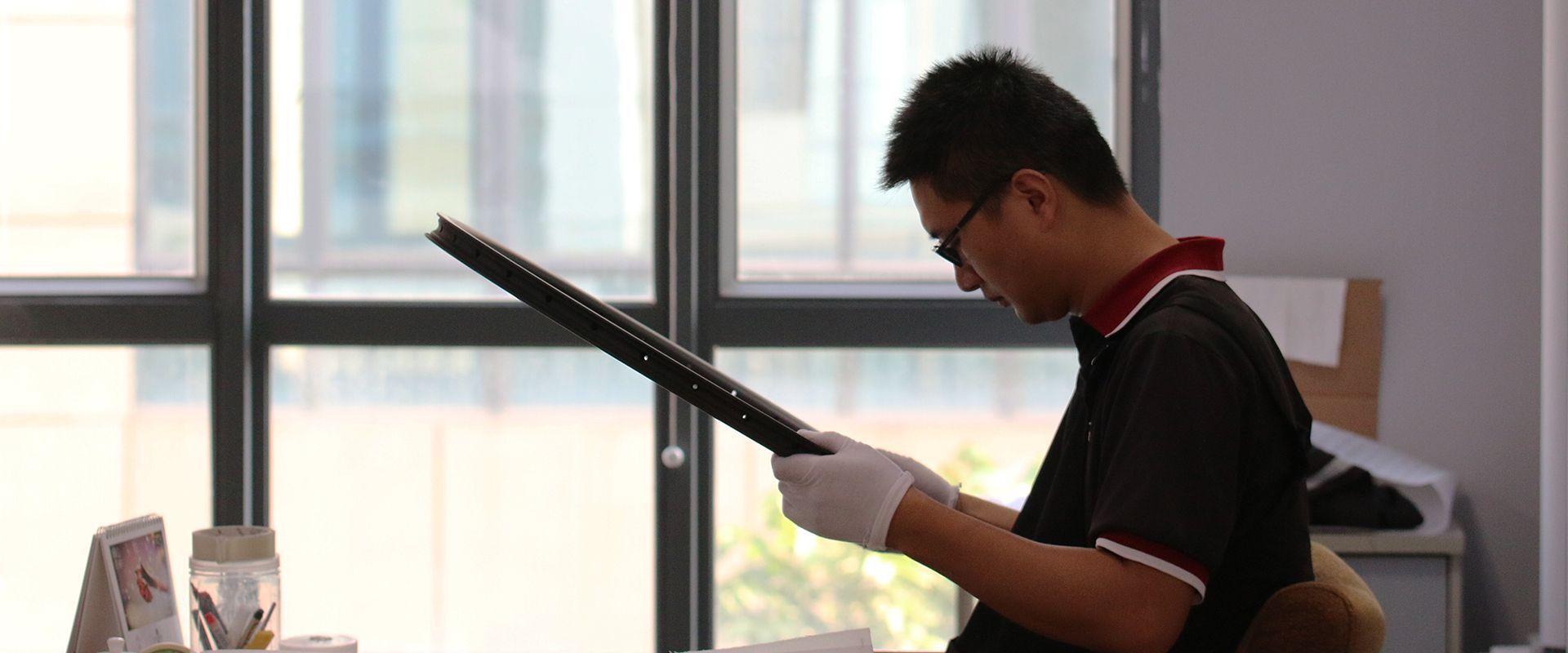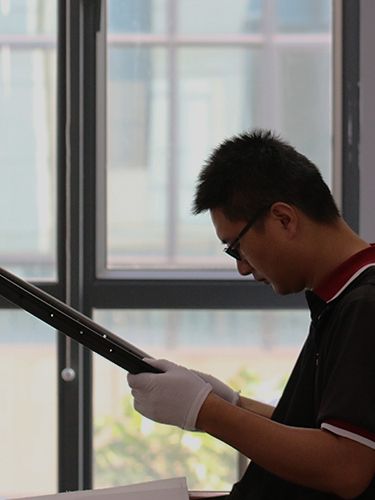 Capacity, Experience and Customer-Driven Product Development
We produce tens of thousands of rims per year across every cycling discipline and we've leveraged our direct relationships with customers to accelerate the design and prototype process. This direct response to customer demand has allowed us to grow much more rapidly than traditional carbon parts manufacturers. To this day, we have produced over 150,000 rims in 100 different carbon rim profiles for over 40 countries.
Cutting Edge Product Development
Our Engineering team oversees the entire manufacturing process from raw materials, designing molds, creating layups, to testing the final product. Since 2011, Light Bicycle has been at the forefront of product development. From creating one of the first 29" carbon MTB rims to developing an all-new paintless production process for our Pro Series of rims, we are constantly innovating to improve rim quality, durability, and performance.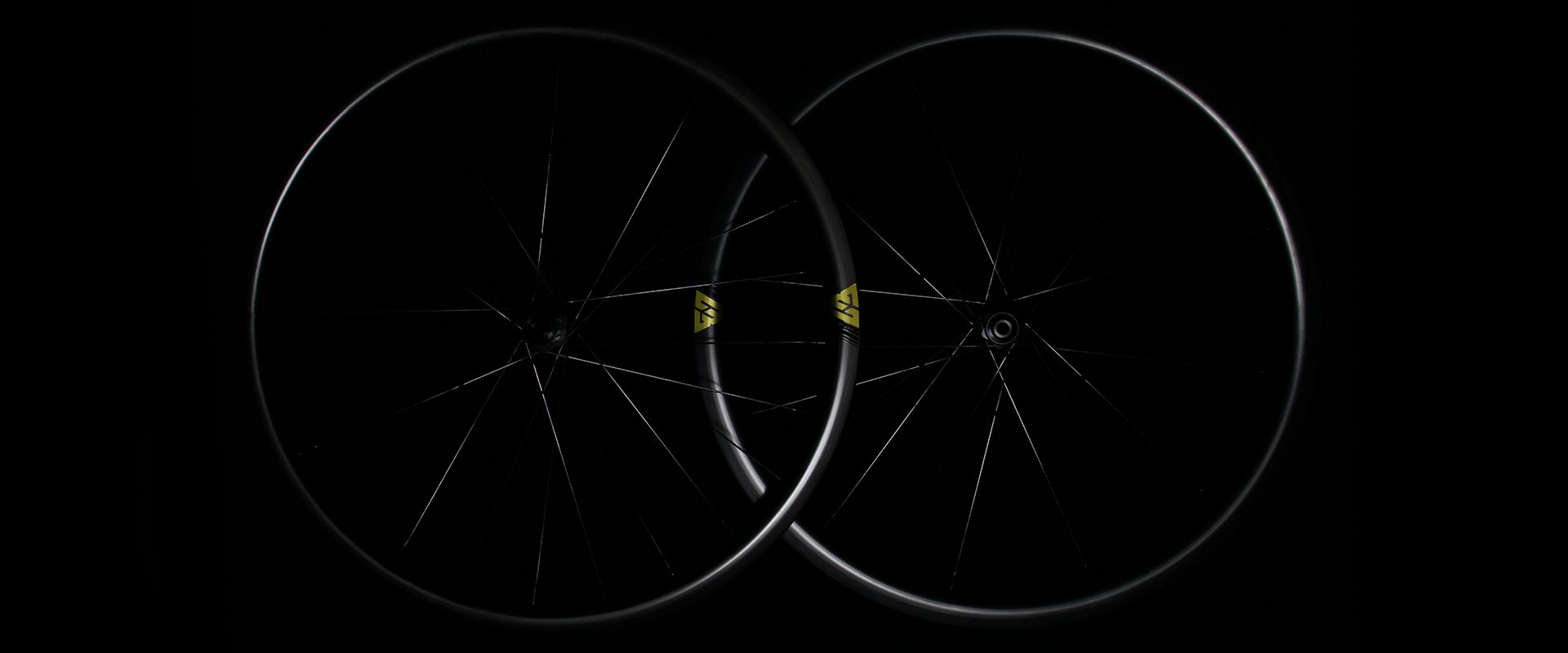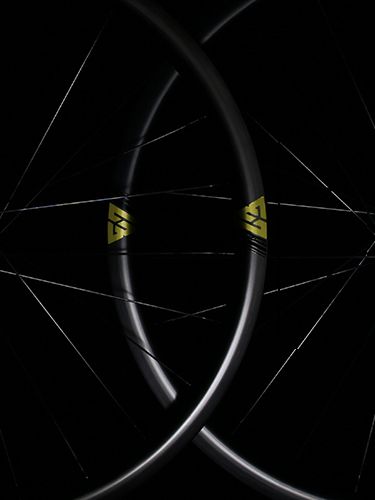 Tested in the Lab, on the Pavement, and in the Dirt
During the product development process, we rigorously test each product before it reaches production. In addition to our lab tests, our rims get test ridden extensively on some of the most challenging trails in the world by both our British Columbia based test team and our ambassadors across the globe.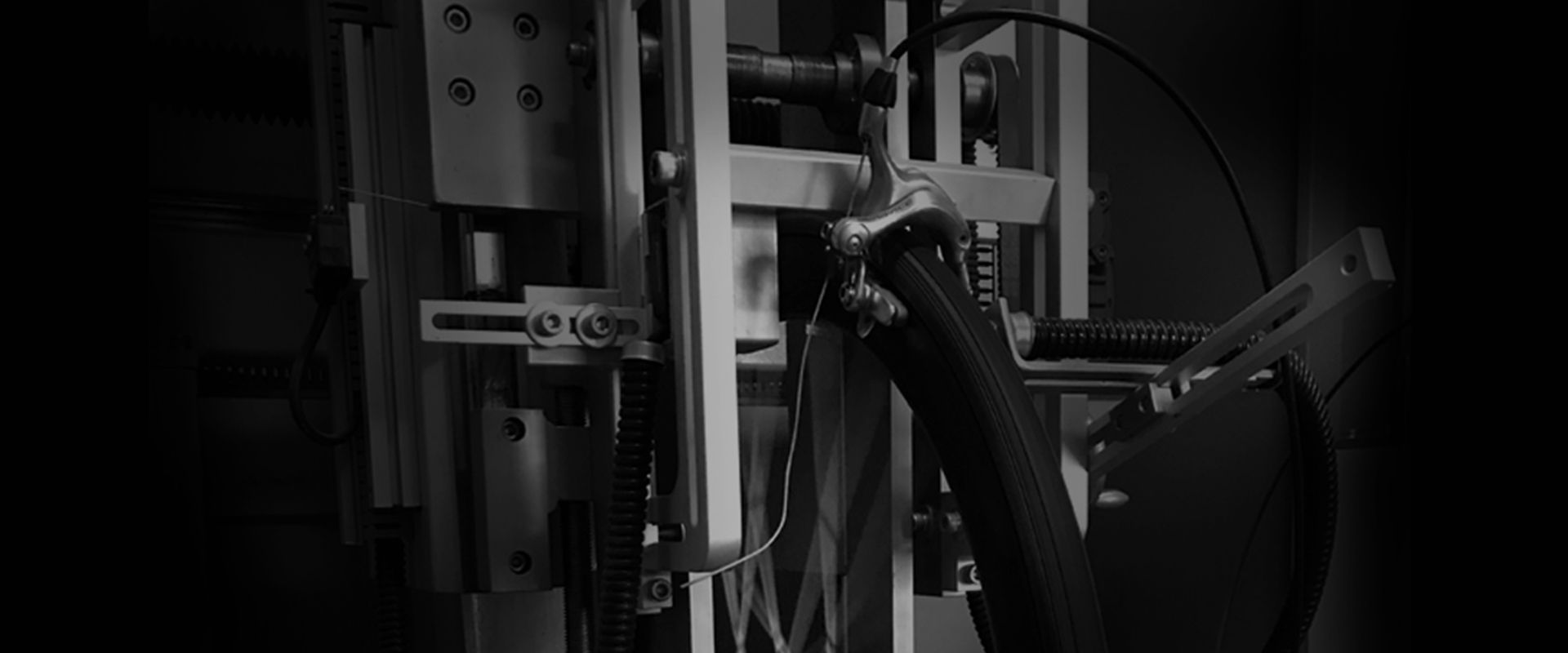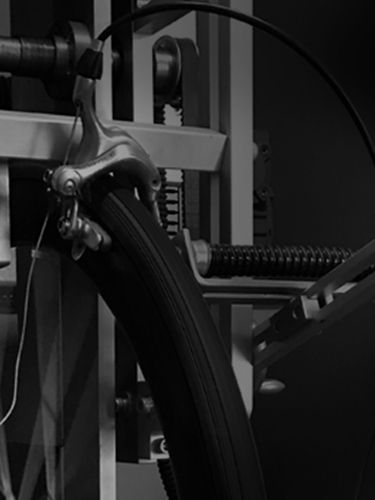 Fast Turnaround for Stocked Items
We have warehouses based in both North America and Xiamen that stock a wide assortment of our most popular items. That means that regardless of where you are located, we can get rims or a wheelset to you in a matter of days.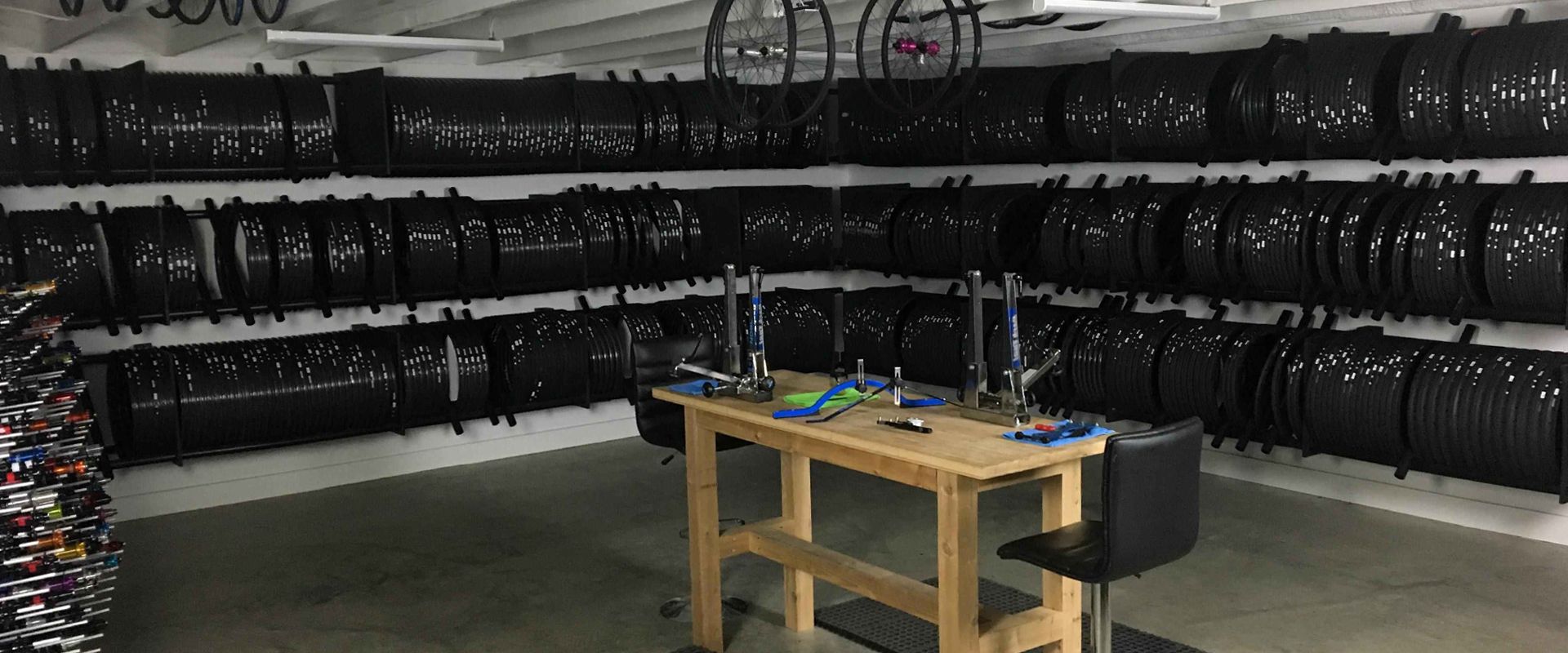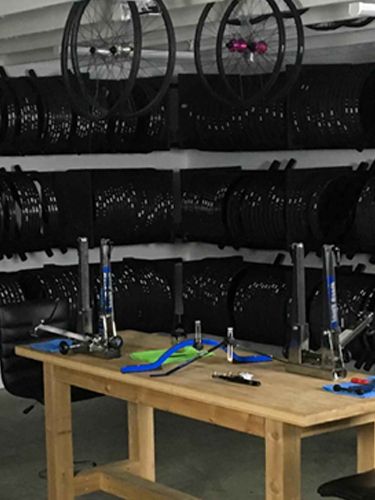 North American Distribution and Support
With a North American based warehouse, marketing team and customer support, Light Bicycle can offer timely customer support and quick shipping no matter where in the world you are located. Our North American Warehouse carries a wide variety of our most popular rims and builds wheelsets using Hope, Industry Nine, Onyx, and DT Swiss hubs.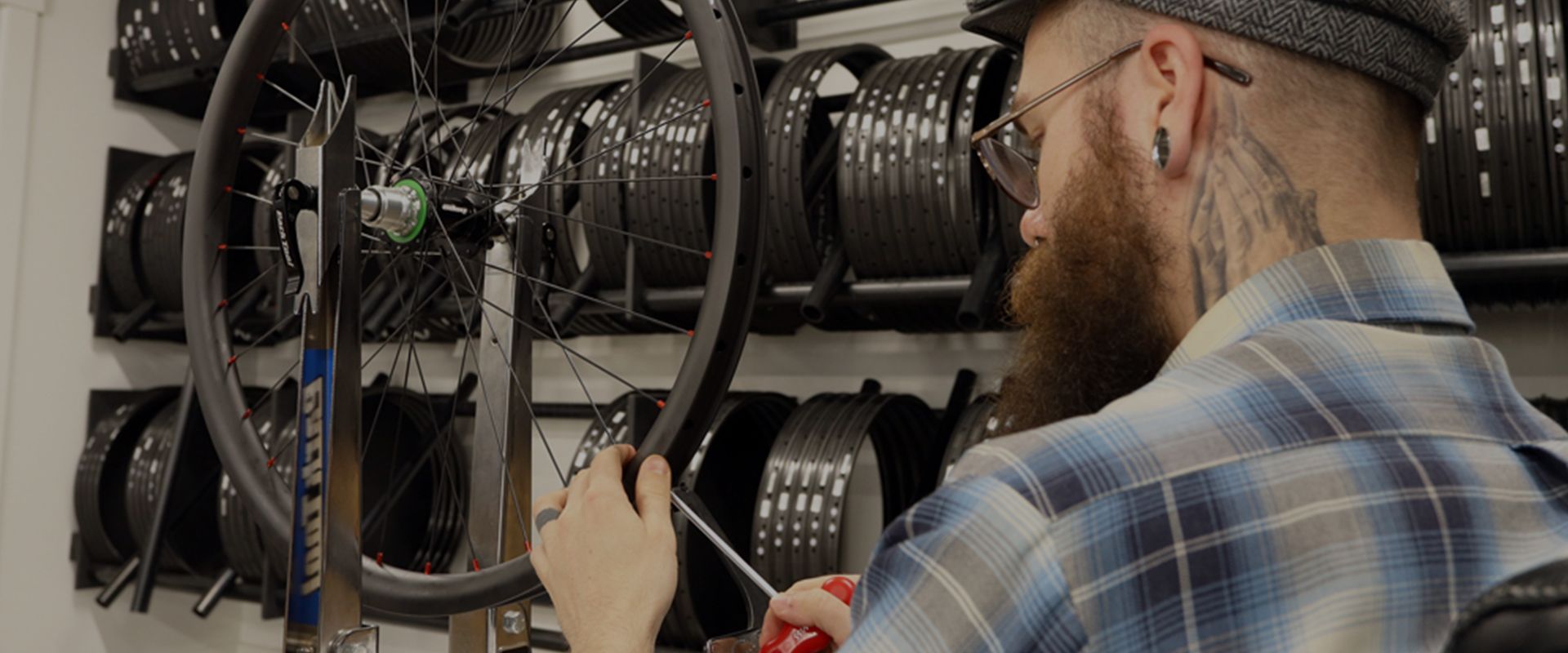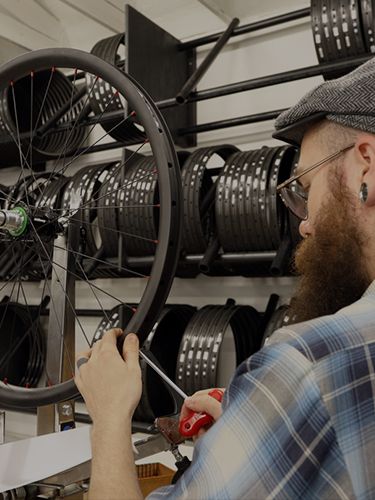 Industry-Leading Customer Support
Your experience with Light Bicycle doesn't end when you purchase a wheelset. We are here for you regardless of whether you want to ask a question, need a tech tip, or have a problem you need help with. The North American Warehouse can offer after-sales support even if the product was purchased from China.
Between our Chinese based and North American based teams and thanks to our integrated customer service platform, we offer 24hr coverage and support for our customers. If you want to talk to us, simply give us a call or chat with us online and a real person will be more than happy to help you.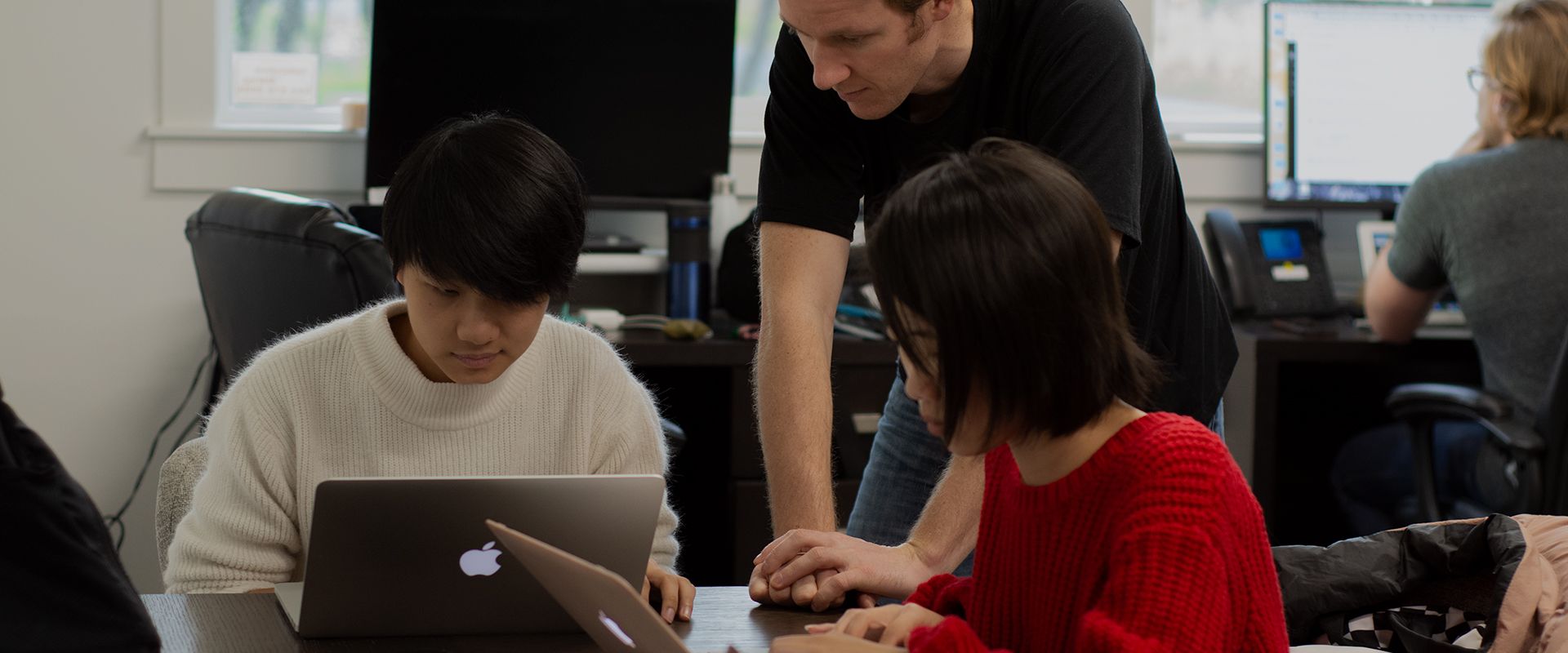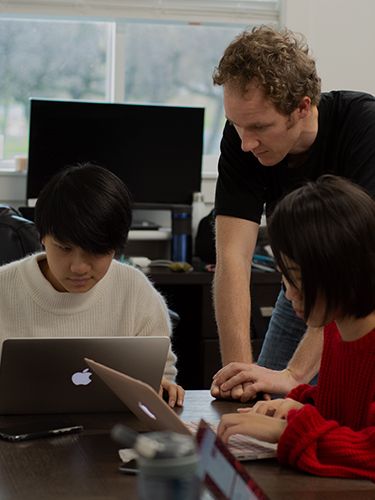 COMMENTS
---

---
REPLY
Please leave your name here.
E-mail is required for further contact.
---

---
REPLY
Please leave your name here.
E-mail is required for further contact.
Get in touch
Feel free to leave a comment if you have any questions or suggestions on our products or other issues.

Please leave your name here.
E-mail is required for further contact.