We've noticed that the claimed weights for many of our favorite tires are nowhere near what the actual tire weights are. So, to help you get a better sense of what your tires are going to weigh, we've created a list of actual scaled tire weights from companies like Maxxis, Specialized, WTB, and Vittoria.
Click on the tabs of tire brand to check the tire weight of certain models you are interested in. If your tires are not listed, we would appreciate if you could leave a comment and share with us the claimed weight and actual weight!
Tire Brands And Weights
The measurements are just FYR since we get only 1 or 2 sample(s) of a certain tire model.
LEAVE COMMENTS
We are here for you if you need any assistance.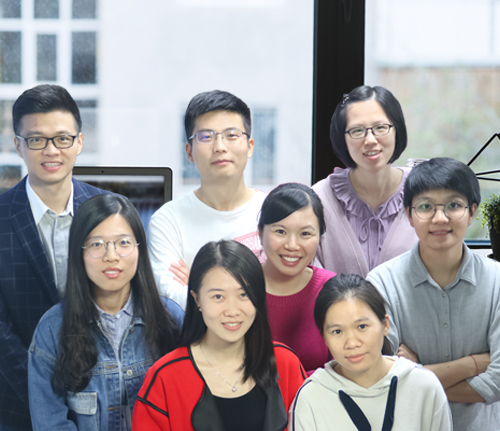 Please leave your name here.
E-mail is required for further contact.