The Falcon and Falcon Pro series are our collection of road rims. Please note that all Light Bicycle road rims are tubeless compatible (except tubular type) and available in flyweight versions.
Without distractions in the appearance, our Falcon Pro series focuses on the very core of high quality - rim layup and molding. The final result? Stronger and more durable rims with a highly scratch-resistant surface.
Yet, choosing between Falcon Pro and Falcon should be more about choosing a rim that is suitable in terms of aero performance, width, weight, etc. In this blog we list the pros and cons of both series to help you make a more informed decision.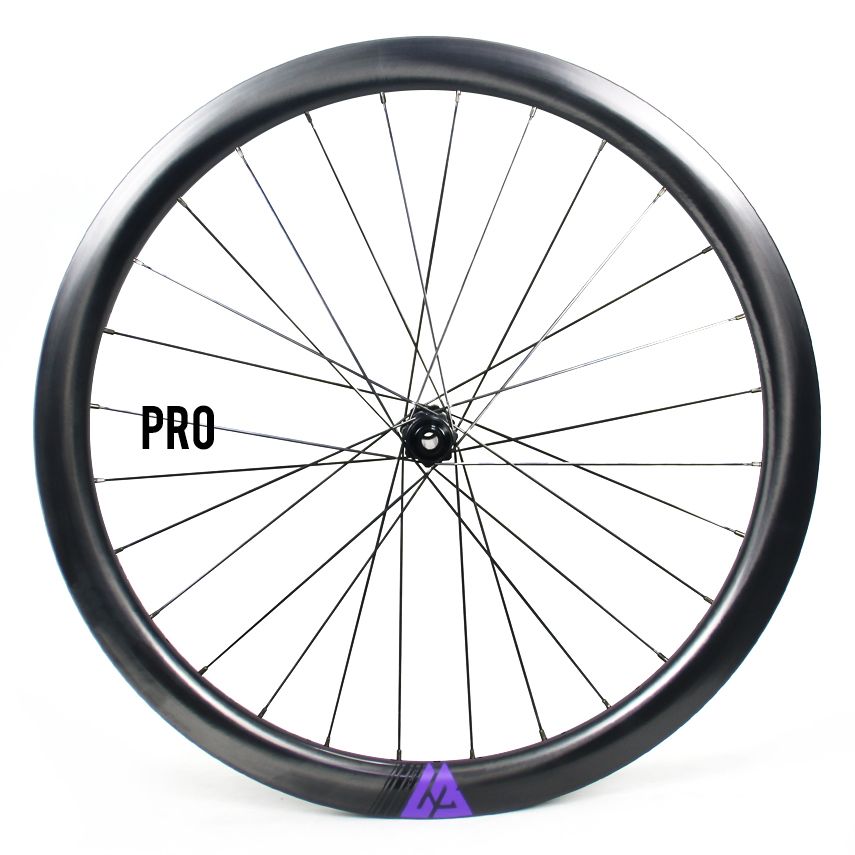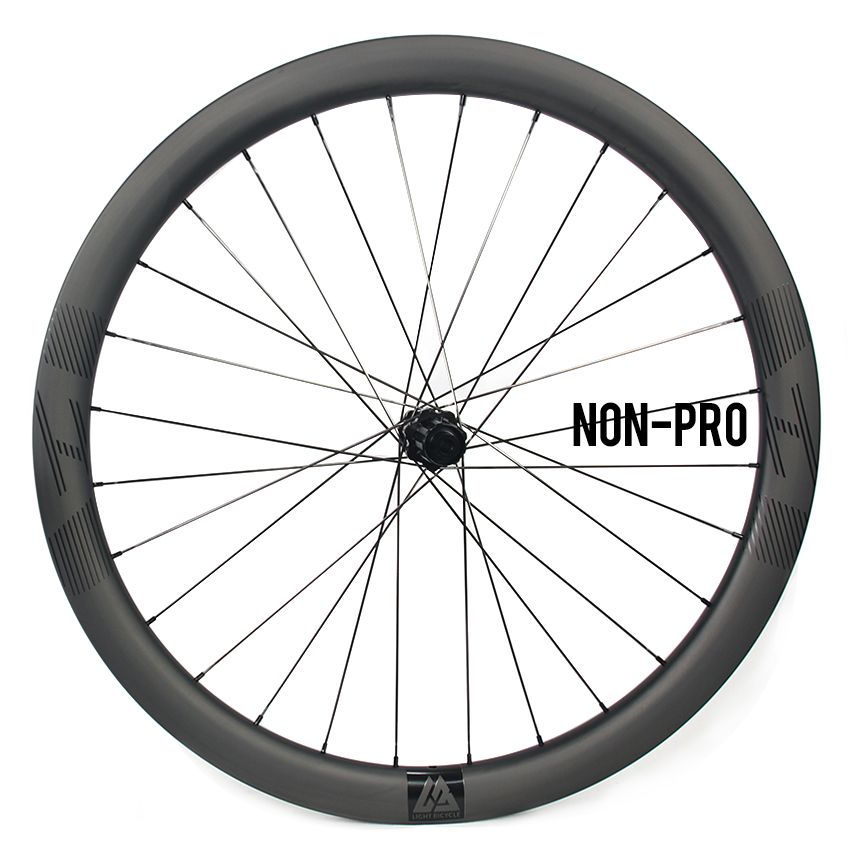 Falcon Series Pros:
1. Product variety. You can build wheelsets for either tubular, clincher, or tubeless setups. We also offer road rims in disc brake and rim brake types.
2. Rim depth range. The depth of Falcon rims ranges from 24mm to 88mm. Lightweight or aero gains, you get what you need.
3. Finish options and weave patterns. We offer three types of finishes (matte, satin, glossy) and four weave patterns (UD, 3K (vertical or horizontal), and 12K).
4. Do-it-all wheels. Several Falcon rims (e.g. AR36) are designed for all road uses (paved roads, gravel, dirt).
5. More budget-friendly. It costs less than $200 per rim.
Falcon Series Cons:
1. 3-year limited warranty and crash replacement.
2. Not as strong as the Falcon Pro rims.
3. Not as scratch-resistant.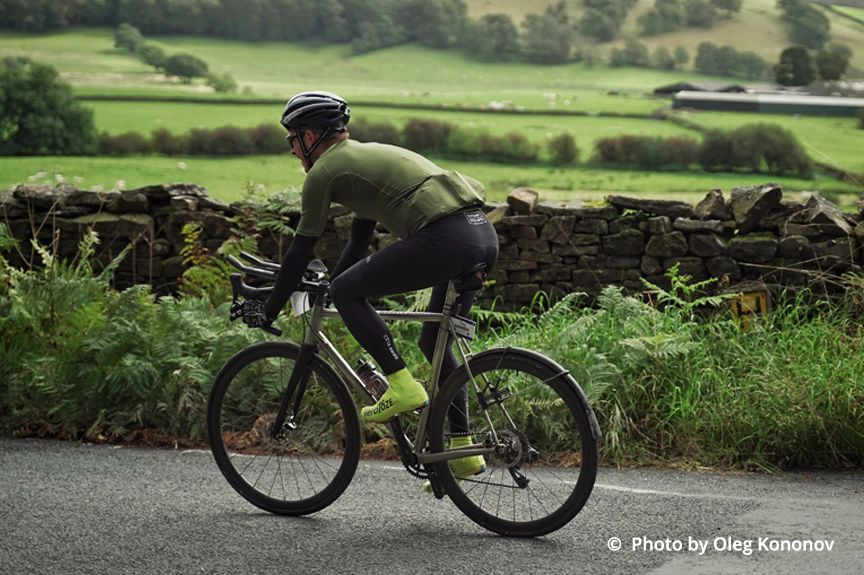 Falcon Pro Series Pros:
1. Premium look. The paintless finish stands out more than the matte finish.
2. Highly scratch resistant. The rims look as good as new after thousands of miles.
3. Standard layup has increased strength compared to Falcon Series. We use thinner materials to form more layers in layup without adding weight.
4. Excellent dynamic balance. Well-balanced rims offer smoother rolling efficiency and more solid tire/road contact.
5. A more environmentally friendly manufacturing process (no need for post-production).
6. 5-Year warranty and optional lifetime guarantee.
7. The most innovative X-Flow profile is applied to some of the new models.
Falcon Pro Series Cons:
1. Limited choices between width and depths.
2. Only glossy waterslide decals can be installed on the rims.
3. Not as budget-friendly as a non-pro build.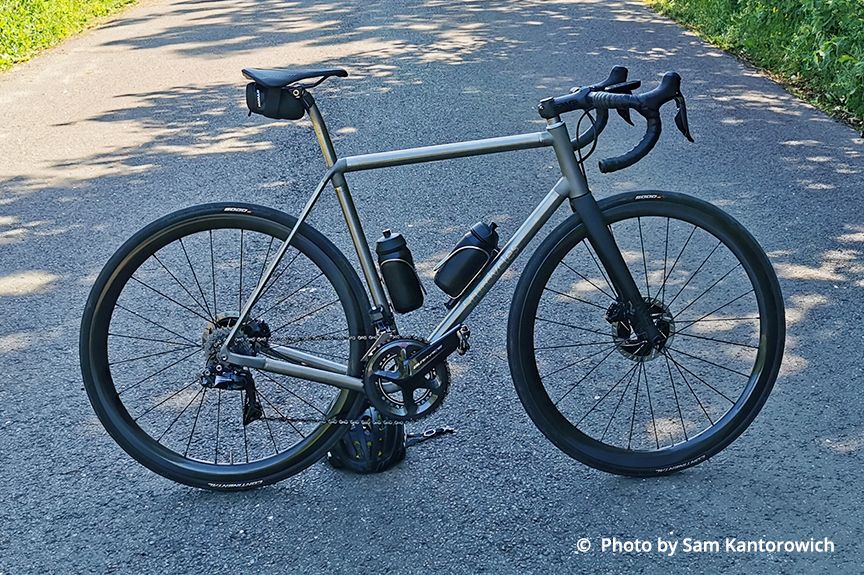 Learn More About Series Tech

Falcon or Falcon Pro, are your questions answered? If not, leave a comment or send us an email at sales@lightbicycle.com with your riding conditions and frameset specs described.
COMMENTS
---

---
---

---
REPLY
Please leave your name here.
E-mail is required for further contact.
---

---
REPLY
Please leave your name here.
E-mail is required for further contact.
Get in touch
Feel free to leave a comment if you have any questions or suggestions on our products or other issues.

Please leave your name here.
E-mail is required for further contact.