Global Headquarters
North America Office
The Light Bicycle Global Office, warehouse, and factory is located in Xiamen, China. Our Global locations handle every aspect of rim development and manufacturing as well as part of customer service, marketing, rim testing, wheel building, and web development.
The Light Bicycle Global Advantage
Product variety
100% customizable wheels
No warehouse transfer costs
LOWER WHEEL BUILDING FEES (USD 30)
Worldwide shipping
More delivery methods
More responsive to market trends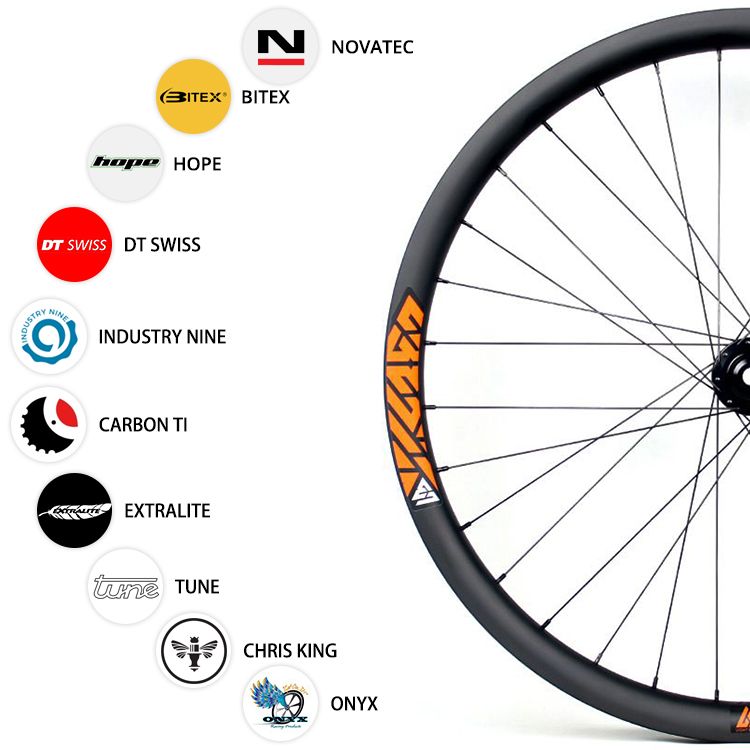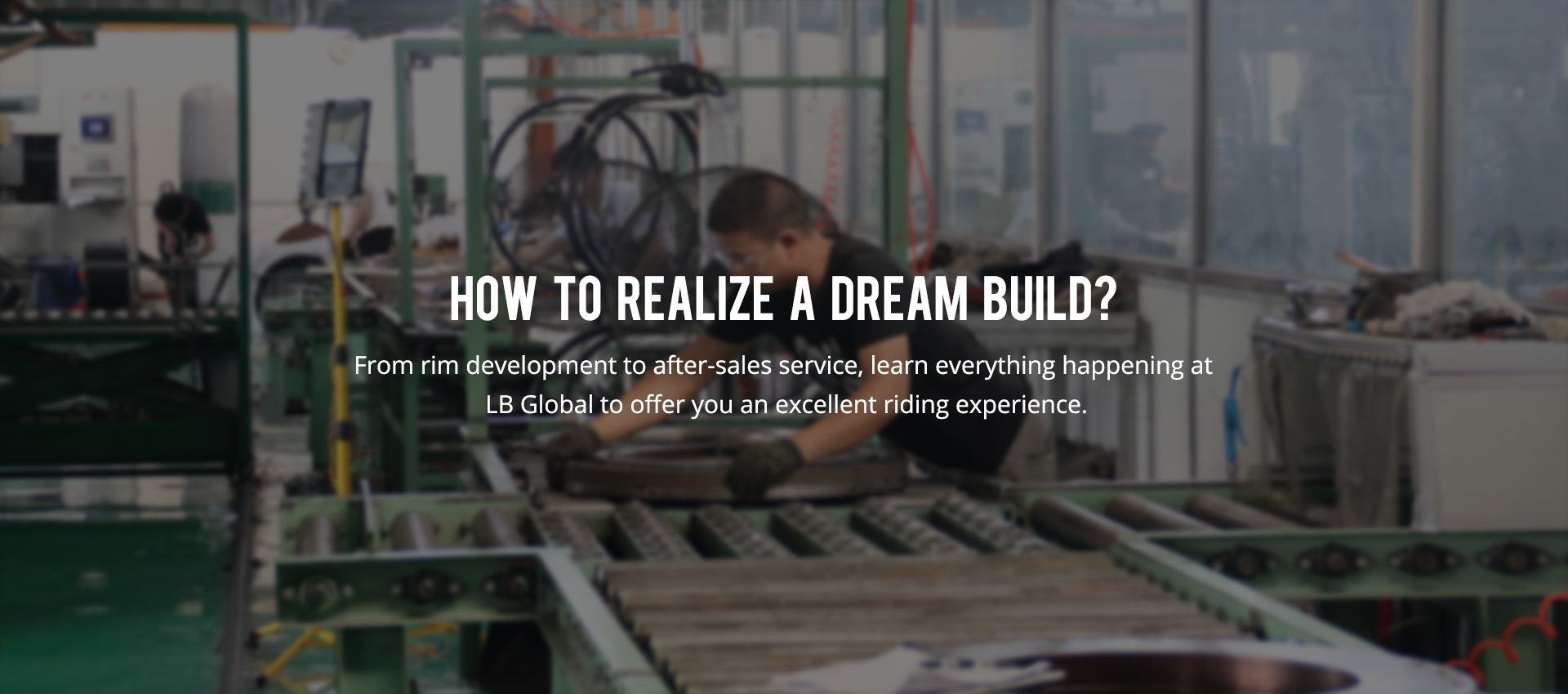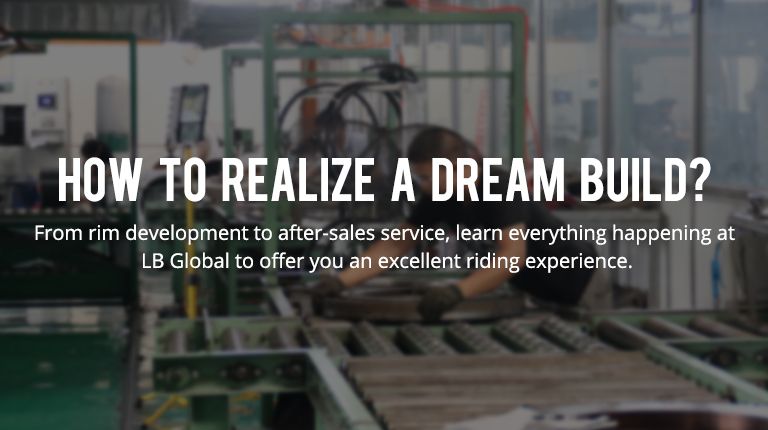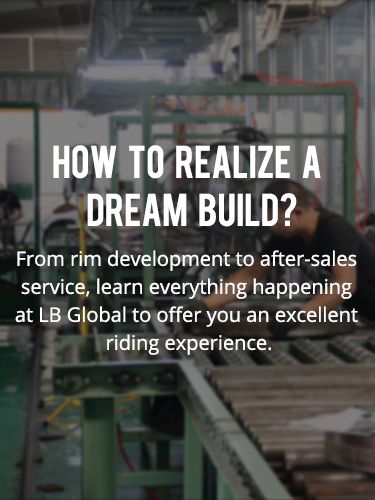 R&D: Your Feedback Matters
Product Engineering
Market trends, updated industry standards, and customers' advice are great resources for us. We meet every other week to filter all the comments and advice addressing what's in need and deal with the most mentioned and feasible ideas first.
Lab Testing
The market requires more safety, which is product testers' responsibility. When a prototype is introduced we conduct a series of destructive and non-destructive tests to gauge the structural performance of the new diameter and explore the impact limits.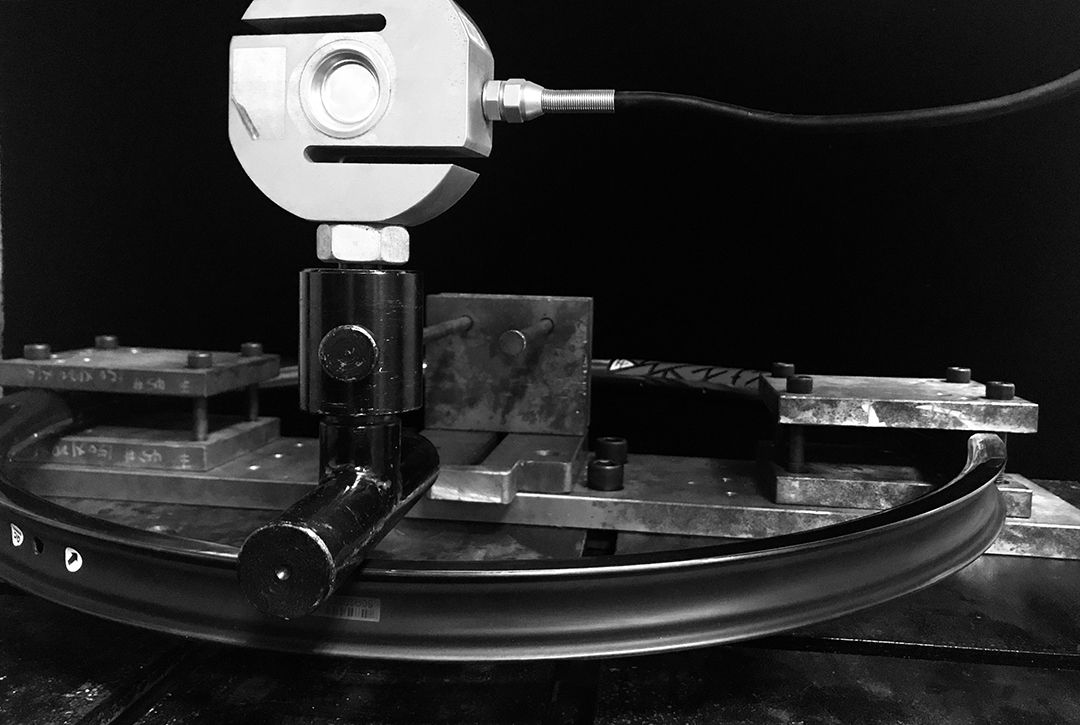 ---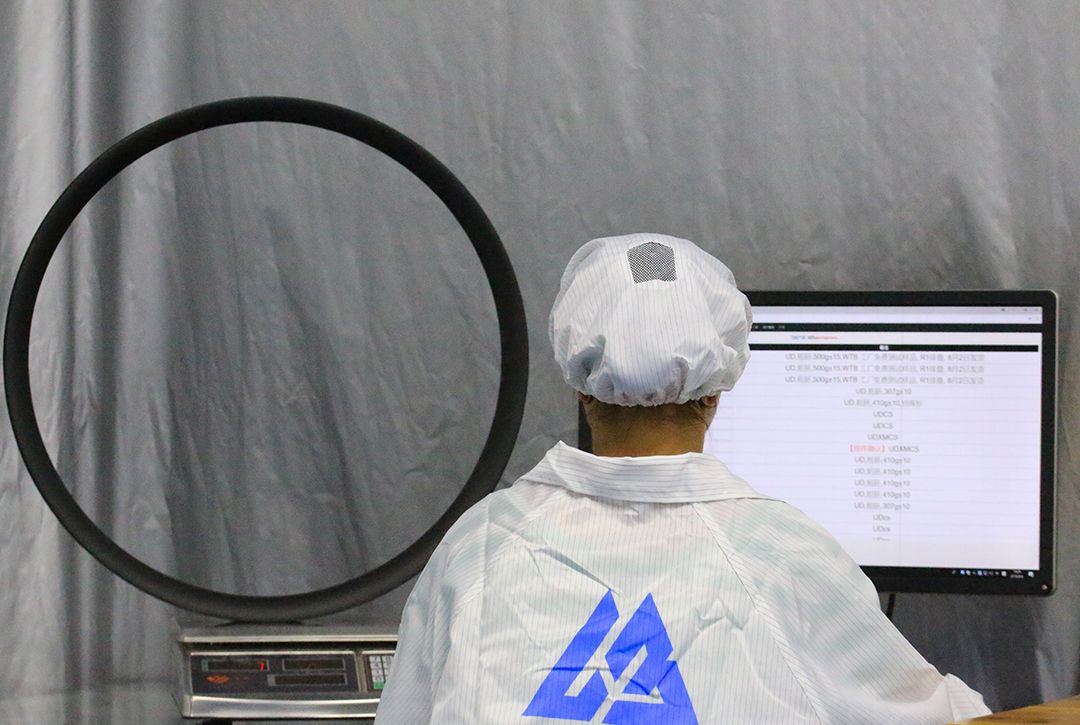 Production: Quality Is Top Priority
Manufacturing
From material cutting, rim layup, molding, hole drilling, to detailing and finishing, we have established a traceable system to record who has completed each step in the manufacturing process. We are very involved and proud of what we are making.
Quality Inspection
We perform quality control at each stage of the manufacturing process. Weight control is essential for super-light rim makers, and weight measurement is a routine at the end of each stage.
---
Customer Support: Help You Get the Best Suited
Order Placement Assistance
Great listening skills and well-trained knowledge of our products are the basic requirements of our salespeople. Cooperating with our North American team, we achieve an almost 24-hour online service to be more responsive to your needs and help you choose the best suited.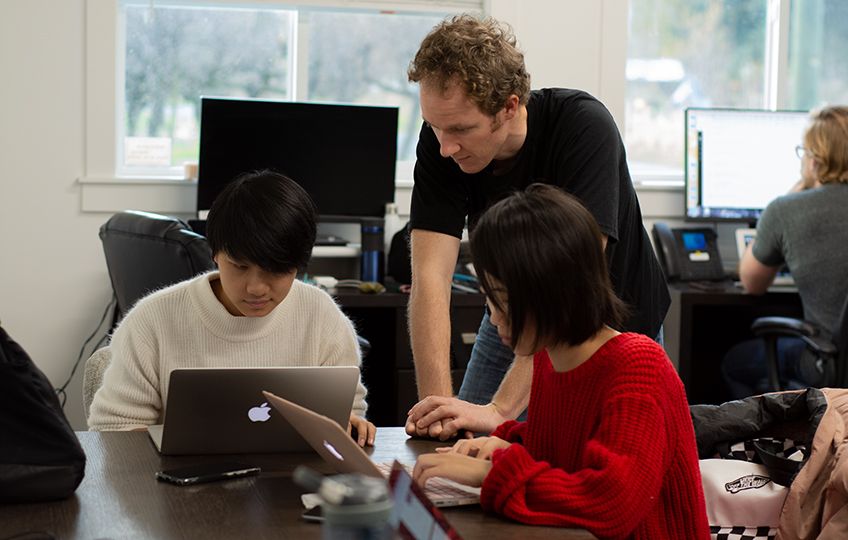 ---
Warehouse Processing
We are responsible for receiving and processing incoming stocks, final quality inspection, wheel building, and the packing and shipping of orders. Every Light Bicycle rim has been carefully inspected from finish to trueness; every wheelset has been well laced, stress relieved, and trued before packing.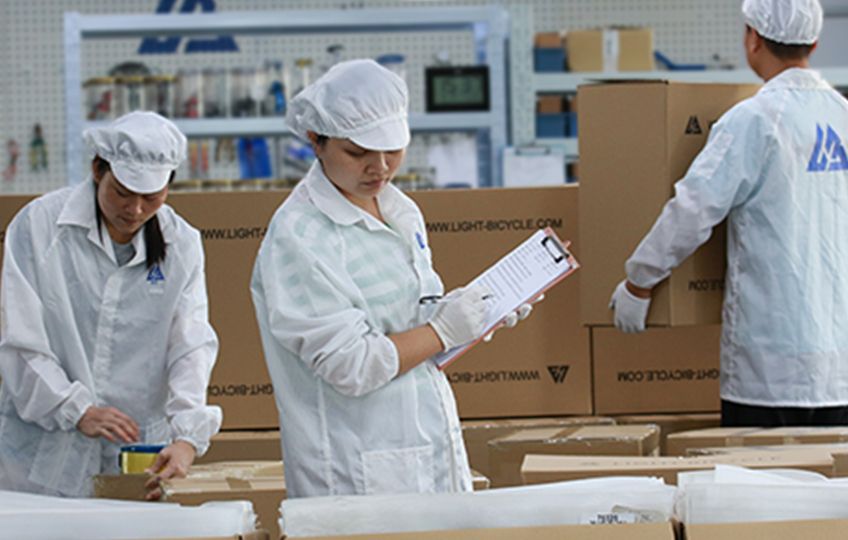 ---
After-Sales Customer Service
Our attention to detail continues after the sale, with shipping address confirmation, shipment tracking, and warranties. We are here to listen and troubleshoot. We believe in striving to provide the best service, and that means always improving.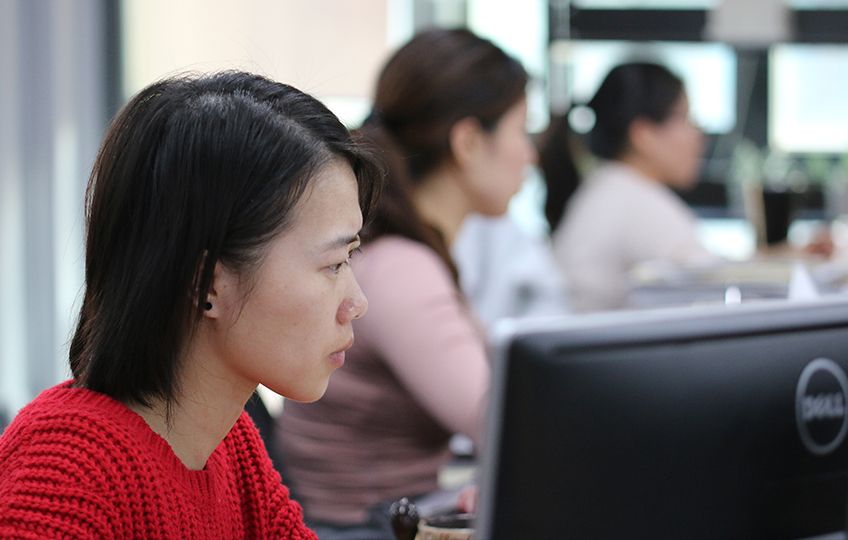 ---
Web Development
We want to build a more user-friendly website to improve your shopping experience, increase your access to cycling-related info, and include you in new launches. If you have any questions or suggestions regarding site design, products, and blog content, please let us know in the comments.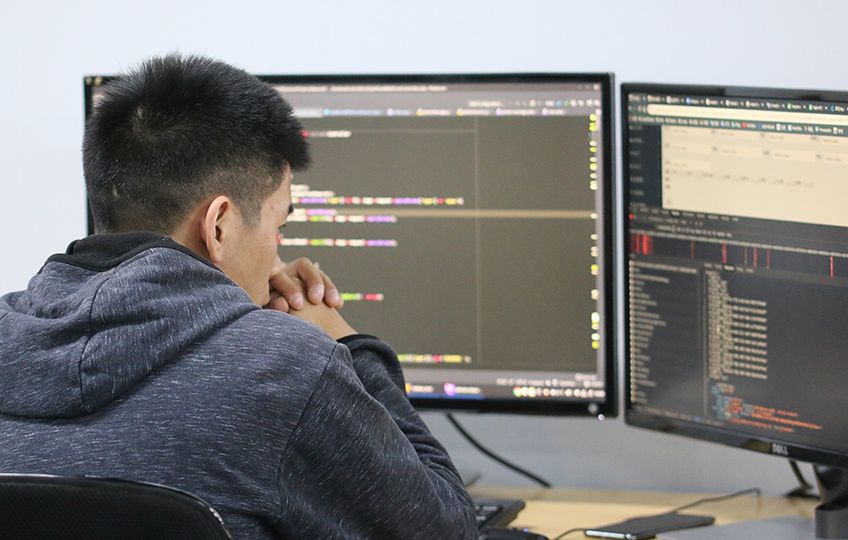 ---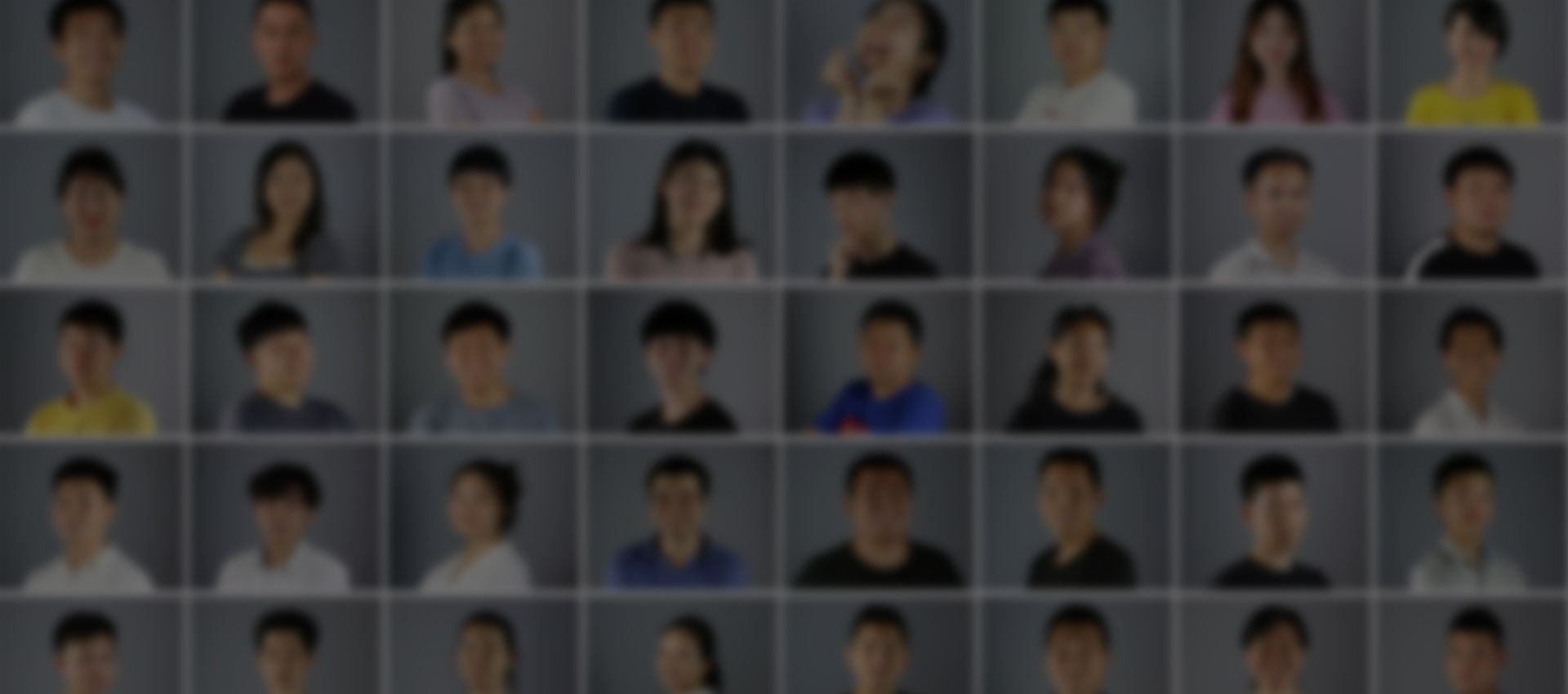 How to Buy
When you head to a rim/wheelset page, you may see two tab options: "Global" and "North American", which means that the item is available from both warehouses; when you see only the "Global" tab, that product is only available from our Xiamen factory. Both warehouses ship products worldwide.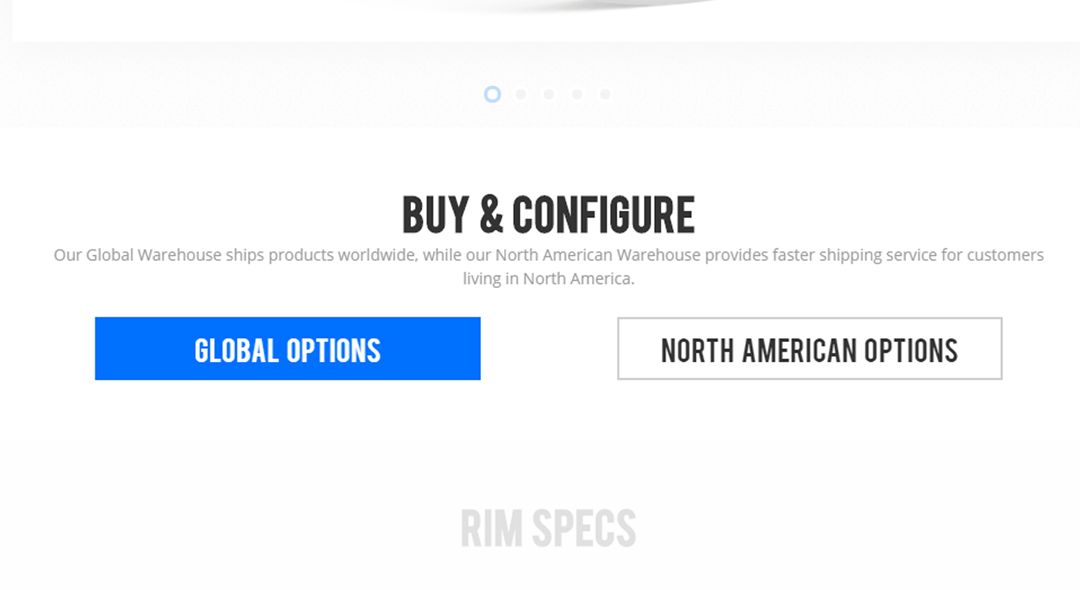 ---
COMMENTS
---

---
REPLY
Please leave your name here.
E-mail is required for further contact.
---

---
REPLY
Please leave your name here.
E-mail is required for further contact.
---

---
REPLY
Please leave your name here.
E-mail is required for further contact.
---

---
REPLY
Please leave your name here.
E-mail is required for further contact.
Get in touch
Feel free to leave a comment if you have any questions or suggestions on our products or other issues.

Please leave your name here.
E-mail is required for further contact.