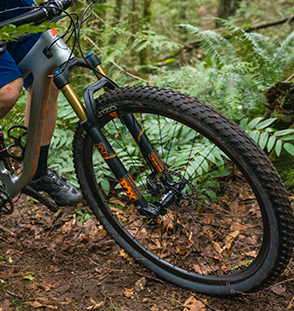 The Recon and Recon Pro rim series share some advanced features, such as a precisely applied one-piece layup, secure bead lock, and tubeless compatibility. Check out their comparisons below to determine which line is the right fit for you.
Recon Pro series
Post-production
None required, making for a more eco-friendly rim
Molding process
Steel molds and advanced processes,
delivering precise profiling
Resin system
Updated epoxy resin system, resulting in greater flex strength
Warranty
5 year standard and optional lifetime warranty
Price
250US - 290US per rim
Recon Series
Post-production
Sanding and painting
Molding process
Conventional molds with less required maintenance, resulting in reduced pricing
Resin system
Customized epoxy resin system, creating a stable rim base
Warranty
3 year standard warranty
Price
150US - 180US per rim
Navigate to Recon Pro Series / Recon Series now!
LEAVE COMMENTS
We are here for you if you need any assistance.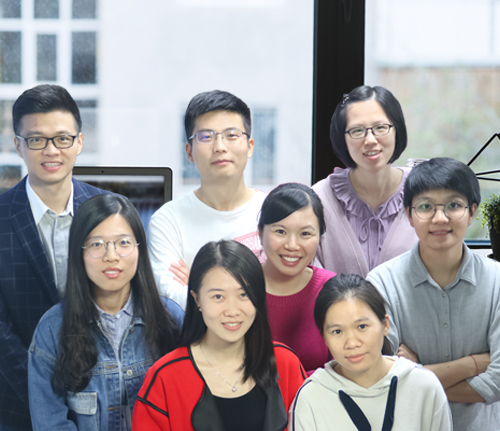 Please leave your name here.
E-mail is required for further contact.