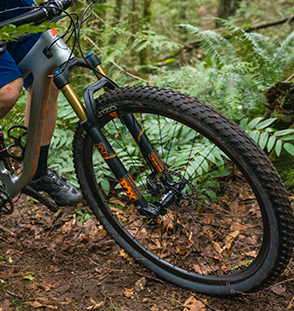 While Recon Pro and Recon Series share some advanced features such as Precisely one-piece layup, Angled holes, Secure bead lock, Tubeless compatibility, Stable uniformity, they go with quite a lot of differences in terms aspects below.
Recon Pro series
Post-production
No needed. More eco-friendly and more visible of Genuine
carbon fiber property.
Molding process
Use high-class steel molds and advanced process to deliver
precise profiling rims.
Resin system
Updated epoxy resin system bringing in much
more flexural strength.
Warranty
5 years set as standard. And optional lifetime warranty.
Price
Around USD250 - USD290 per rim
Recon Series
Post-production
Sanding and painting proceeds.
A smoother surface at the beginning of usage.
Molding process
Use conventional accurately structured molds, and less mold
maintenance is required leading to a significant cost down.
Resin system
Customized epoxy resin system creating an incredibly stable
base for rims.
Warranty
3 years standard warranty.
Price
Around USD150 - USD180 per rim
If you are going for mountain rims or wheels applying the most advanced technologies but with a much better price, the Recon Pro Series stand out for you.
Or if you have a limited budget, wanting to have a pair of mountain rims/wheels competent to deliver decent performance on major occasions, the most cost-effective Recon Series support you there making your dream come true.
Navigate to Recon Pro Series / Recon Series now!
LEAVE COMMENTS
We are here for you if you need any assistance.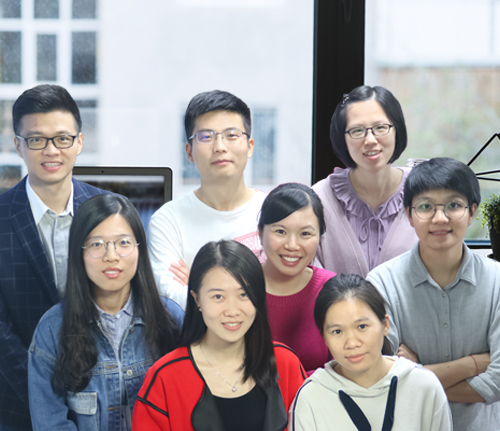 Please leave your name here.
E-mail is required for further contact.