LIGHT BICYCLE CO.,LIMITED is a leading global manufacturer of high performance carbon fiber bicycle rims.
We are a professional manufacturer of carbon rims and wheelsets. We do not sell our rims to any trading companies and distribute our products directly to maintain a high level of customer service. Our team of professional engineers oversees mold construction and design for all of our brand partners. We have an experienced wheel building department and build all wheels by hand. Tension meters and measurements are recorded on every wheel we build.
Our factory offers safe and rewarding careers for employees. Fair treatment and ongoing education has allowed us to increase product quality and build a sustainable future. Cutting, CNC drilling machines, finishing, painting, testing, and production lines are in separate work areas which allows us to perform quality control at each stage of the manufacturing process. The barcode tracking process coupled with our employee longevity has allowed us to steadily improve our rims.
We offer products with excellent quality, the best before & after customer services, fair pricing and a short lead time!
Please contact us to discuss any of our products, we'd be happy to hear from you!
Basic Information
| | |
| --- | --- |
| Company Name: | LIGHT BICYCLE CO.,LIMITED |
| Business Type: | Manufacturer |
| Product/Service (We Sell): | Carbon fiber rims and wheelsets |
| Contract Manufacturing: | OEM design and private labelling is offered |
COMMENTS
---

---
REPLY
Please leave your name here.
E-mail is required for further contact.
LEAVE COMMENTS
We are here for you if you need any assistance.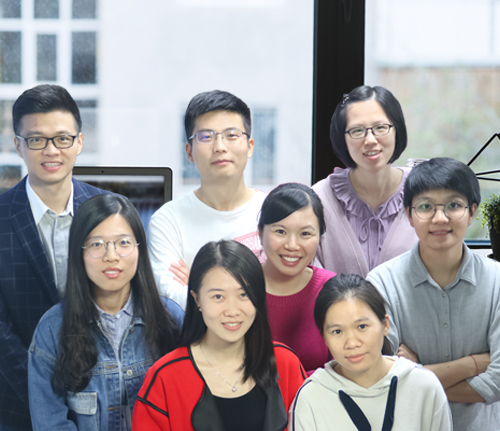 Please leave your name here.
E-mail is required for further contact.