Daniel and Nancy had years of experience working for one of the most prominent cycling components manufacturers in China. With a long development cycle and numerous middle-men involved in the process, it was frustrating to see the end consumers suffer. So we set out on our own and founded a carbon rim company with the help of our third founder Daodao, who is a developer and our President.
Our goal was simple - we wanted to build lightweight, durable rims and wheelsets that were more accessible to riders. In order to do this sustainably, we needed to build out our own factory to have complete control over the quality, cost, and processes.
To ensure the best experience for our customers in purchasing, we have merged two websites designed for certain regions. Now we have the one and only official website located at https://www.lightbicycle.com/ for customers worldwide. The full domain name for our online store is Light Bicycle, which may be referred briefly in forums as LB.
From our start in 2011, we have identified ourselves as a consumer-friendly brand rather than a "factory". Factories have the negative connotation of being controlled by other companies and brands outside of the ownership group. That's NOT us. From the carbon layup, CNC drilling, to building the e-commerce website, engineering and sales, everything is done in-house.
We take the time to customize products that suit our customer's needs and expectations. From special configurations, custom decals, and quality hub and spoke brands, we offer options to reflect the lifestyles of our customers. We believe that the artisanship of handbuilt rims and wheels will never become outdated.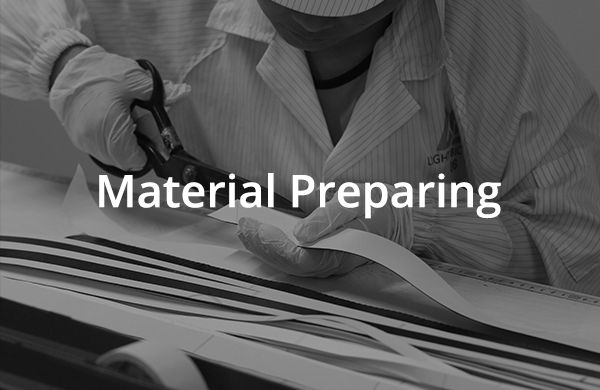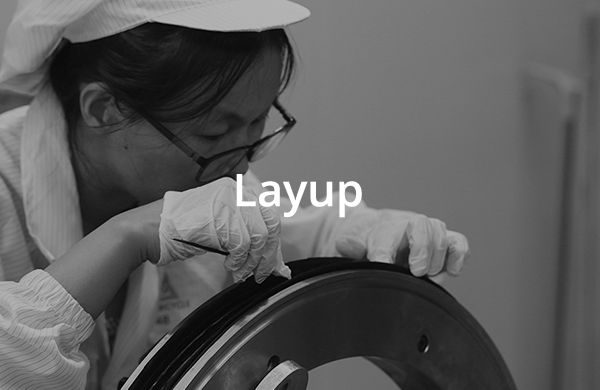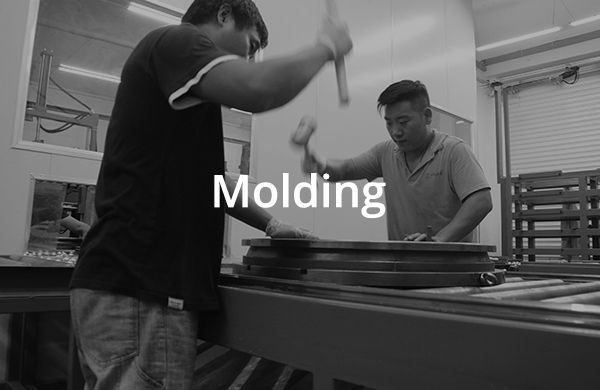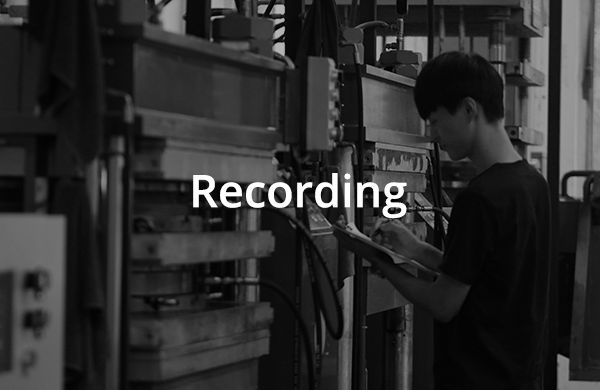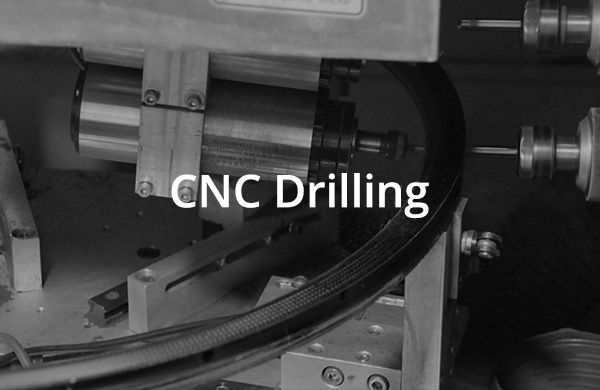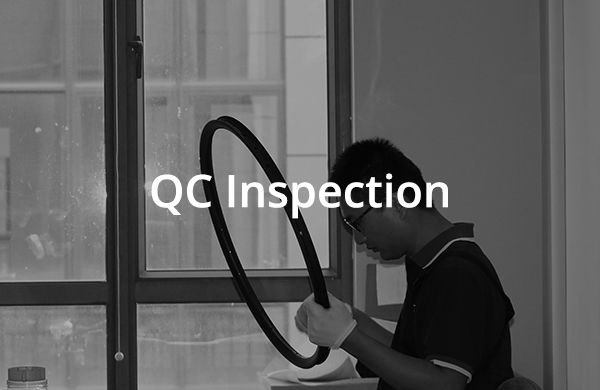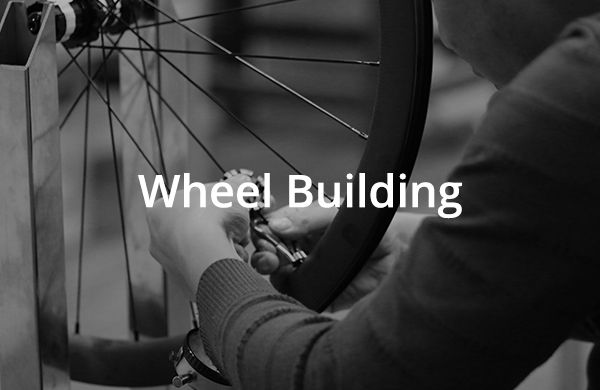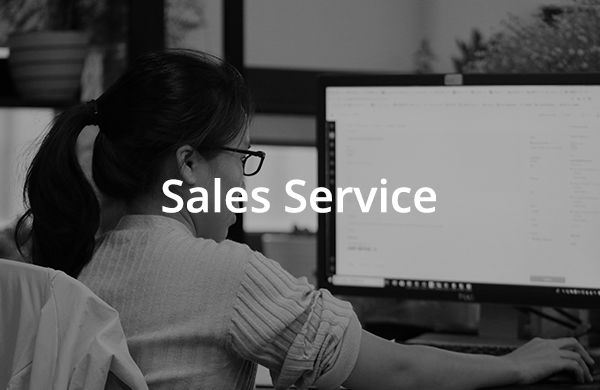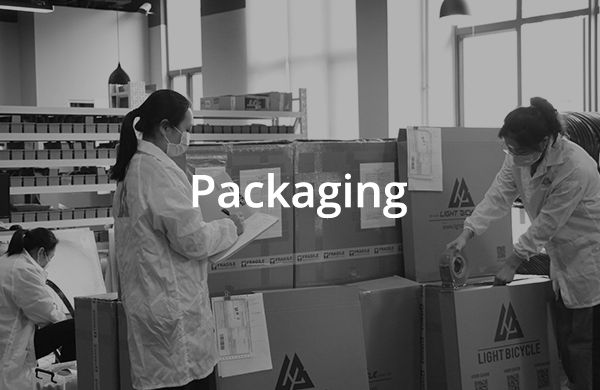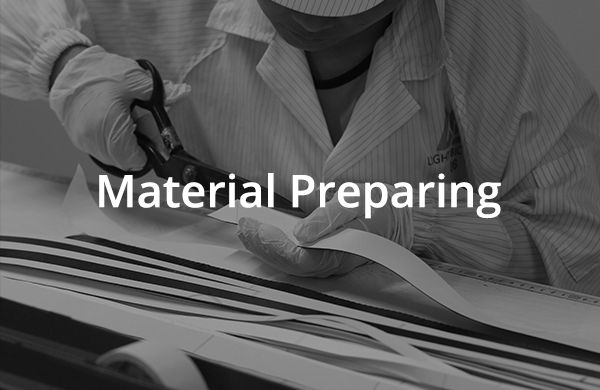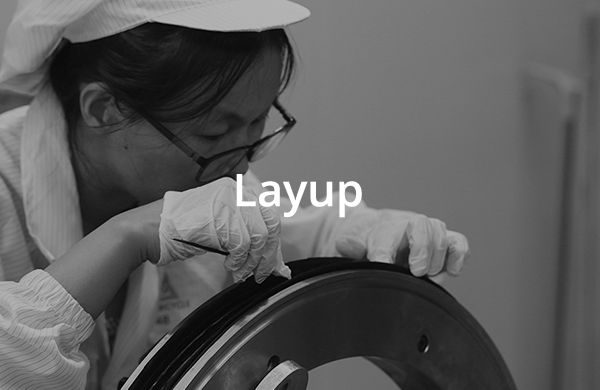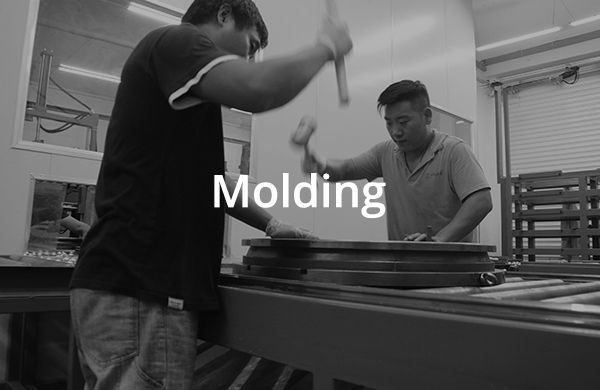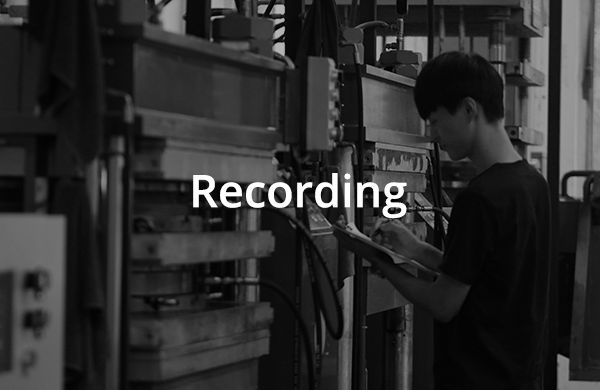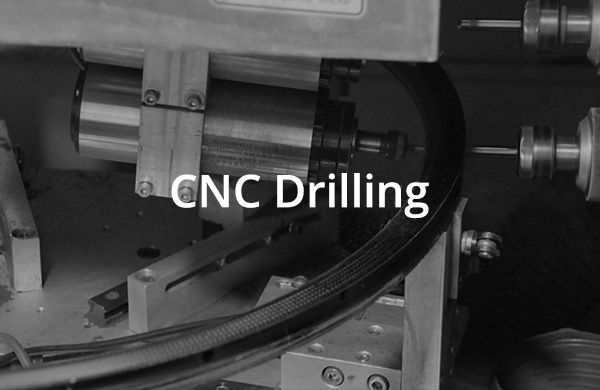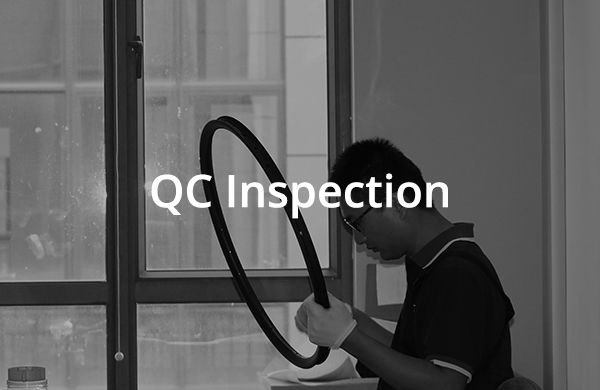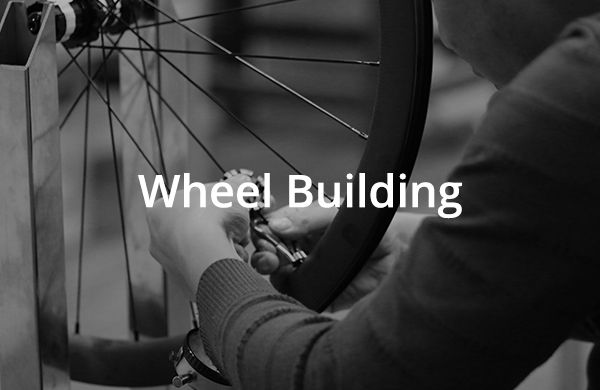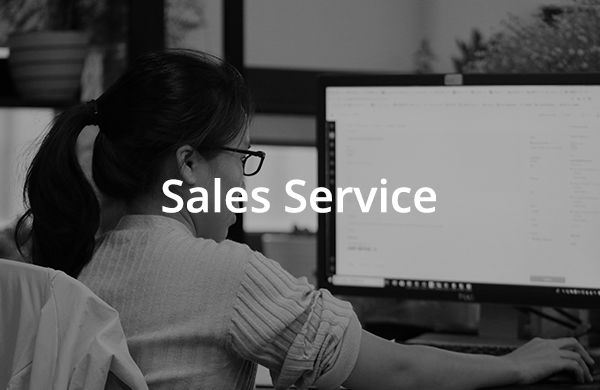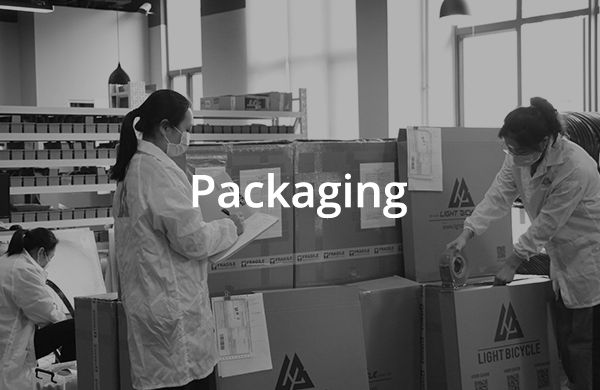 As Light Bicycle continues to grow, our rims advance with the acquisition of innovative engineers and skilled layup workers. We are continually testing new ideas and furthering the pursuit of lighter and stronger rims. Along the way many achievements have been made: tubeless compatibility for mountain and road rims, hookless options, bead-lock design, fatbike rims, single-wall construction, asymmetry, and the flyweight series. Nothing is more satisfying than delivering a premium riding experience to our customers.
Our first product was the first-ever Chinese made 29er rims, and we've been innovating ever since.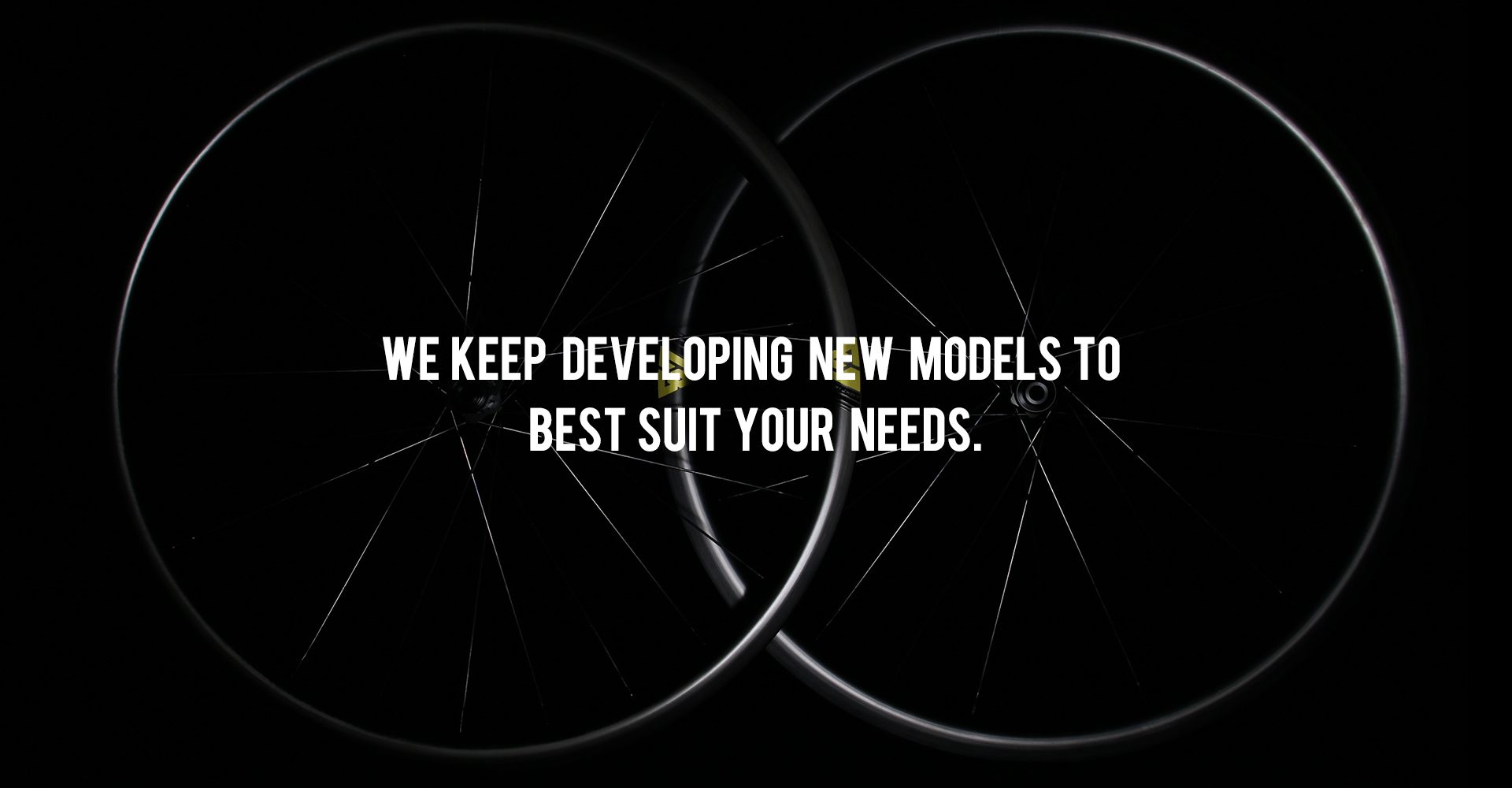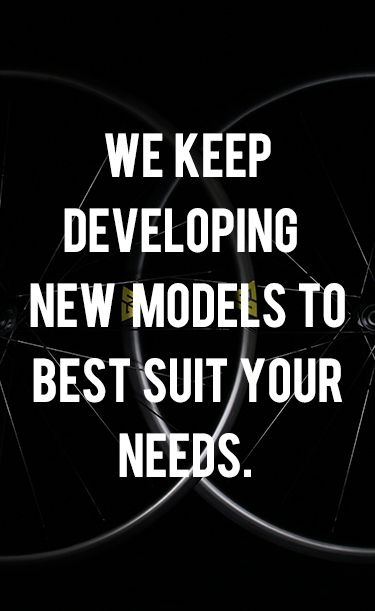 Transparency Is the New Normal
Price transparency. Our weights and prices update as you select the item so you know what you're getting. Additional costs such as wheel building, warehouse transfer, or payment fees are clearly shown and summarized through our checkout process. In our blogs regarding hubs, spokes, and nipples we build with, you will find our pricing for these individual components. After all, in the digital age, there is nothing to hide, especially the prices.
Production transparency. Once you place an order, we will send you an order number and a link to check the order progress. Every rim brings a unique barcode, and from material preparation to wheel build, we scan the code when one step is finished and the product passes QC check. You are instantly monitoring every step of your new rims.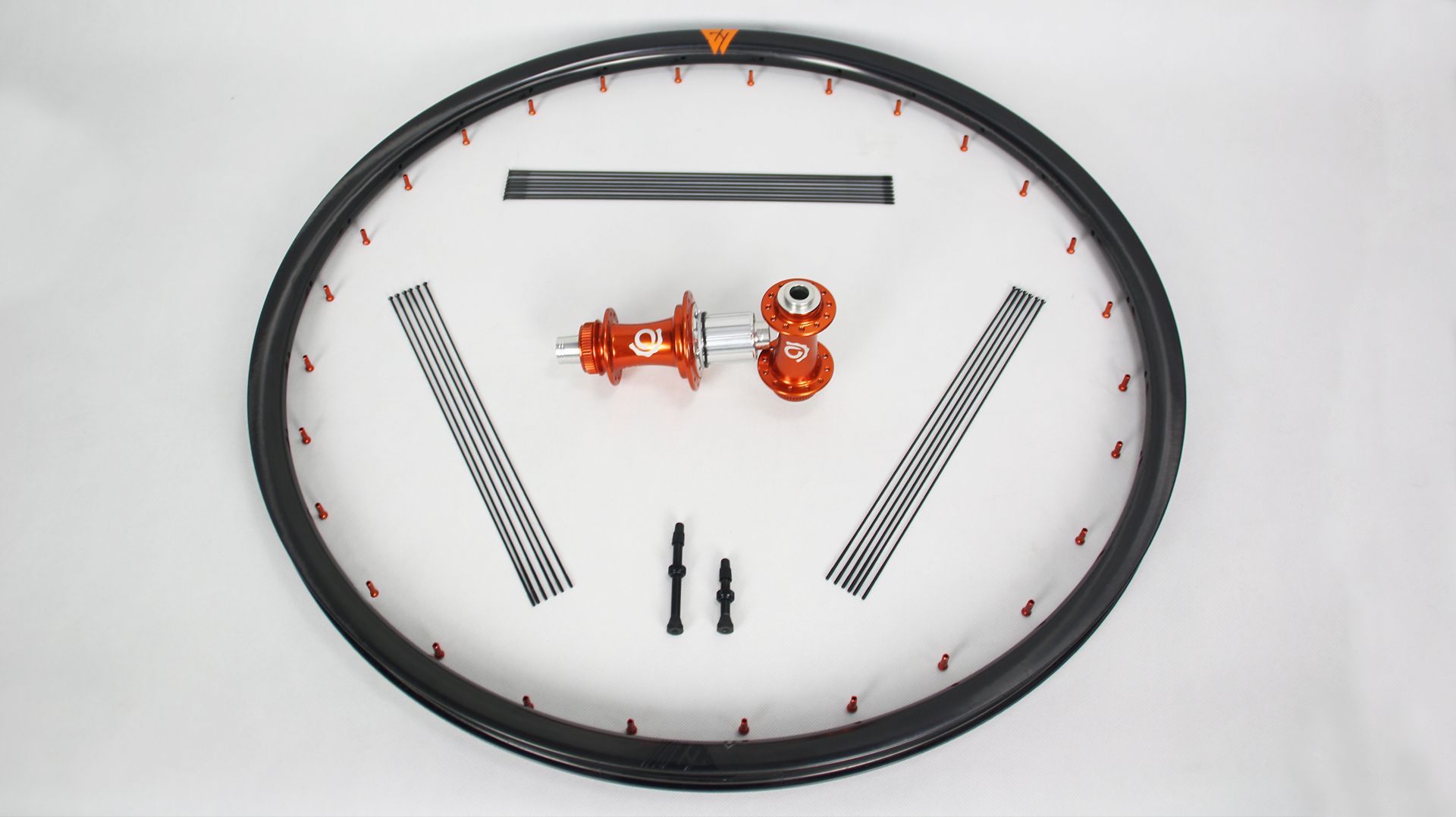 We've created a modern e-commerce platform and have a team of web developers that constantly improve our online presence. We ship our rims and wheelsets worldwide. To streamline this experience, we have Chinese and North American locations to better serve our customers. We also offer several communication options including online chat, telephone and email.
Mar 2011
Oct 2011
Feb 2012
Apr 2012
May 2012
Jan 2013
Jul 2014
Oct 2018
Light Bicycle becomes one of the first companies to produce carbon MTB rims. As a startup, we didn't have our own factory, so we worked with a few close partners to manufacture rims for us.
We target the 29er mountain bike market. Our R&D team works tirelessly to push the limit of carbon fiber strength. Finally, we produce our first wide MTB rim and keep on innovating.
Our one-piece layup design is created, drastically improving rim strength and durability. The layup is performed by hand and is strategically built up in many layers. Every piece of prepreg is carefully oriented in a pre-formed core with the appropriate overlap.
The air bladder is improved to increase compaction. We have numerous air bladders designed specifically for particular rim shapes, built thinner and of a higher quality than most factories.
We produce one of the first asymmetric carbon MTB rims, which equalizes spoke tension between drive and non-drive spokes, resulting in a stronger wheel build that stays true longer.
We build our own factory with modern amenities, a relaxed but professional work environment, and an in-house chef. We aim to lead the industry by creating high-quality rims in a socially responsible way. The first hookless MTB rims are manufactured under our own roof.
We create our first single-wall fatbike rim with Flyweight technology. By allowing the rim to flex vertically on impact, the design offers a stronger and more comfortable ride experience compared to double-wall rims.
After years of research and development, we launch a completely new product line that allows the rim to come out of the mold as a finished product without the need for post-production finishing. It required a complete revamp of the manufacturing process with new molds and presses, but the final result is a beautifully made product which is our most environmentally friendly product to date.
COMMENTS
---

---
REPLY
Please leave your name here.
E-mail is required for further contact.
---

---
REPLY
Please leave your name here.
E-mail is required for further contact.
---

---
REPLY
Please leave your name here.
E-mail is required for further contact.
---

---
REPLY
Please leave your name here.
E-mail is required for further contact.
---

---
REPLY
Please leave your name here.
E-mail is required for further contact.
---

---
REPLY
Please leave your name here.
E-mail is required for further contact.
Get in touch
Feel free to leave a comment if you have any questions or suggestions on our products or other issues.

Please leave your name here.
E-mail is required for further contact.