DEAR LIGHT BICYCLE RIDERS,
We are in unprecedented times. Many of our customers and dealers are doing social distancing or two-week quarantine voluntarily to help halt the spread of the pandemic, and are biking to the office or cycling solo to remain mobile, healthy and safe. Our LB China and LB North America offices are doing our part - protecting our employees while resuming operations as normally as possible.
WHAT ARE THE WORKING CONDITIONS?
Staff at LB Global returned to work in mid-February. Light Bicycle's Global warehouse and factories are located in Xiamen, the southeast coast of China, far away from the hotspots of the pandemic. As of March 27th, the spread has already been contained effectively nationwide. We have been fully staffed for more than a week with none of our staff members being infected.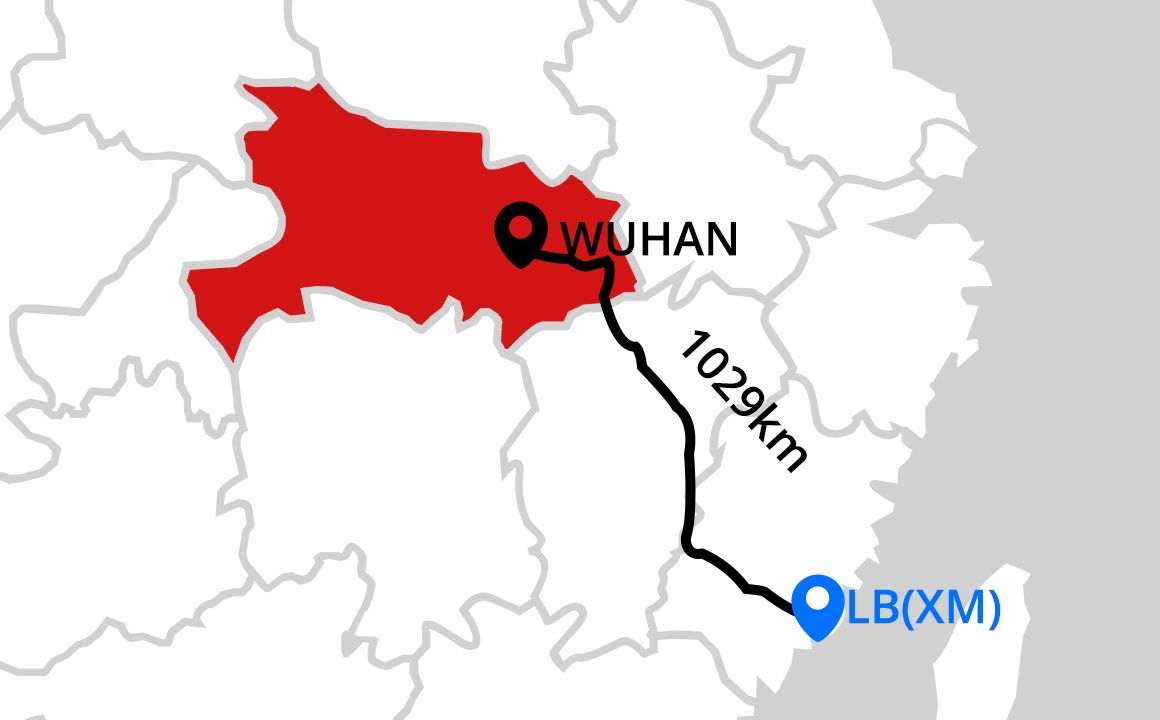 LB North America has resumed operations as usual. Our North American office is set up to work remotely, so customer service and office staff are all working from their home offices. We have a relatively large warehouse and separate office, so wheel builders are able to come to work and keep their distance from each other.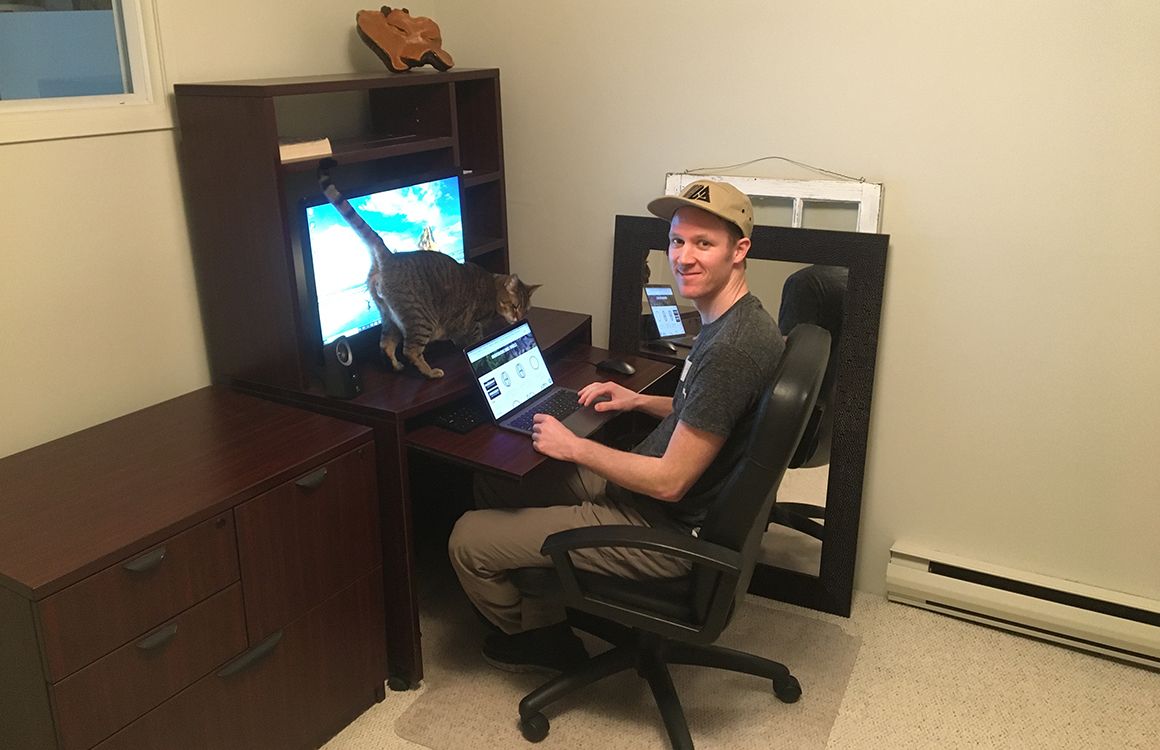 IS SHIPPING AFFECTED?
Riders can access LB carbon rims and wheelsets from our Global or North American warehouses online as usual. We work with numerous shipping companies and stay in touch regarding any restrictions or changes. Although some areas have closed their borders to travel, they are still open to commercial goods so our rims and wheels are delivering globally. In some cases, we are seeing transit time lengthened, but for the most part, it's business as usual.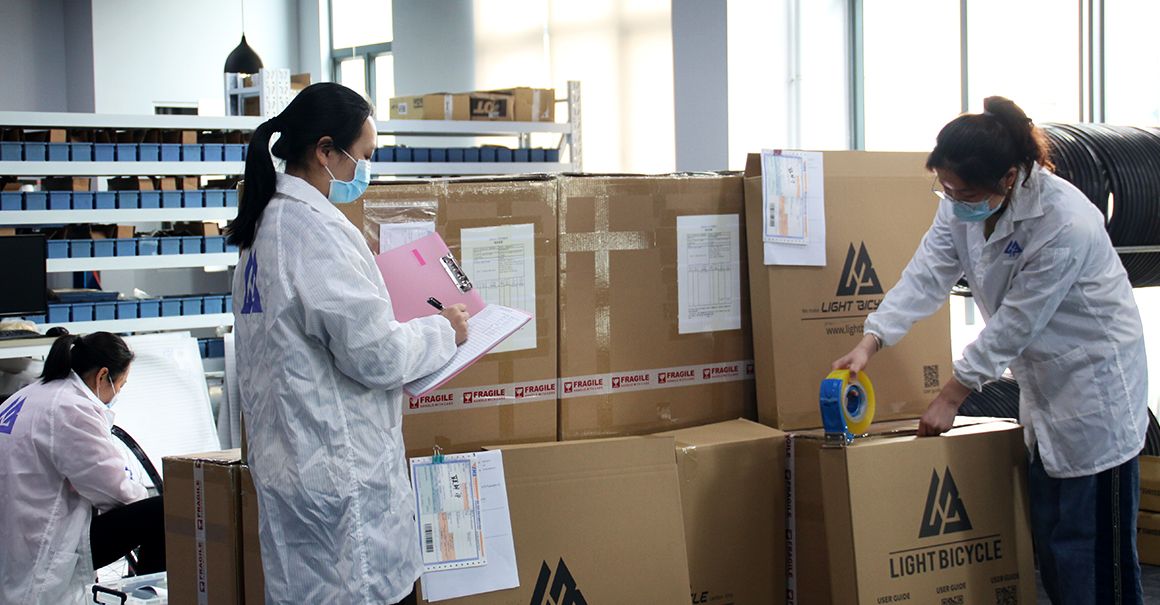 HEALTH AND SAFETY
Here at Light Bicycle, we take the safety and health of our employees very seriously. Everyone has access to a spray bottle of 75% isopropyl alcohol and face masks as required by the Ministry of Health. We stagger the lunch hours to avoid larger groups from gathering. Production lines now operate in different shifts which helps reduce human interaction. Our office and factory are sanitized and disinfected frequently.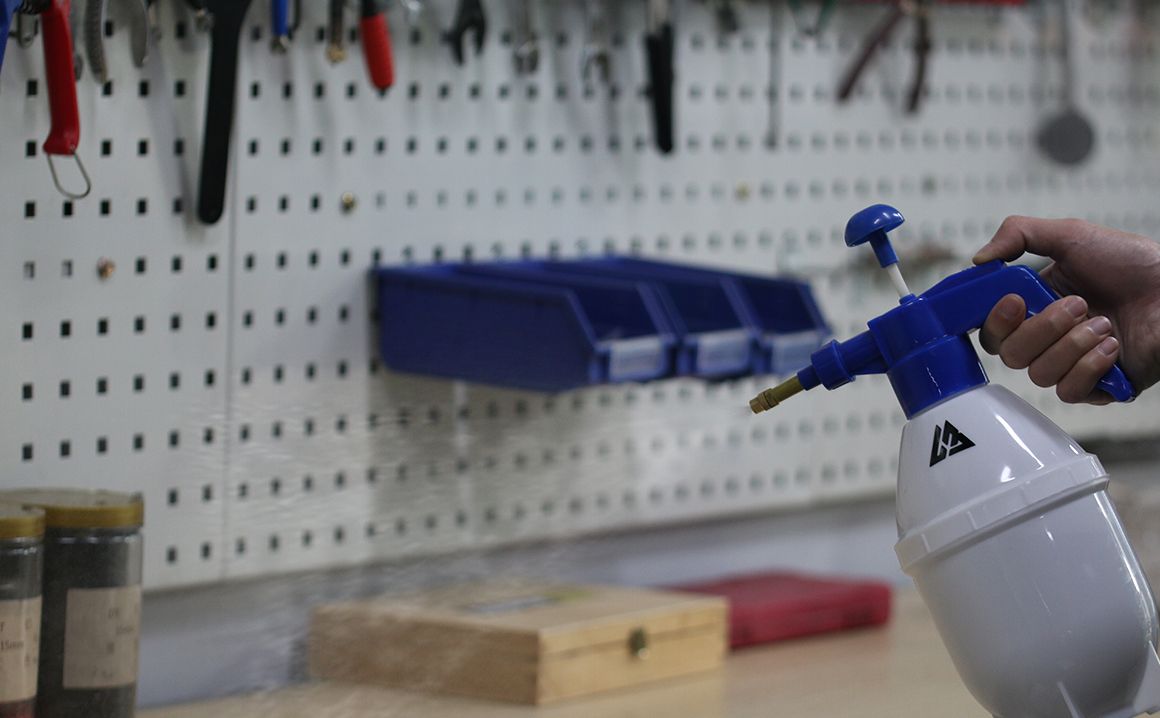 Viruses don't live outside of the body for a long time, so the risk of catching something from the product, especially after it's traveled for several days in an airplane, etc. is extremely low. However, you could disinfect the package on arrival or leave the item contained for a few extra days for good measure.
LEAD TIME
Our factory has resumed normal operations and we have worked through the Spring Festival Holiday backlog. We are starting to produce some rims for stock. Our general lead time is currently 1-2 weeks for most items.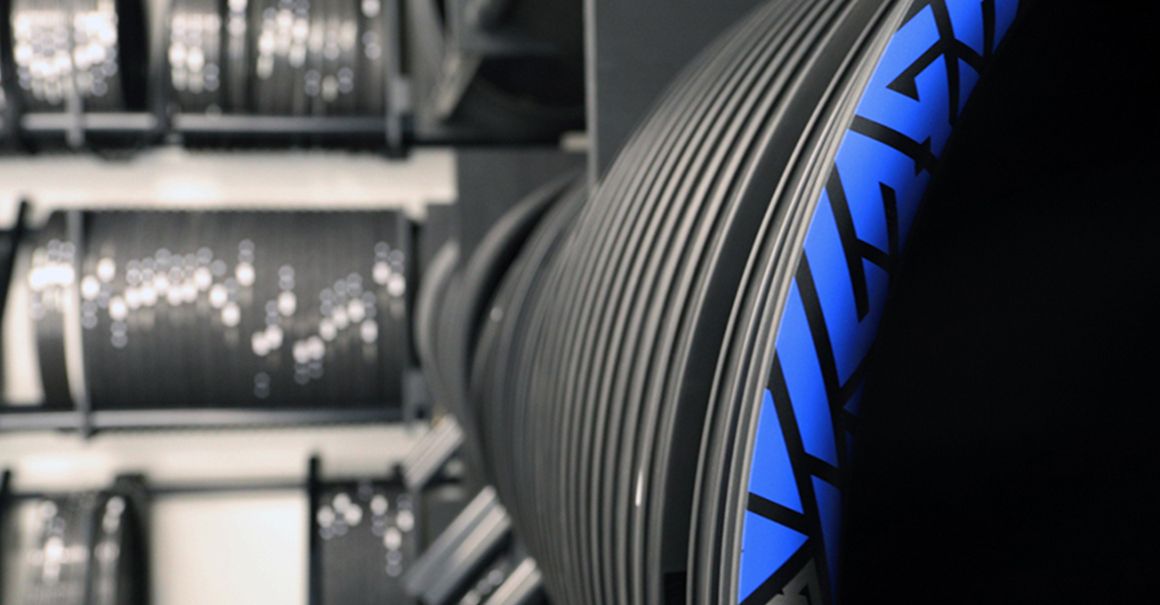 Our North American warehouse has over 600 rims in stock with hundreds more en-route. On in-stock items, the lead time is 2-3 business days.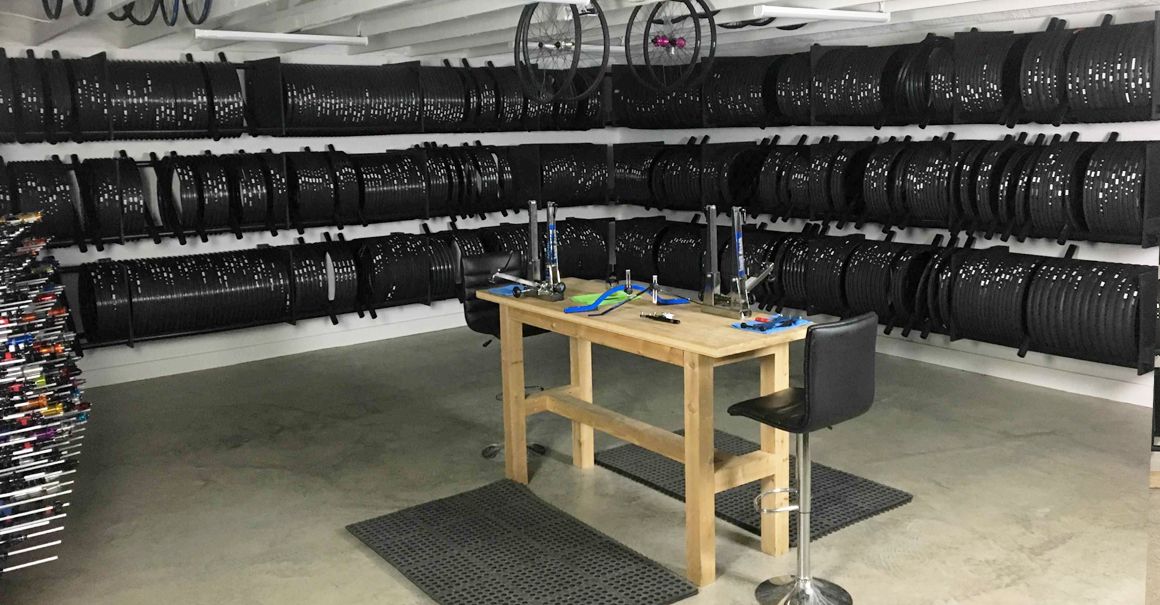 Both locations stock a large number of popular hubs, spokes, and nipples, so we are well prepared to handle wheel builds. If you're in a rush, contact us and we'll let you know what we can do quickly.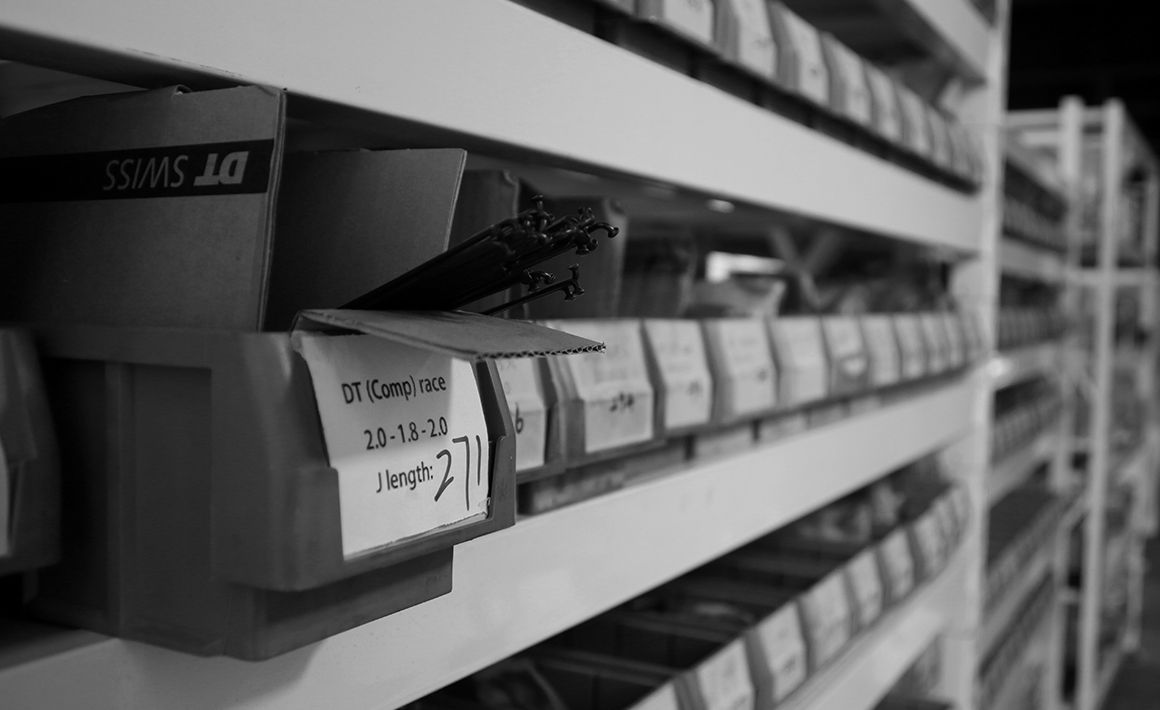 FINAL THOUGHTS
Please take good care of yourselves when riding outdoors by keeping a social distance of at least 2m (6 feet) apart. Ride more cautiously than usual to avoid the need for any medical attention. Be kind, patient and generous to others.
We will get through this crisis together.
Take care,
Light Bicycle
COMMENTS
---

---
REPLY
Please leave your name here.
E-mail is required for further contact.
Get in touch
Feel free to leave a comment if you have any questions or suggestions on our products or other issues.

Please leave your name here.
E-mail is required for further contact.