To those who support Light Bicycle
We have gained a lot of followers and supporters over the last eight years. These product fans have shared their experiences on various social media platforms and forums like Facebook, Twitter, Instagram, Redditt, Weight Weenies, BikeRadar, Indice, MTBR and Singletrack Magazine, and we greatly appreciate it. Thank you for loving our rims and wheels. We're happy you're happy.
As a way to say thank you, we're offering a 3% discount for all customers who post this article to Facebook. Simply click the share button. The coupon code will be activated automatically when you redirect back from the Facebook page. You can use the coupon code on ANY ITEM from our website. How cool is that?
Thanks again for supporting Light Bicycle.
In same device

In same browser

Keep cookies saved
7 days valid
Troubleshooting: why my coupon code is invalid?
1. Make sure the coupon code activated and applied within the same browser and device.
2. The activation is saved to the browser's cookies, check if the browser cleans up the cookies when the coupon code is invalid. You will have to re-activate the code once again.
3. The activation valid in 7 days, you will have to re-activate the code after 7 days.
Contact us (sale@lightbicycle.com) if you still have problems with the coupon code activation and application.
LEAVE COMMENTS
We are here for you if you need any assistance.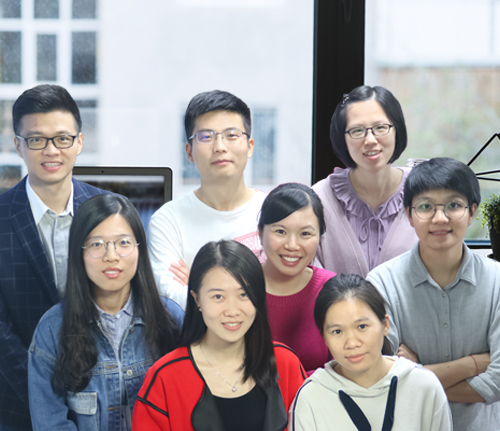 Please leave your name here.
E-mail is required for further contact.