3K, 12K, UD - which carbon weave pattern is the most popular? How do they vary? Before looking further into these, we should make it clear: the weave option we're talking about here is only part of the top layer of the rim. Simply put, the choice is more about aesthetics than performance.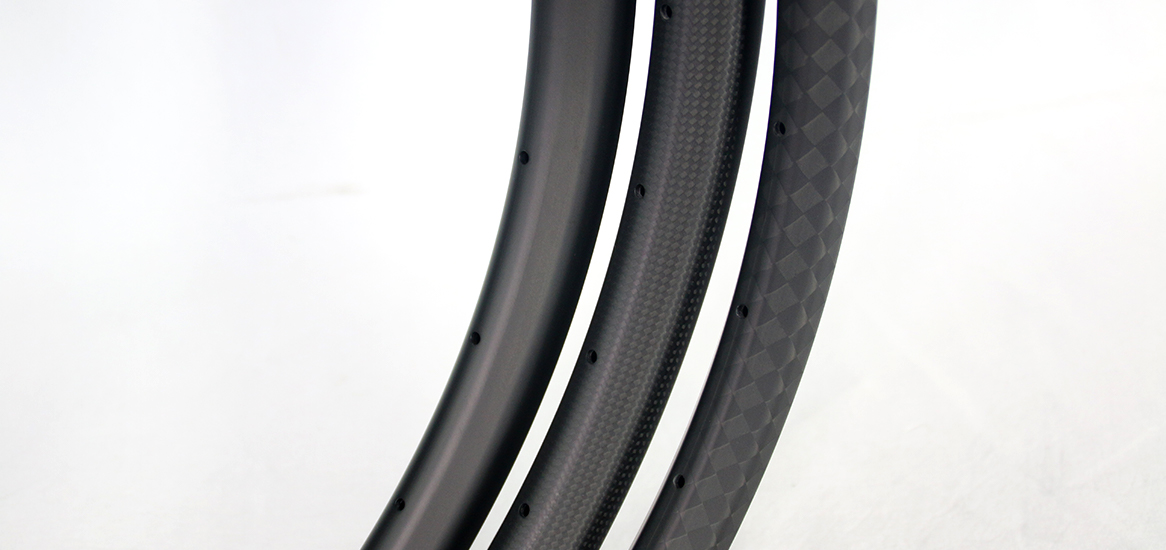 What does 3K,12K and UD mean?
Carbon Fiber Tow is the thread used to weave carbon fiber fabrics. The number of filaments per tow determines what -K the weave is (i.e. 3k means there are 3,000 filaments per tow). There are several weave types: 1k, 2k, 3k, 12k. The widest is 12k, while 3k is the most common type of woven fabric used for carbon rims.
UD means uni-directional. Different from the decussated/twilled woven fabric, the UD fibers are parallel to each other. Decussate means that the fiber crosses to form an "X". Twilled is a pattern of diagonal ribs. UD is the most popular type we use, followed by 3k, and then 12k.
Differences of UD, 3K, and 12K
Weight:
Weave patterns have overlapping fibers, which is why woven fibers are usually heavier than UD. However, the weight differences between the three are slight - about 10 grams. This is negligible considering the error allowance of +/-15g per rim.
Construction:
The weaving of 3K carbon fibers is similar to a spider's web. To balance the ratio of carbon fiber and resin we often add a 3K layer inside of the rim channel to filter redundant resin. The small gaps inside the 3K layer also reduce the probability of defects on the rim surface. 3K weave also protects the spoke hole from tear-out during the drilling process.
The 12K is the widest weave we offer, and therefore stiffer than 3K. The wider weave costs less in production, the 12K layer is slightly less expensive than 3K.
The UD fiber has maximum strength when running in the same direction. Torsional stiffness and impact resistance are increased as angles are oriented in each layer.
Appearance:
3K and UD are our most popular weave patterns. However, if you prefer a weave pattern observable from a distance, 12K is a good choice. Apart from the decussated weave, 3K and 12K twill weaves are now available at Light Bicycle. We also offer three rim finishes: Matte, Glossy and Satin (Satin is a mix of Glossy and Matte).
Matte: UD/3K/12K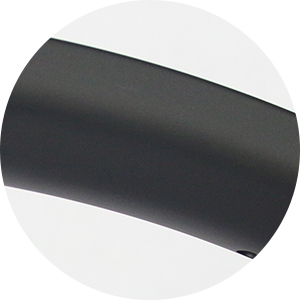 carbon rim weave UD matte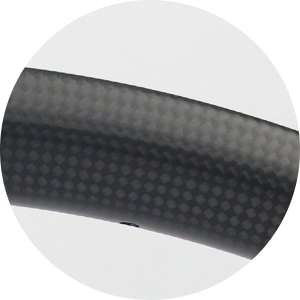 carbon rim weave 3K matte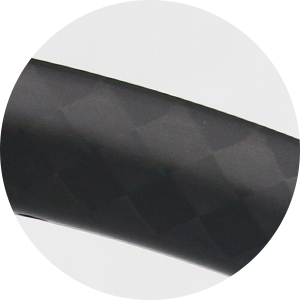 carbon rim weave 12K matte
Glossy: UD/3K/12K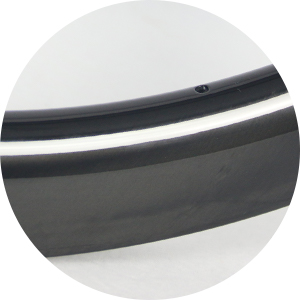 carbon rim weave UD glossy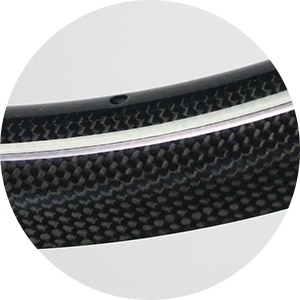 carbon rim weave 3K glossy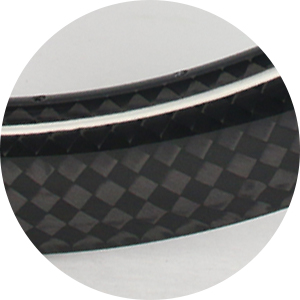 carbon rim weave 12K glossy
Now that you know more about the differences, which will you choose? Whether you want something bold and eye-catching, or subtle and stealthy, we've got a finish for you. Have any questions? Please let us know in the comments below.
COMMENTS
---

---
REPLY
Please leave your name here.
E-mail is required for further contact.
---

---
REPLY
Please leave your name here.
E-mail is required for further contact.
LEAVE COMMENTS
We are here for you if you need any assistance.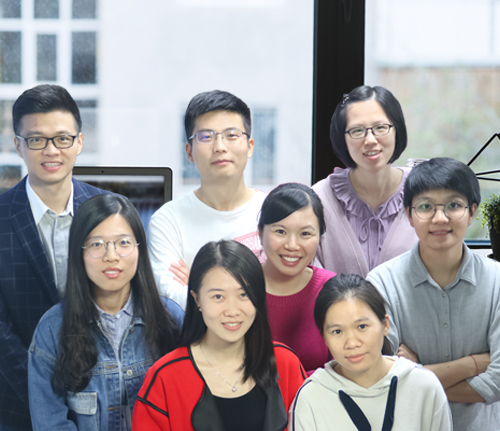 Please leave your name here.
E-mail is required for further contact.