Building a deep section rim in aluminum would result in a very heavy wheel. Carbon is simply much lighter, and the reason it's the material of choice for high performance road wheels. We've built a wide range of carbon road rims at unbeatable value. We make hookless and clincher models, as well as super lightweight tubular road rims from just 330g. Here is a peek at some of the technology shared with our Falcon series of rims.
BASIC TECHNOLOGIES
Many of the basic technologies are also applied to Pro series rims.
HTB
High TG Rim Brake Track
GGB
Grooved Graphene Brake Track
DSB
Dynamic Speed Balancer
TCT
Tubeless Compatible Technology
FTI
Fast Tire Installation
WSR
Weight-to-stiffness ratio
ERA
Environmentally-friendly Release Agent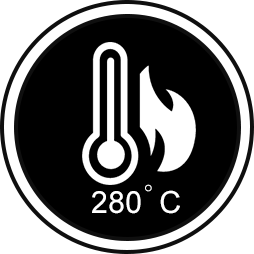 HTB
/ High TG Rim Brake Track
Our resin system and construction method, combined with the 3k rim track, withstands over 280°C, dissipates heat, and lowers rim temperatures faster between braking efforts. Gain confidence inspiring brake performance on the steepest descents and wet conditions with our matching brake pads.

GGB
/ Grooved Graphene Brake Track
Our graphene version of the High TG brake track has even greater resistance to overheating with improved heat dissipation and reduced temperature accumulation during heavy braking. The grooved track helps evacuate trapped moisture between pad and rim in the wet and brings more resistance when conditions are dry, so less force at the lever is required.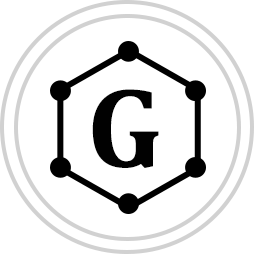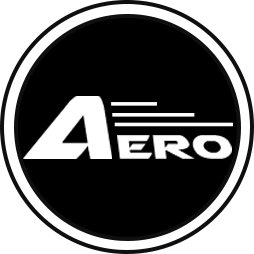 ART
/ AeroTech
The greatest carbon fibre upgrade appeal is the aerodynamic advantage over a box-section aluminum rim. Our aerodynamic profile reduces drag significantly as proven by 3rd party studies like Hambini Engineering. If you're racing, whether against the clock in a time trial or in a road race, deep dish carbon wheels will make a noticeable difference at higher speeds without the weight disadvantage of alloy wheels.
We have a host of modern wider road rims available. When the rim width is closer to the tire's actual width, the airflow tends to be smoother than the lightbulb shape of a wide tire-narrow rim.

DSB
/ Dynamic Speed Balancer
In the quest to make our rims as light as possible, adding weights to achieve balance on our wheels is unacceptable. We use Dynamic Speed Balance (DSB™) on our rim layup design, a unique bicycle wheel balance system that doesn't require added weights or gadgets to achieve perfect rotational wheel balance.The shaking reduces at least 90% compared to rims that don't feature a weight balance system.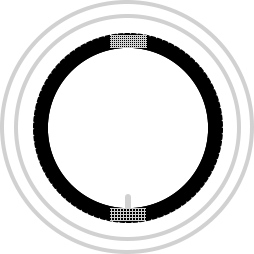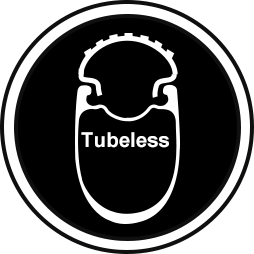 TCT
/ Tubeless Compatible Technology
All of our rims are tubeless compatible with bead seat retention. In most cases a floor pump is needed to seal our rims. The bead shape, bead seat and outer diameter is tailored according to each rim width in order to achieve the best fit. Tubeless (no tube) systems are designed to run at lower pressures than tube systems without any negative effects. Lower rolling resistance, decreased rotational weight and flat resistance are all significant improvements.

FTI
/ Fast Tire Installation
Our deeper tire bead channel provides easy tire mounting and dismounting. We shipped our rims to Schwalbe for a tubeless easy fitting test, and the results were great! Most of our Falcon rims are easy to install by tire lever, some of them even relatively easy to install only by hand. You can check out the page at Schwalbe's official site.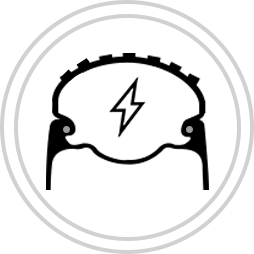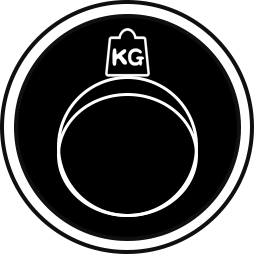 WSR
/ Weight-to-stiffness ratio
We use thinner pre-pregs for better control over the layup. In an area that typically has 9 different layers, we might have 12, but the thickness is the same. More layers means that when we change the orientation between layers it has a greater impact on the rim's stiffness. Using a wider range of material allows us to create lighter rims without losing desired stiffness.

ERA
/ Environmentally-friendly Release Agent
A release agent is applied on the mold to increase ease of rim removal. The most common release agent used in carbon rim manufacturing is oily and mixed with a small amount of wax. There will be some residue on the rim surface after it comes out of the mold, so wet-sanding is used. This isn't an option for our Pro rims.
Finding an effective mold release agent that was also as green as possible proved to be a challenge. We opted for the more expensive Henkel and Chem-Trend, and based on the product's performance we stand by our decision. This non-transfer type release agent forms microfilm by chemically bonding with the surface of the mold. The film remains stable at high heat, withstanding temperatures up to 400°C. After the molding process, the release agent flashes off so no sanding is required.
The application of the release agent is critical: the mold must be warmed to a specific temperature for application, and it needs to be spread very evenly. We use a heat-sensitive camera to check our work.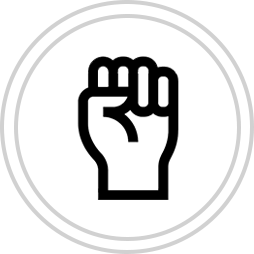 WARRANTY OPTIONS
Whether you're tough on wheels or have never cracked a rim, our new extended warranty gets you the coverage you want and need. Our Falcon line of rims come standard with a 3-year warranty from the date of purchase.

RIM LIST
3-year Warranty from the date of purchase.
Rim Model
Outer Width
Depth
Discipline
Weight (+/-15g)
Price (each)
Explore
R25
25mm
25mm
Road/CX
405
$147

Buy

Section View
R25T
25mm
25mm
Road/CX
330
$143

Buy

Section View
R35
25mm
35mm
Road/CX
435
$154

Buy

Section View
R35T
25mm
35mm
Road/CX
360
$148

Buy

Section View
R45
25mm
45mm
Road/CX
475
$154

Buy

Section View
R45T
25mm
45mm
Road/CX
410
$148

Buy

Section View
R55
25mm
55mm
Road/CX
515
$159

Buy

Section View
R55T
25mm
55mm
Road/CX
430
$154

Buy

Section View
R65
25.85mm
65mm
Road
540
$162

Buy

Section View
R88
26.5mm
88mm
Road
650
$164

Buy

Section View
AR36
28mm
36mm
Road/CX/Gravel
440
$154

Buy

Section View Section View
AR46
28mm
46mm
Road/CX/Gravel
460
$159

Buy

Section View Section View
AR56
30mm
56mm
Road/CX
490
$163

Buy

Section View