RIDER PROFILE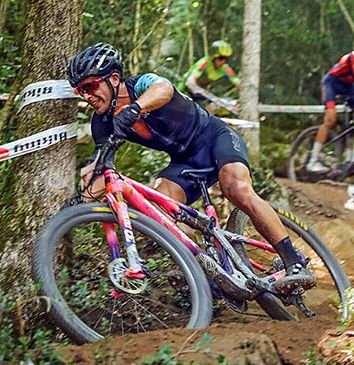 Name :Bruno Nogueira
Origin :Spain
Information : 171cm (5'6"), 65kg, 37 years old
XCO and XCM
All terrain
SPECIFICATIONS
BIKE
Frame : Santa Cruz Highball 29
Groupset : SRAM XX1 Eagle
Fork : Fox 32 SC
WHEELS
Rims : Light Bicycle AM930 paintless carbon 28H
Hubs : Tune Prince Princess
Spokes : Sapim CX Ray
Nipples : Sapim aluminum
Tires : Maxxis Rekon Race 2.35
My favorite part of cycling is racing. Go fast!
I am a bike addict. I arrived late to cycling, only four years ago, but the good thing about this sport is that it is all about effort and sacrifice. I started working out harder and harder and now I can fight with the best riders of my age group.
Mountains are my home. I love to be on the trails and climb the highest mountains just to feel the freedom of it. I live in Catalunya, a place surrounded by the best trails in the world and the best riders. So when you race, equipment is important. I sincerely trust Light Bicycle and use these wheels on every race. They have the perfect option for me, a wide rim with a 30mm inner that allows me to have great traction!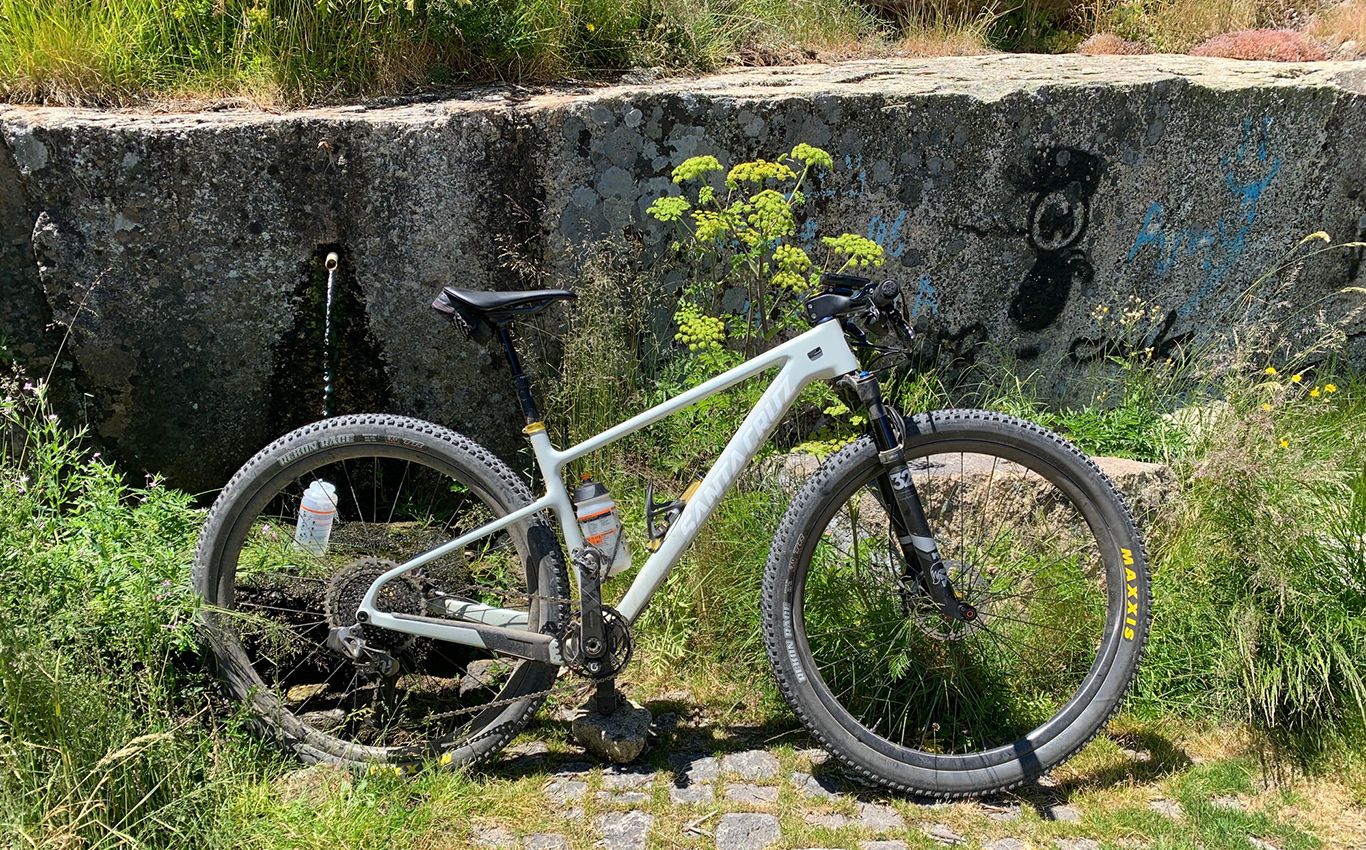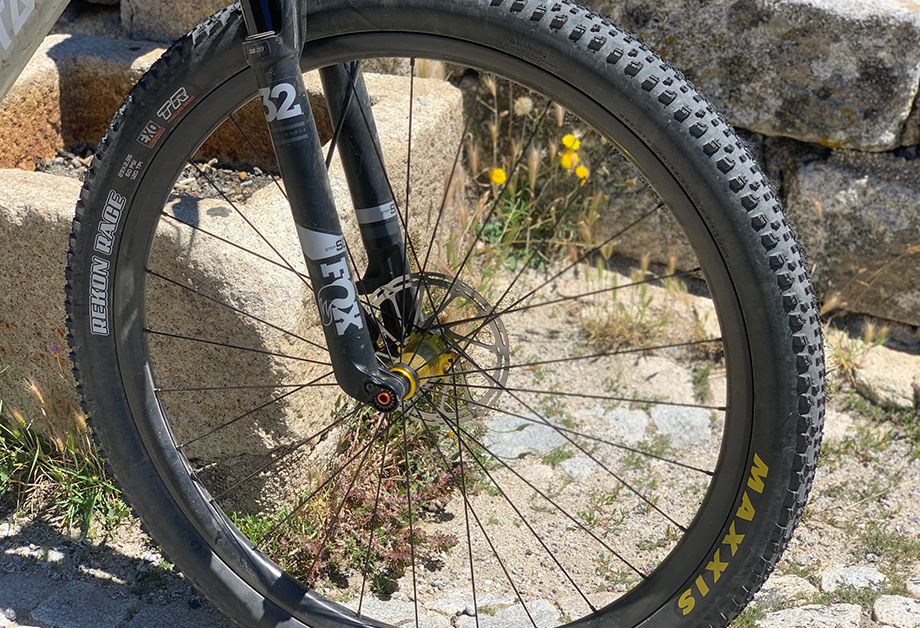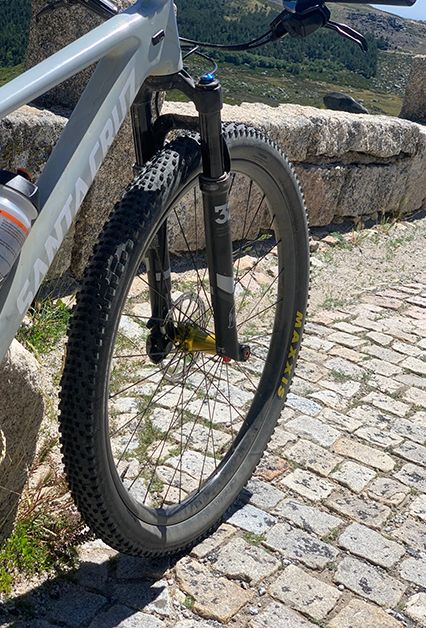 Races are not about reaching success, but about making you strong.
This year I am having the best year of my life. There's the coronavirus, but this doesn't stop me from working out everyday. I have trained indoors to reach a good level when starting a race is not about reaching success, but making yourself strong.
Hard work is starting to pay off this month. In the national mountain bike championships, I reached 5th place. It was incredible for me because I only recently started racing. The most important thing in life is the capacity to adapt. The one that adapts fast will win and that's what I have done during times of COVID-19.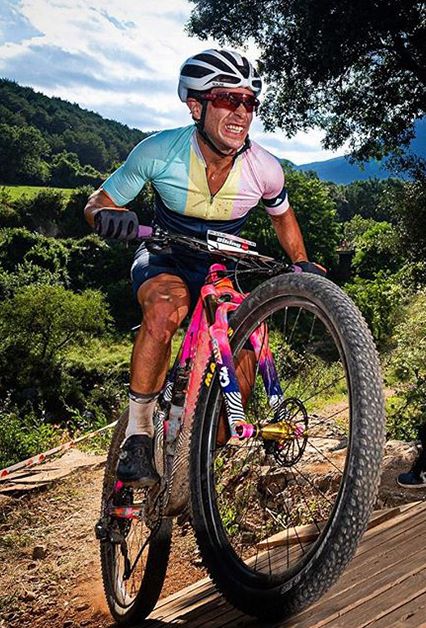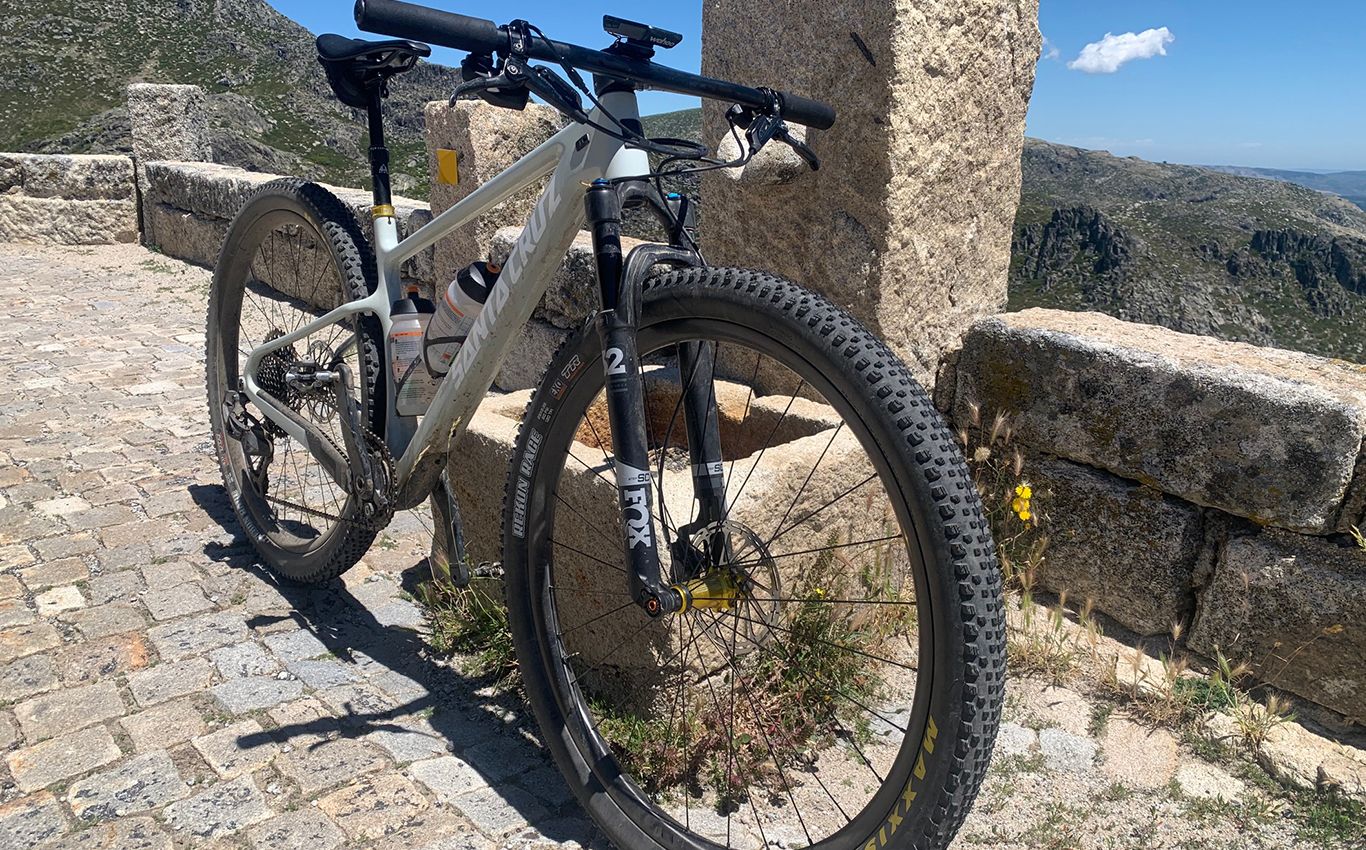 Cycling is more than a sport - this is my way of life.
I race in UCI events at a master level where I fight for podiums at each race with the help of my girlfriend. Yes, in this cycling story she plays a great role, one of the most important actually. She is always there giving me all her love. Cycling is more than a sport - this is my way of life.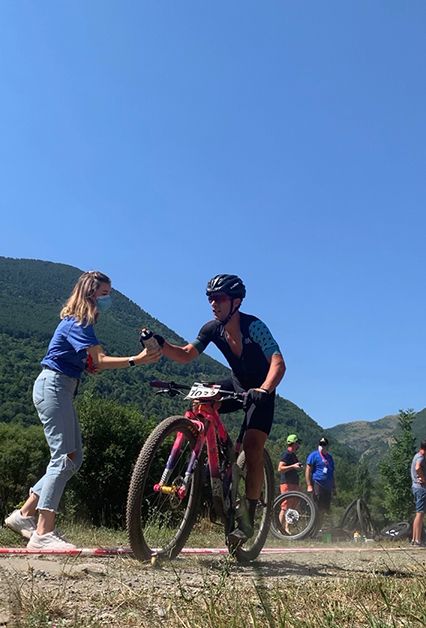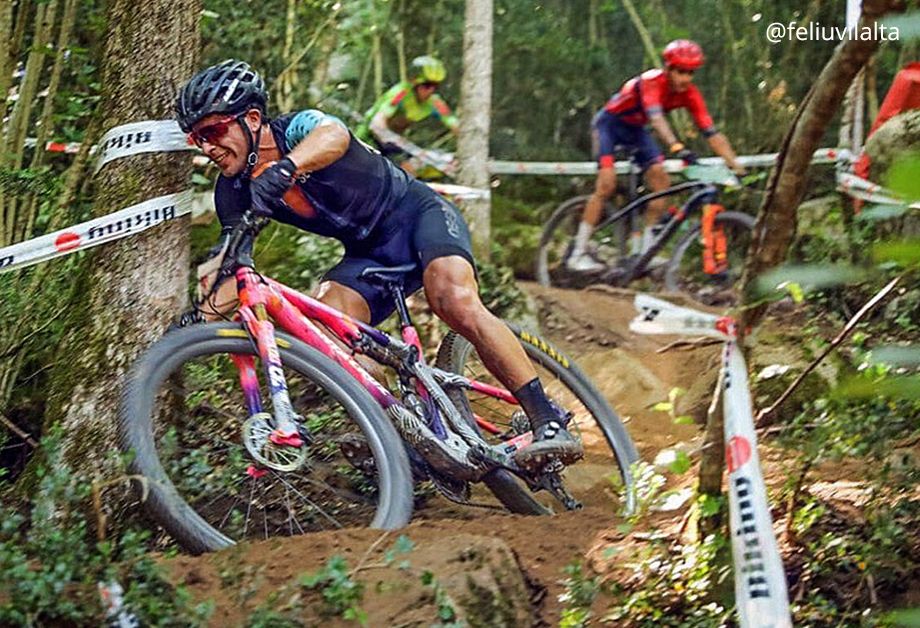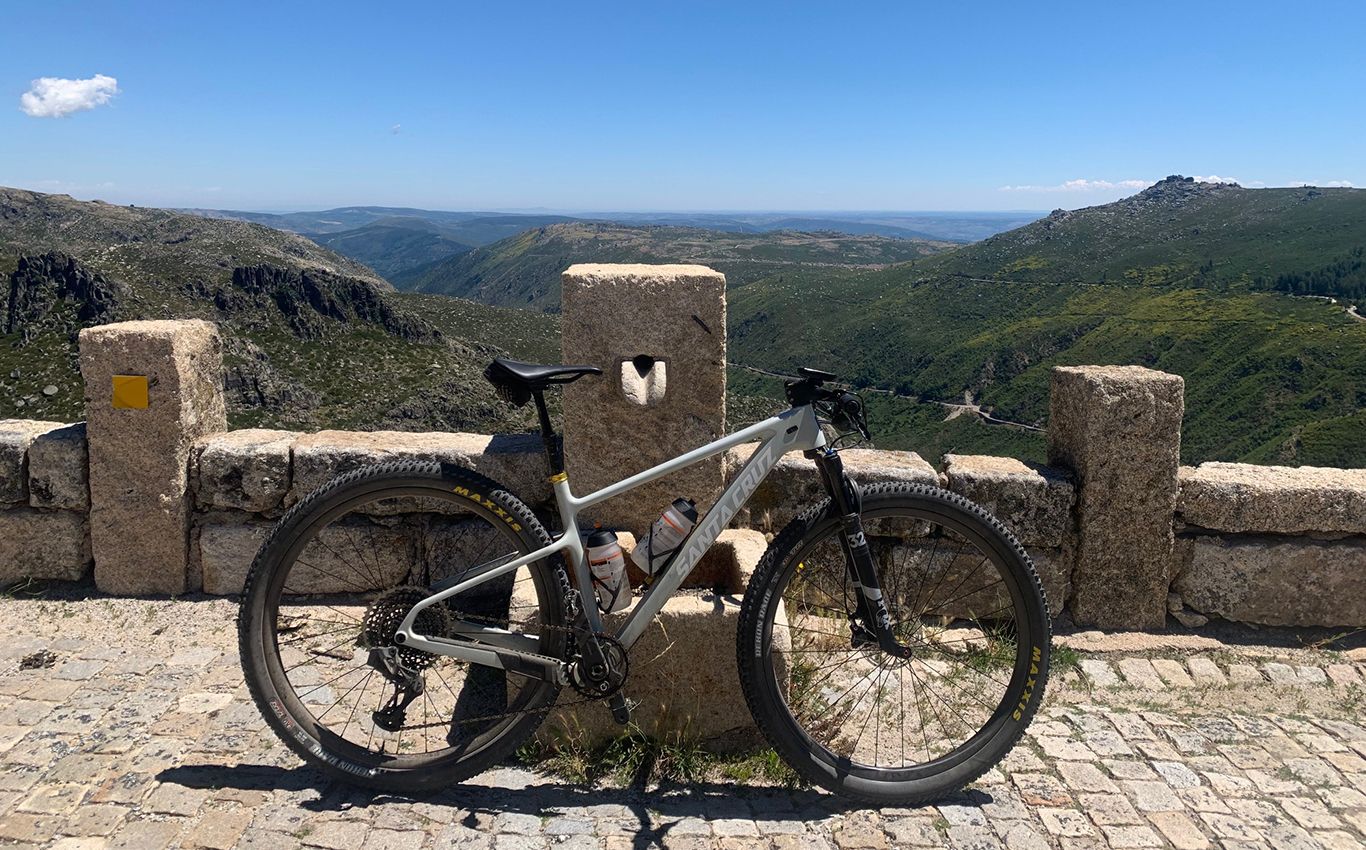 LEAVE COMMENTS
We are here for you if you need any assistance.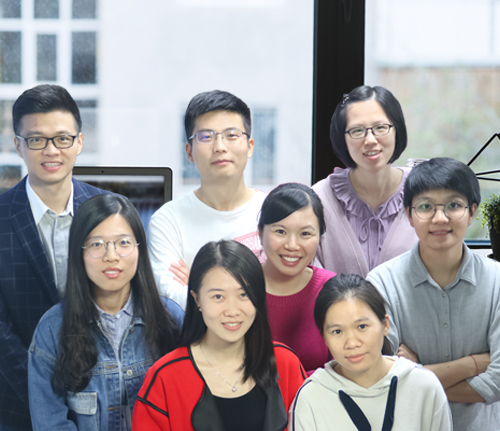 Please leave your name here.
E-mail is required for further contact.