RIDER PROFILE
Name :Guust Konings
Origin :Netherlands
Information :5'7", 165lbs
Lift access technical riding
specifications
BIKE
Frame : Kona Honzo ST 2017
Fork : RockShox Yari Boost 130mm
Groupset : SRAM NX
Brakes : Magura Trail
Dropper : KS LEV
WHEELSET
Rims : Light Bicycle (RM29C14)
Hubs : Hope Pro4 boost
Spokes : Sapim D-Light
Tires : Tubeless with PTN Pepi's Tire Noodle - RokkLine
At first glance, I found nothing wrong after the crash.
On September 14, Saalbach-Hinterglemm, Austria, disaster struck after 3 full days of 'sending' my Steel Kona Honzo hardtail over the trails. At a nice tabletop at the beginning of the Hackelberg trail, my back wheel tapped a boulder which launched me in mid-air over the bars. A spectacular and painful crash was the result. At first glance, I found nothing wrong with the bike, so I made my way down the mountain.
As I said, at FIRST glance, nothing went wrong with the bike. After the recovery of a heavily bruised hand, I started inspecting my bike in more detail. Then I discovered a crack in my Light Bicycle rim! Before the discovery, I still did not have a flat on my tubeless system and continued to ride them for a time. I had the rims inspected and they suggested I needed a replacement.
I would never hesitate to order new LB rims.
All in all, I never hesitated to order a new rim from Light Bicycle! Not only their products are great, but also their service, personal approach, fast communication and, not to forget, the fair pricing.
LEAVE COMMENTS
We are here for you if you need any assistance.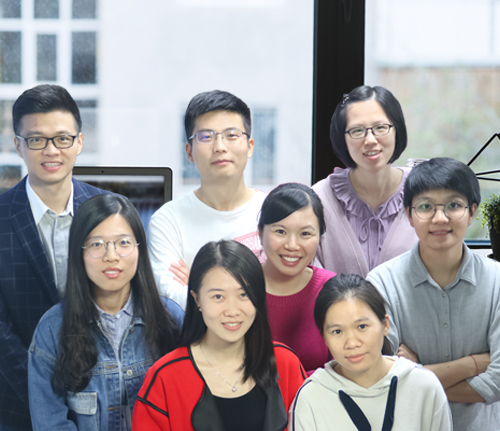 Please leave your name here.
E-mail is required for further contact.