RIDER PROFILE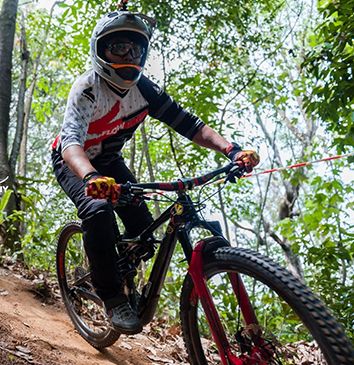 Name :Imran Saroni
Origin :Singapore
Information : Height 1.7m Weight 78kg
Riding Styles Trail, Enduro, DH
SPECIFICATIONS
Bike
Frame : 2018 Specialized S-Works Enduro 29
Fork : RockShox Lyrik Ultimate Charger 170mm
Drivetrain : SRAM X01 Eagle 12sp
Crank : Raceface Next SL G5
Chainring : Absolute Black 30t Oval
Brakes : Hope Tech3 E4
Dropper : Specialized Command Post
Saddle : Ergon
WHEELS
Rims : Light Bicycle AM928 32H Glossy UD
Hubs : FUNN Fantom Boost
Spokes : DT Swiss
Nipples : DT Swiss Alloy
Tires : KENDA Nevegal 2
Upgrading to carbon rims was never in my thoughts whenever I set up a bike. Until one day when a buddy of mine was looking around to sell his spare wheelset which happened to be made of carbon fiber from Light Bicycle.
Even though carbon wheelsets are more expensive to build, the advantages of carbon fiber being stiffer and lighter make me want to have a go.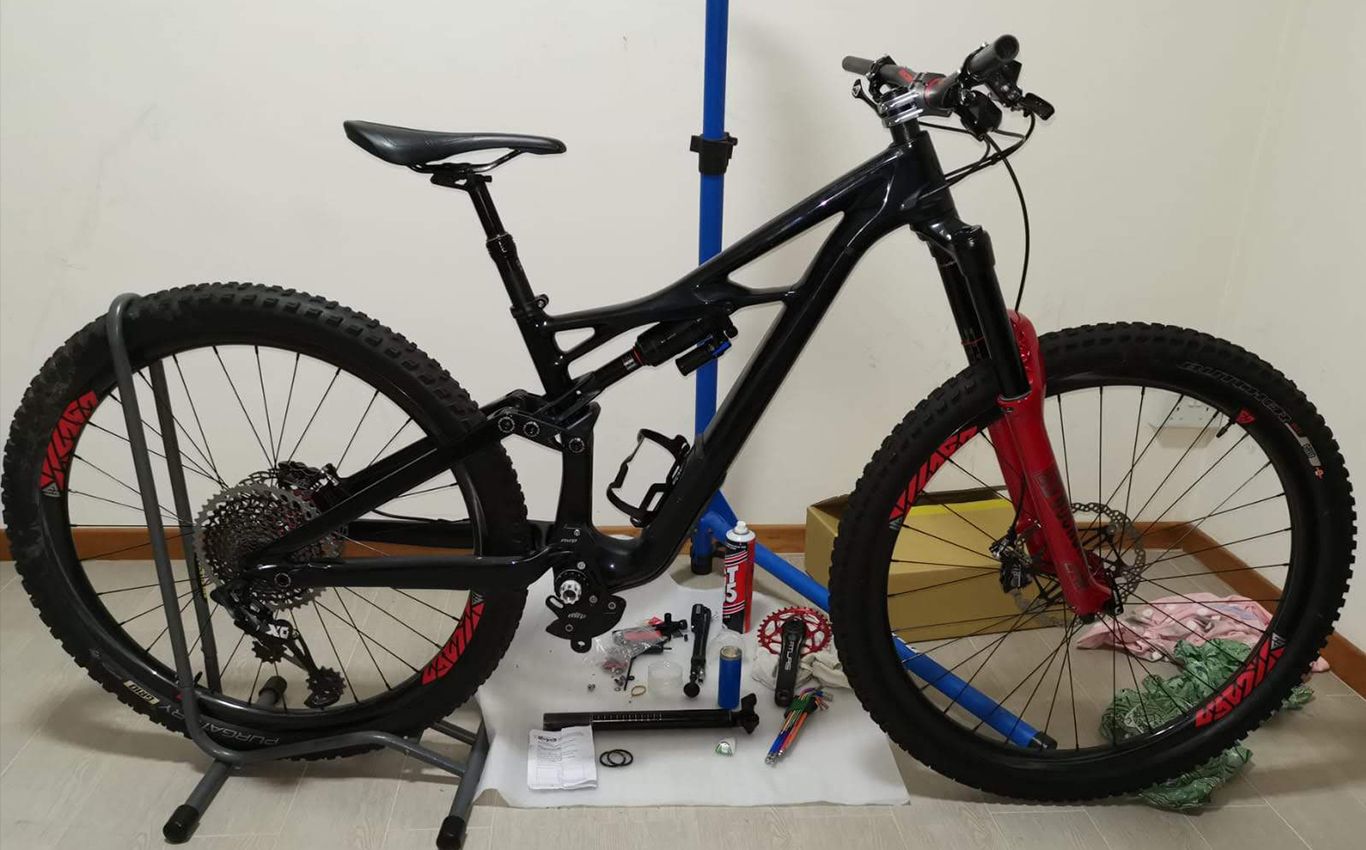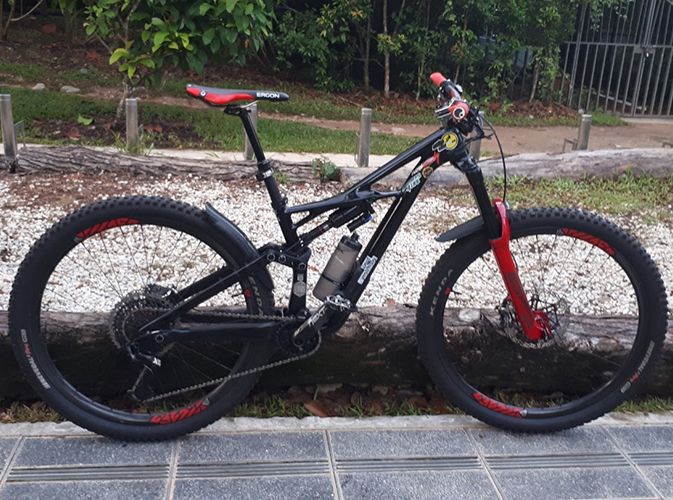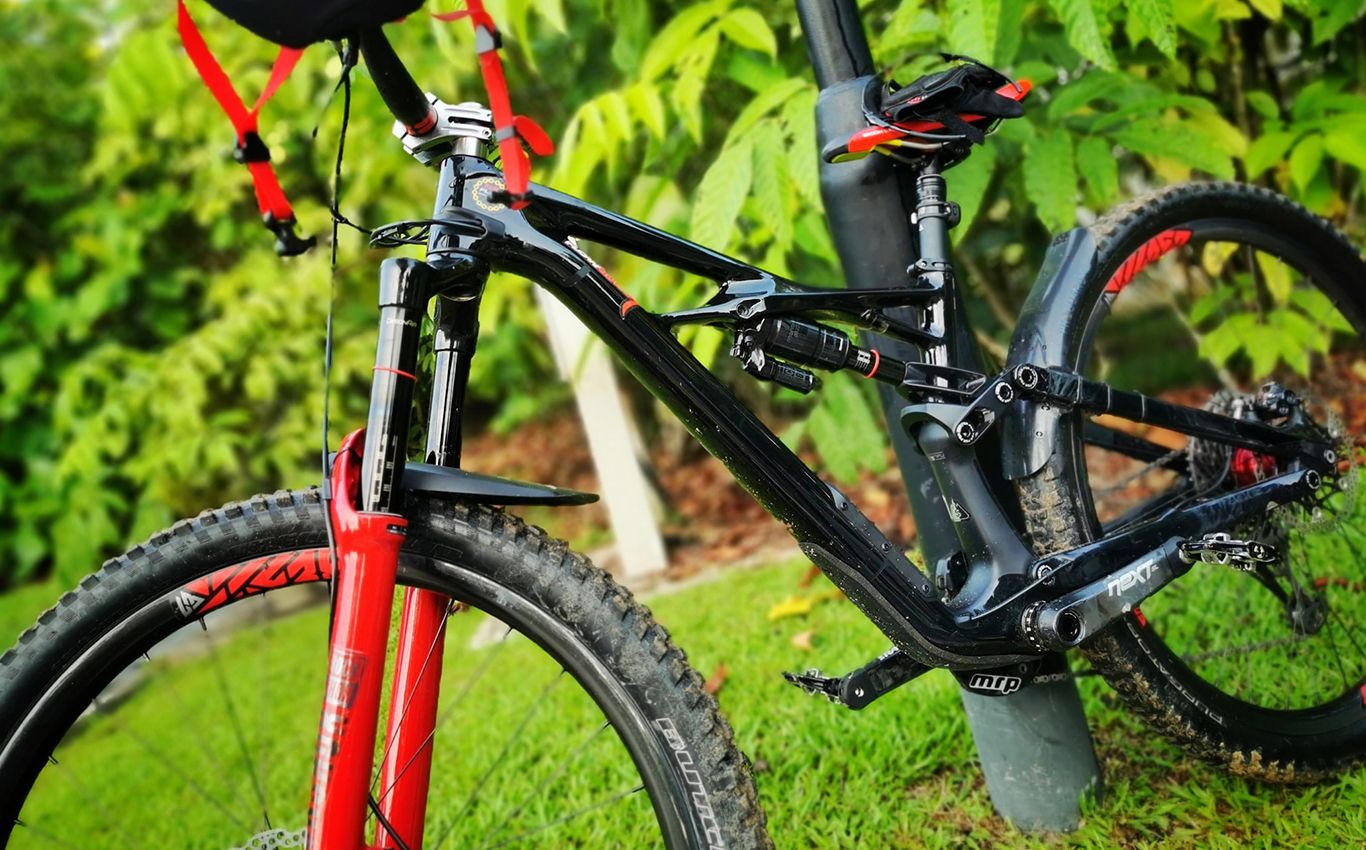 Took the decision you will never regret.
My 1st Light Bicycle carbon rims were used on two different bikes. I kept the wheelset when changing bikes. From Enduro to Trail, even DH and occasional urban rides, the AM928's handle a wide array of riding.
Soon I bought my 2nd LB carbon wheels for my current Enduro setup to do the same kind of riding. Unfortunately, it got damaged recently from a probable rock strike. The after-sales service was quick and decisive, and I appreciated it much.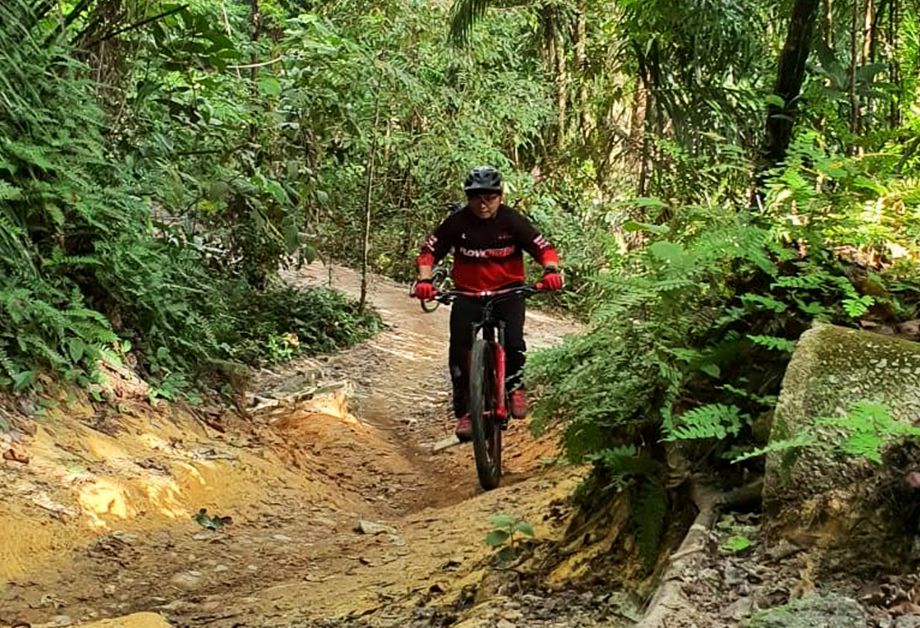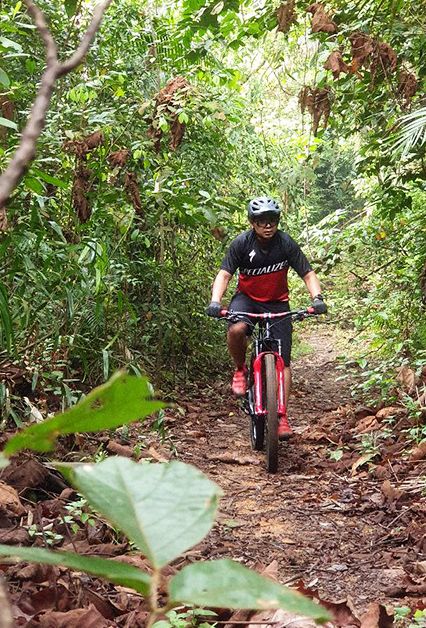 If you are indecisive, take the plunge.
During the wait for a replacement, I was so tempted to go back to aluminum but held back on that just to wait for my new carbon rims. If you are indecisive when it comes to carbon and aluminium for your next wheelset, take the plunge. Put aside your worries, and put some excitement in your ride instead.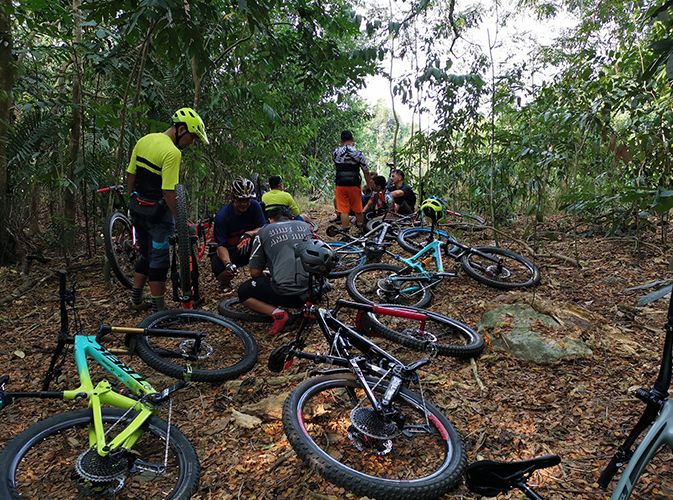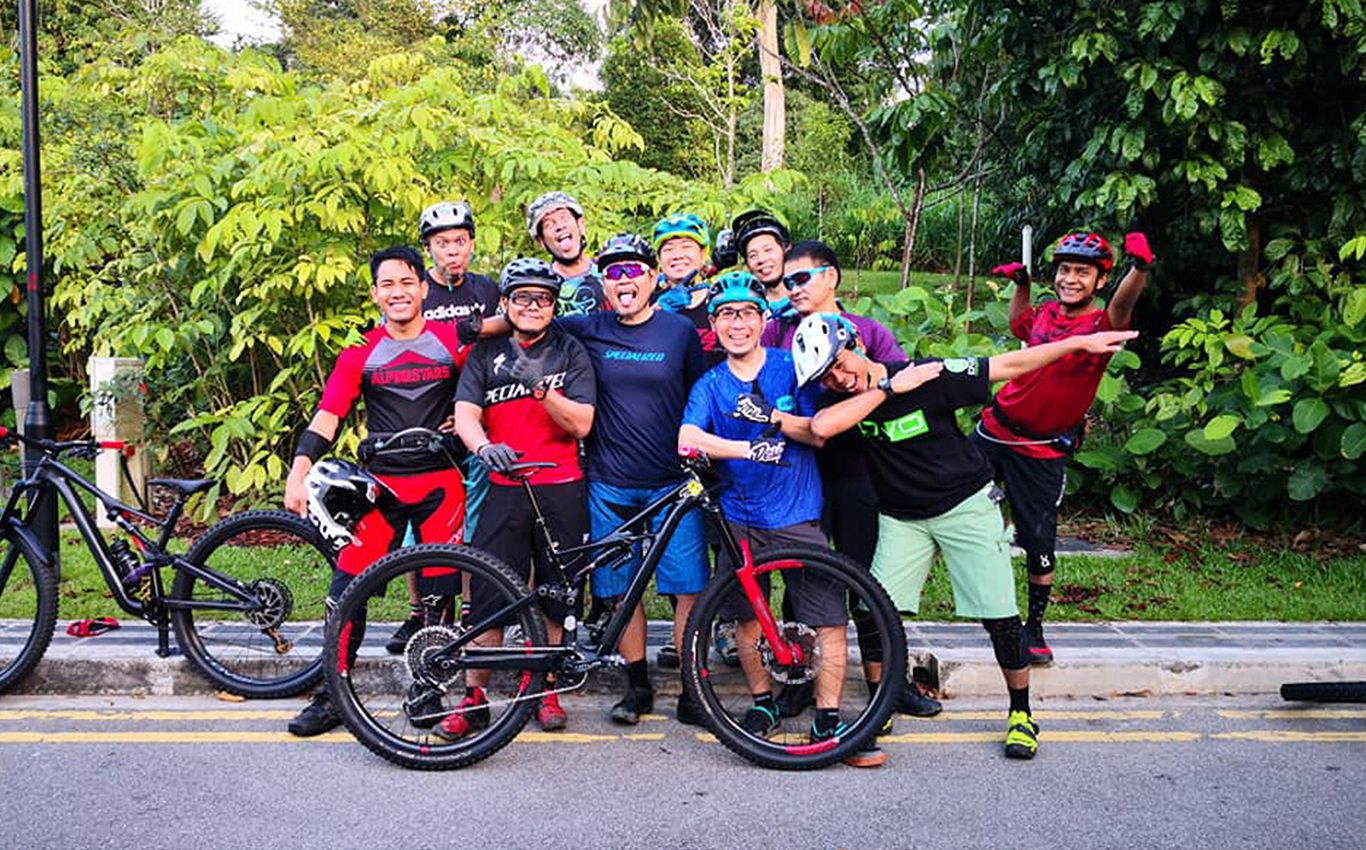 Get in touch
Feel free to leave a comment if you have any questions or suggestions on our products or other issues.

Please leave your name here.
E-mail is required for further contact.