RIDER PROFILE
Name : Jukka Härkönen
Origin :Finland
Information :174 lbs
5'9"
usually flat terrains
less than 1000 m ascent per 100 km ridden.
specifications
BIKE
Frameset : SRAM Red eTap
Crankset : Quarq DFour Red GXP
Bottom Bracket : Praxis Works BB30 to GXP
Brake Calipers : SRAM S-900
Saddle : Fizik Arione R1
Stem : 3T ARX II 100mm 17°
Handlebar : 3T Ergonova Team Stealth
Bar Tape : 3T Corius
Pedals : Shimano Ultegra 6800
Bottle Cages : Elite Rocko
WHEELSET
Rims : Light Bicycle ( R45T (T for Tubular) UD matte rims, 20h front 24h rear, graphene brake track
Hubs: Tune Mig70 front, Syntace HiTorque RS rear
Spokes: Sapim CX-Rays
Tires : Continental Sprinter 23mm, Michelin Power Competition 25mm
I especially appreciate the options to customize the wheelset.
I ordered my first LB rims (R45T) to build a do-it-all wheelset that could tackle everything from leisurely rides to fast descents in the Alps. I ordered the tubular rims in November 2018, and have since purchased the R65 and AR56 clincher rims. LB rims always prove to be straightforward to build around.
Weight for the set ended up at 1310g, which is just what I was aiming for. I set them up with a 23mm tubular in the front and a 25mm in the rear. Ride quality is just what I wanted! The wheels accelerate quickly, make the bike feel incredibly agile and behave neutrally and accurately with steering input.
The braking performance is very good in dry conditions with direct mount calipers, better than older carbon rim brake tracks in the wet. However, for true all-weather performance, I would suggest going for disc brakes.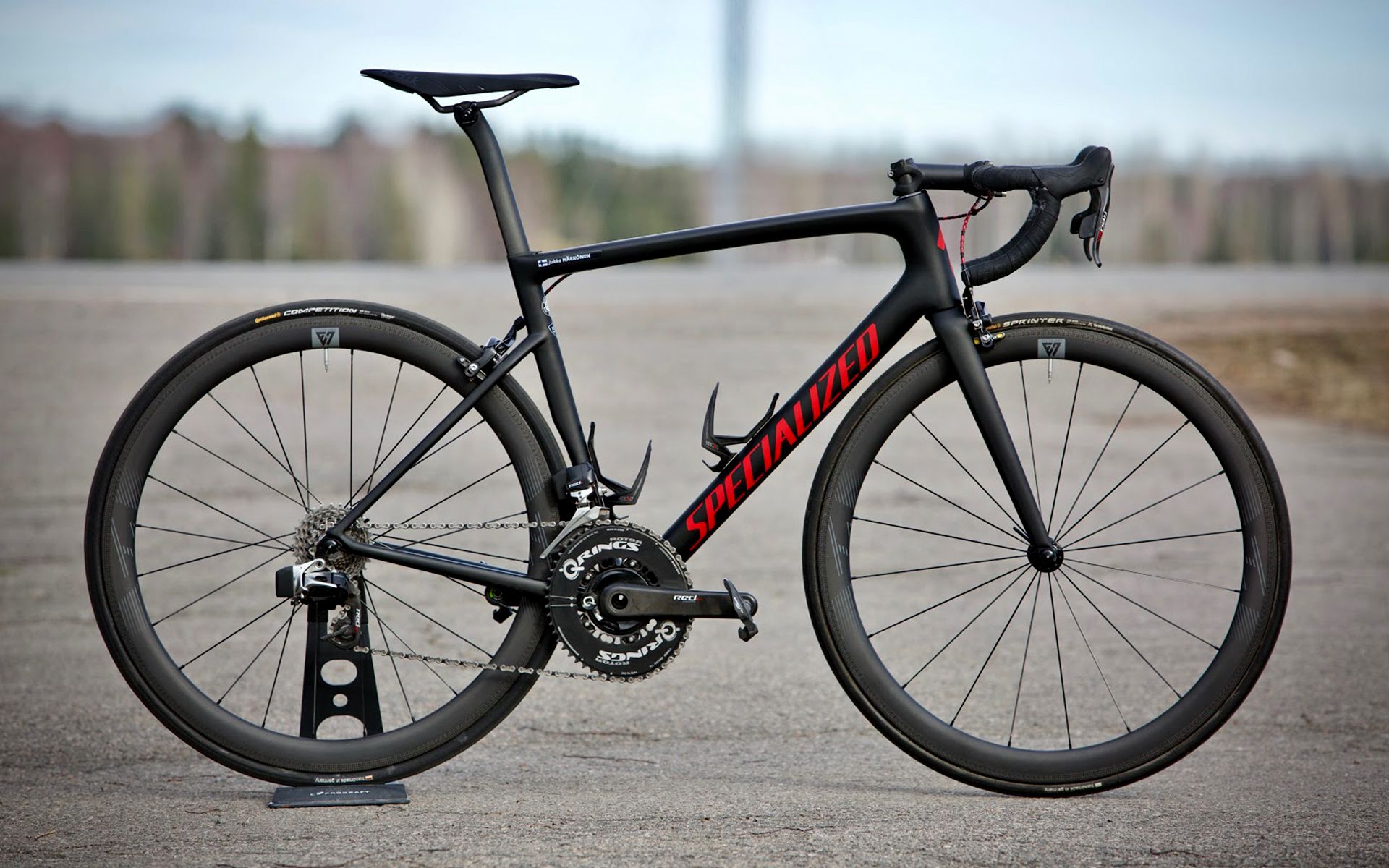 My 12-step program to reach cyclisT's nirvana.
1. Purchase a set of Light Bicycle wheels (anything mid-depth is preferable).
2. Find your way into Alicante, Spain.
3. Set up a base of operations (e.g. the coastal town of Denia).
4. Cycle to road CV-708, and continue on it away from the coastline.
5. Make a note of the passing car on a longer 15-minute interval.
6. Fall in love with the beautifully winding road (it seems to be freshly paved just for you as it passes through peaceful Spanish villages on its way to road.)
7. Make a cafe stop at the town of Millena (the atmosphere couldn't be much more relaxing!!).
8. Continue onwards to Gorge and make a turn to road 70. After Benasau, you'll encounter a short climb to an unassuming mountain pass.
9. After making your way over the pass, get ready to descend for half an hour into the valley of Confrides and Guadalest.
10. After descending about halfway down you can't really put into words how perfect everything is.
11. Even stopping at a road works traffic light setup in the middle of nowhere doesn't get you anxious. It's just you, your bike and the perfect surroundings.
12. Congratulations, you have reached cyclist's nirvana! If you haven't yet, you will when climbing back up to Col de Rates from the mainland's side.
LEAVE COMMENTS
We are here for you if you need any assistance.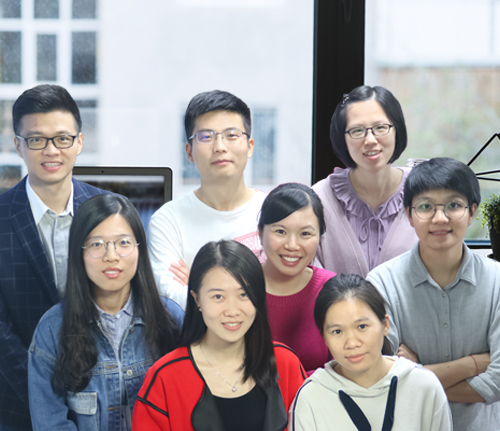 Please leave your name here.
E-mail is required for further contact.