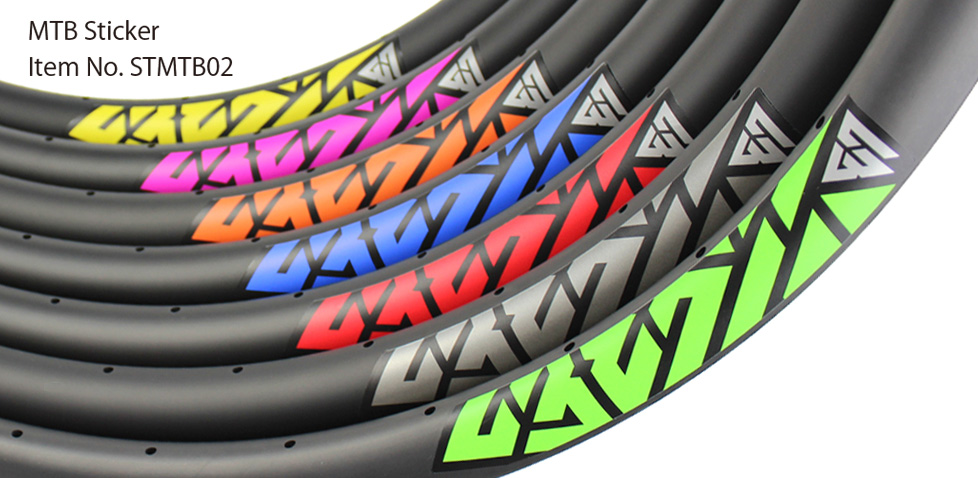 Replaceable Rim Stickers
Light Bicycle launches the highest quality vinyl carbon rim decals in a new design. They are available at seven colors and easily replaceable.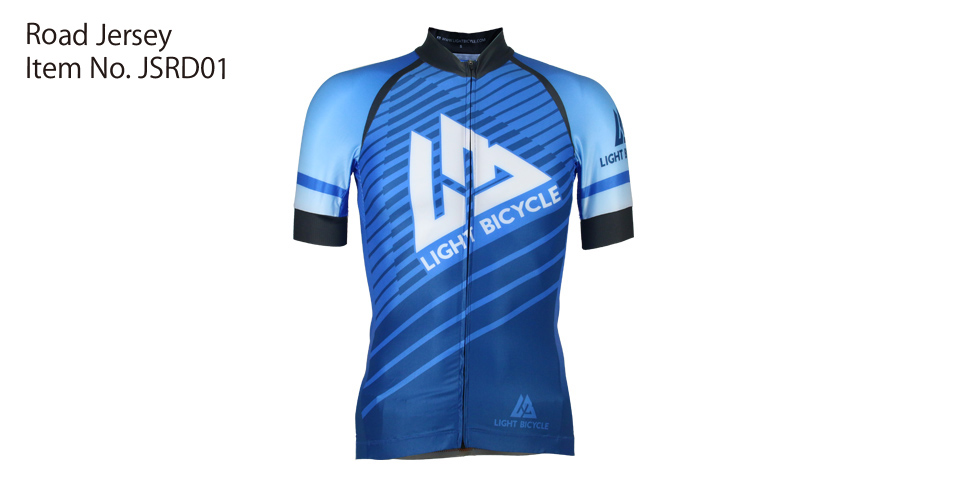 Comfortable road bike jersey ZIP mens road cycling jersey
New road cycling jersey comes with a full-length YKK front zipper for increasing ventilation and three rear pockets for storage. It is a great short sleeve cycling jersey for all type of road biking.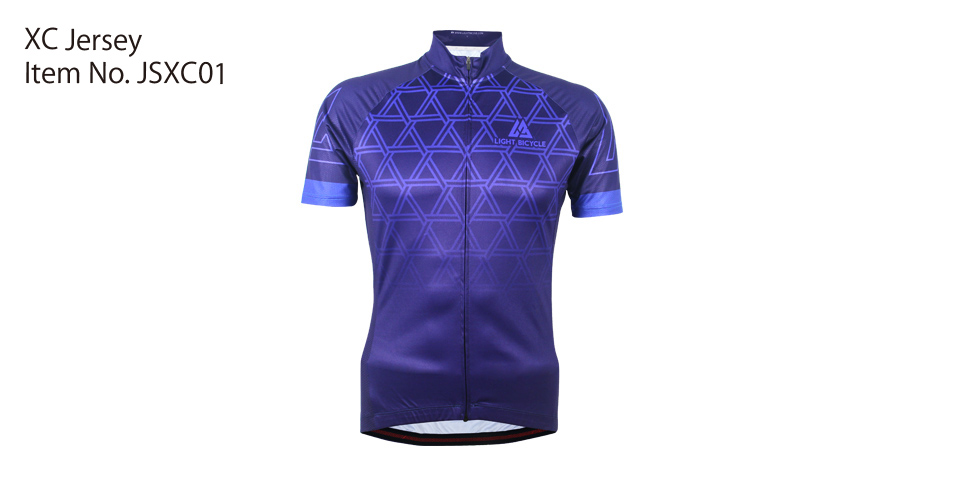 Lightweight mountain bike XC jersey ZIP mens cycling jerseys
High Performance mountain bike XC jersey made from a breathable fabric to keep you cool and comfortable no matter how long you cycle or riding under the hot days.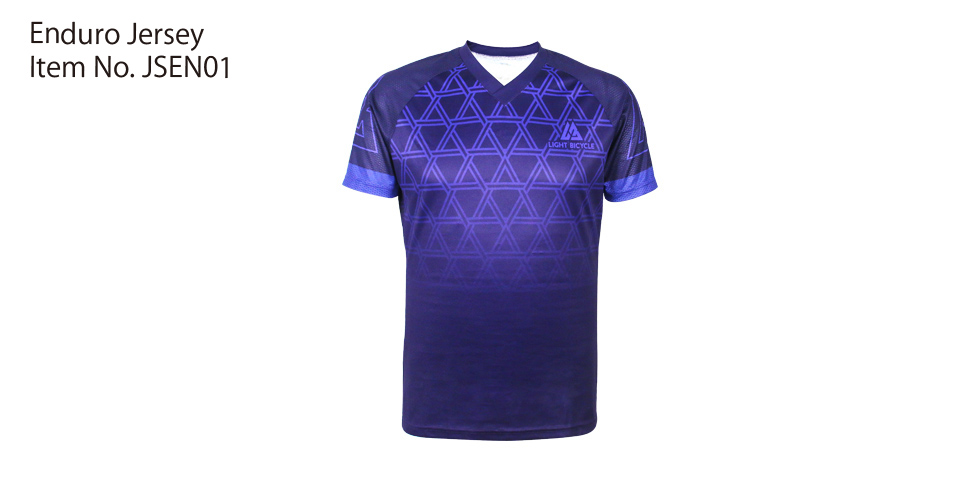 Breathable mountain bike jersey enduro jersey mens
Breathable and relaxed mountain bike jerseys are designed for enhanced ventilation and freedom of movement, allowing you to go for longer rides and ride more efficiently.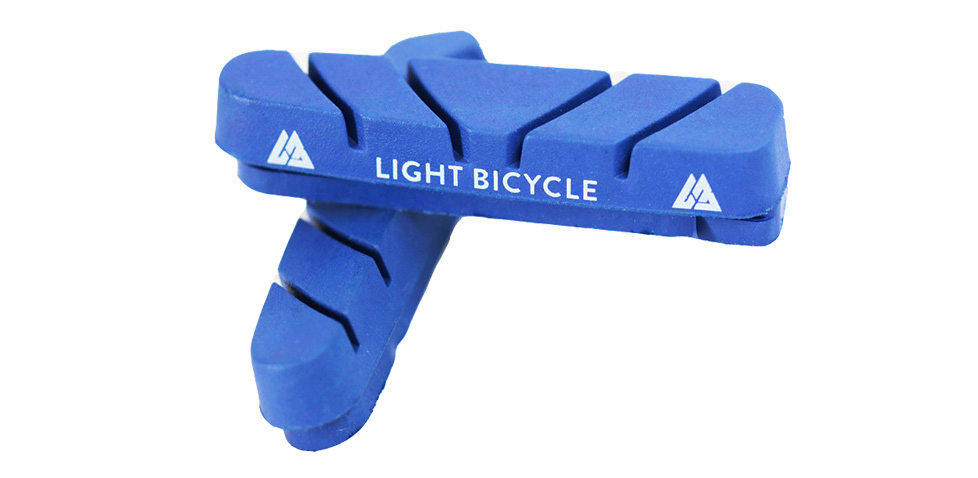 Rim brake pads
These high performance brake pads are in blue color and with Light Bicycle logo on it. They are designed for carbon bike rims only and offer excellent stopping power even in the wet.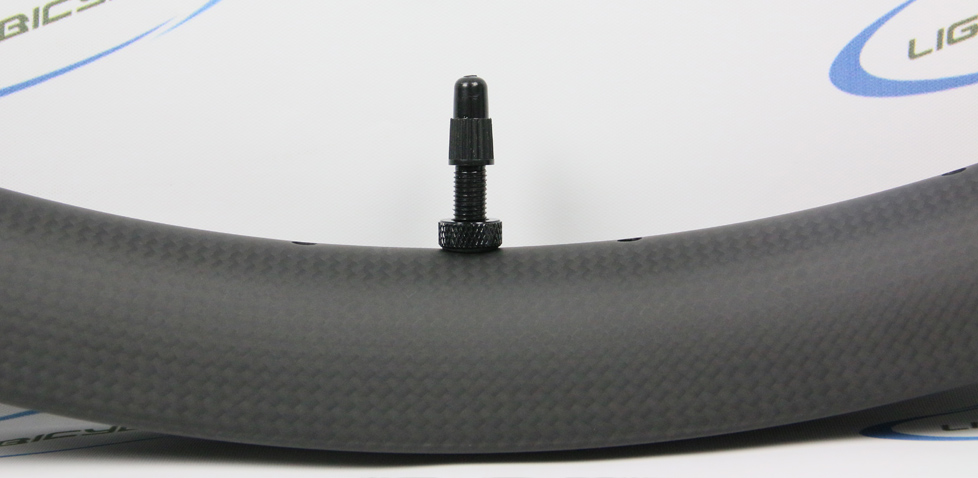 Bicycle tubeless rim valve stem
The alloy tubeless bicycle valves are very lightweight and are compatible with all of our rims. The they are anodized black for durability and have a removable valve core so you can add sealant without removing your tire. The patented collar is oversized so that it easier to grip by hand, and it has a unique concave base.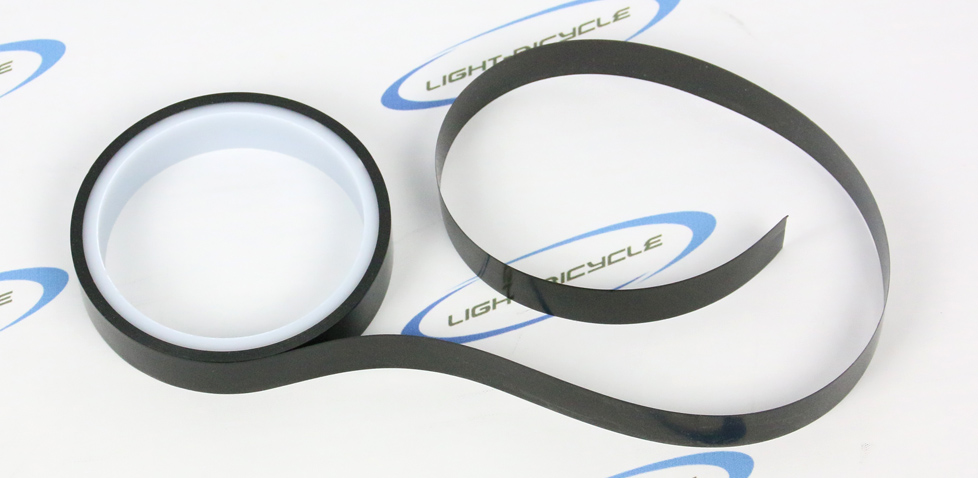 Tubeless rim tape
The high tensile tubeless rim tape 18mm width features a natural rubber adhesive that does not leave a residue on the rims. On mountain bike rims, one layer of 18mm tape is strong enough to seal the access holes which makes for the lightest tubeless setup.