What's Changed?
Web Merger – We've merged with our North American website so there will only be one active website, but two locations to choose from. We have a Chinese "Global" location and a North American location. The Global location has all of the rims available, while the North American Warehouse stocks the most popular products. Both locations build wheelsets by hand.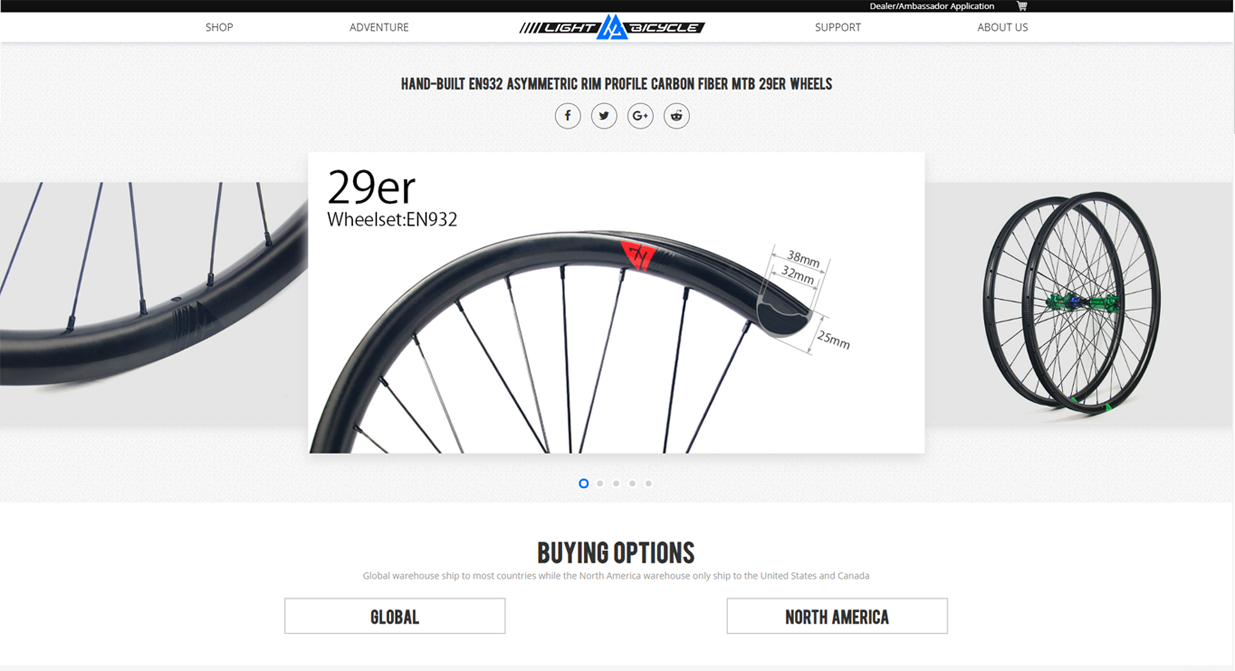 New Pricing – Lower pricing! We've built out two new factories in Xiamen, China: one for new models and prototyping, and one for our standard offering. Our new production line is more efficient than ever and we're able to produce very high quality rims with unbeatable value. Our new Pro series of rims are pulled from top of the line new molds without the need for further finishing, and they are available with a lifetime warranty. Read More about the Pro lineup here.
Payment – We've simplified our pricing structure to provide more clarity. Our base rim pricing is exactly the same between the North American and Global location. When you select the North America tab on our website, a warehouse transfer fee is added. This helps us pay for the transport/customs/duty/brokerage fees involved in getting the rims to another country. There are payment fees added to the cart total (3.5%) to cover the costs we incur from PayPal or Stripe for processing credit cards. Larger orders can be paid by bank "wire" transfers which include a $35 fee charged by us, and a similar fee charged from your bank. Typically these transfers are only worth used for orders over $2,500 USD. Our pricing structure is as lean as possible, so unfortunately we cannot waive these fees. These are what we're charged from 3rd parties, and are considered a flow through expense.
Rim Options
When you head to the rim or wheelset pages, you will see both a "Global" and "North American" tab options for the product if the rim is stocked in both locations. If the item is not stocked in North American, only the "Global" tab will be available and the rim can be ordered from our Xiamen factory regardless of where you are located.
stock lists
Hub Options
COMMENTS
---

---
REPLY
Please leave your name here.
E-mail is required for further contact.
LEAVE COMMENTS
We are here for you if you need any assistance.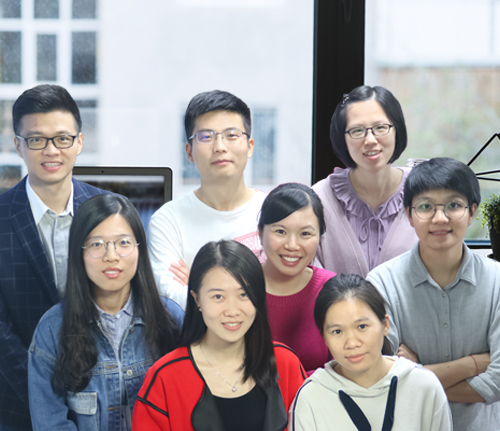 Please leave your name here.
E-mail is required for further contact.