With the launch of our new factory, we've lowered our production costs and passed those savings onto you! All of our Recon, Drift, and Falcon series of rims have been significantly reduced in price by 10% - 40%. We are so confident in these products that we've extended warranty coverage to 3 years.
From now until February 15th we're offering free valve kits and new vinyl LB logos with all rims and/or wheelsets orders. Please let us know which color you'd like in the notes at checkout.

Milestones
Pushing the limits in rim design and engineering since inception, our company has deep roots in the carbon rim industry.
2011:
Mar - Light Bicycle becomes one of the first manufacturers of carbon fiber mountain bike rims.
Oct - We produce our first wide mountain bike rim.
2012:
Feb - Our one-piece layup design is created and drastically improves rim strength and durability.
Apr - The air bladder is improved to increase compaction.
May - We produce one of the first asymmetric mountain bike rims in the industry.
2013:
Jan - The first hookless mountain bike rim comes out of the Light Bicycle factory.
2014:
Jul - We create our first ever single wall fatbike rim.
2017:
Feb - We establish a wheel building warehouse in North America.
2018:
Oct - After years of research and development, Light Bicycle launches it's all new paintless lineup (Recon Pro). No post-production finishing required, and it's the most environmentally friendly product line to date.
COMMENTS
---

---
REPLY
Please leave your name here.
E-mail is required for further contact.
LEAVE COMMENTS
We are here for you if you need any assistance.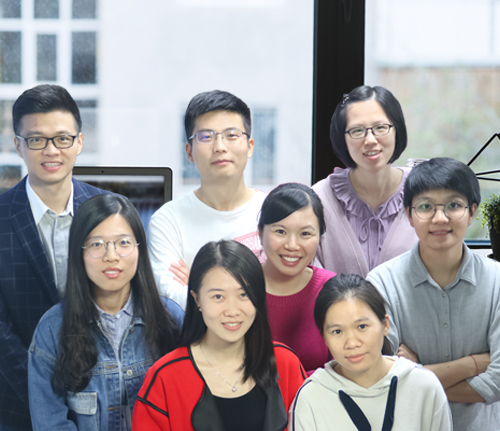 Please leave your name here.
E-mail is required for further contact.