RIDER PROFILE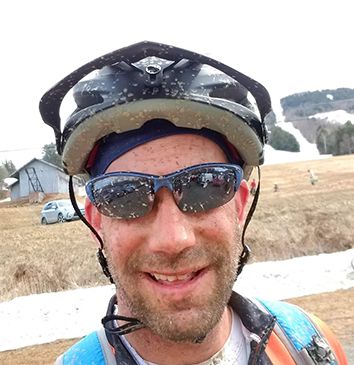 Name :Eric Hale
Origin :USA
Information : 5'10", 185 lbs, gravel
SPECIFICATIONS
BIKE BUILD
Frame : 2019 Giant Revolt Advanced
Groupset : Shimano Ultegra hydraulic
WHEELS
Rims : Light Bicycle (AR46 Disc) 700C 28h Matte UD
Hubs : Bitex 106
Spokes : DT Swiss
Tires : WTB Resolute 43C tubeless
Weight. Strength. Aero. Tubeless Ready. Cost. With all being considered, I found Light Bicycle.
While I enjoy all types of cycling, my primary focus is on gravel. Living in New England, the gravel scene has exploded over the past decade. Gravel racing in New England starts in late winter and runs until late fall, so conditions are always a factor in equipment selection and race preparation. New England is quite hilly, so the right equipment and dedication to fitness are very important. The stock wheelset that came on my Revolt was very sturdy, but also very heavy. When it came time to upgrade, there were a few factors I needed to consider for my gravel bike:
Weight: with the steep punchy climbs and long uphill grinds that many New England courses are famous for, this was important.
Strength: gravel can mean anything from tarmac to singletrack (and everything in between), so I needed a wheel that can survive any conditions.
Aerodynamics: not everyone realizes this, but once you exceed 11 mph, wind resistance begins to exceed rolling resistance. With the exception of the steepest climbs, 11 mph and above is a speed regularly seen by gravel riders and aerodynamics is a factor, especially over long events.
Tubeless-ready: this is now a given for all cycling disciplines. If you are not running tubeless, you are missing out!
Cost: cycling equipment can be expensive! I needed something in my budget.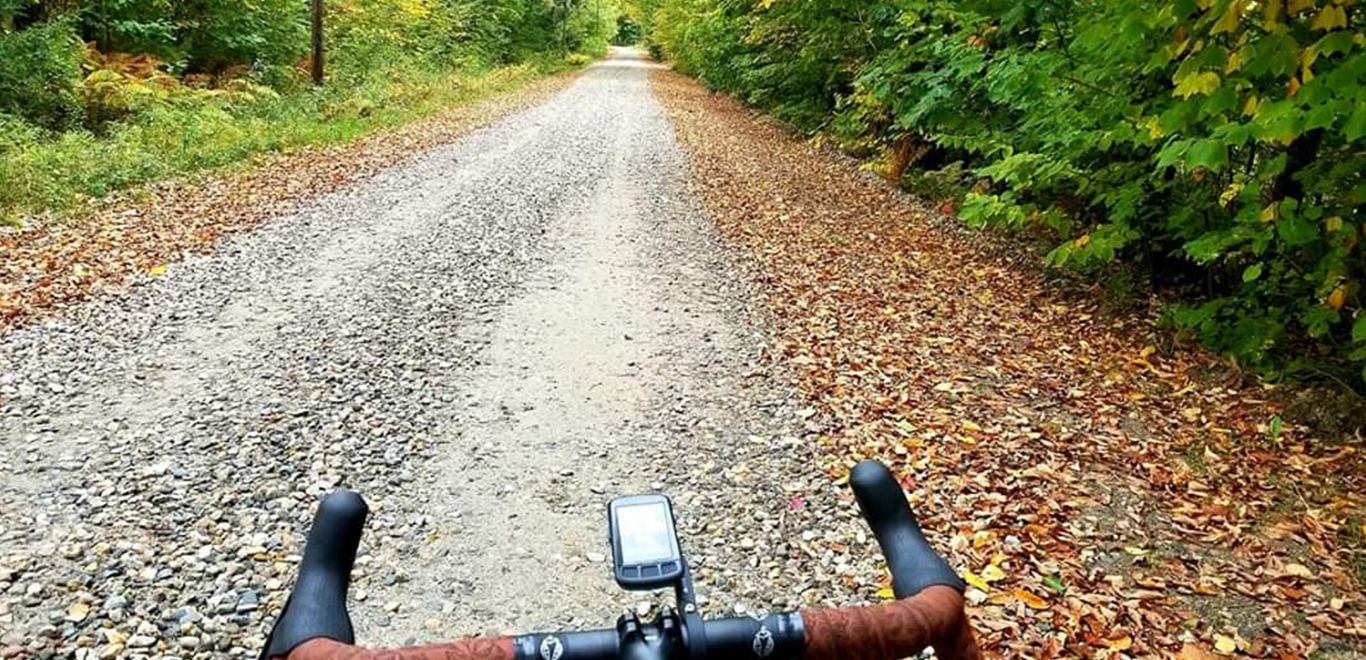 Everyone I worked with was very friendly and helpful, and I soon chose the AR46 disc rims.
After hours of research on the forums, I found myself shopping for wheels on the Light Bicycle website. I couldn't find one negative review of their products or customer service. The chat function on their site was extremely helpful, as I had lots of questions. Everyone I worked with was very friendly and helpful, and I soon chose the AR46 disc rims.
When the rims arrived, I was very pleased with the quality of the rims, and they were easy to build up. I taped them up, inserted the stems, and tubeless setup was a breeze. The tires seated immediately and held air with no problems, even before I added sealant.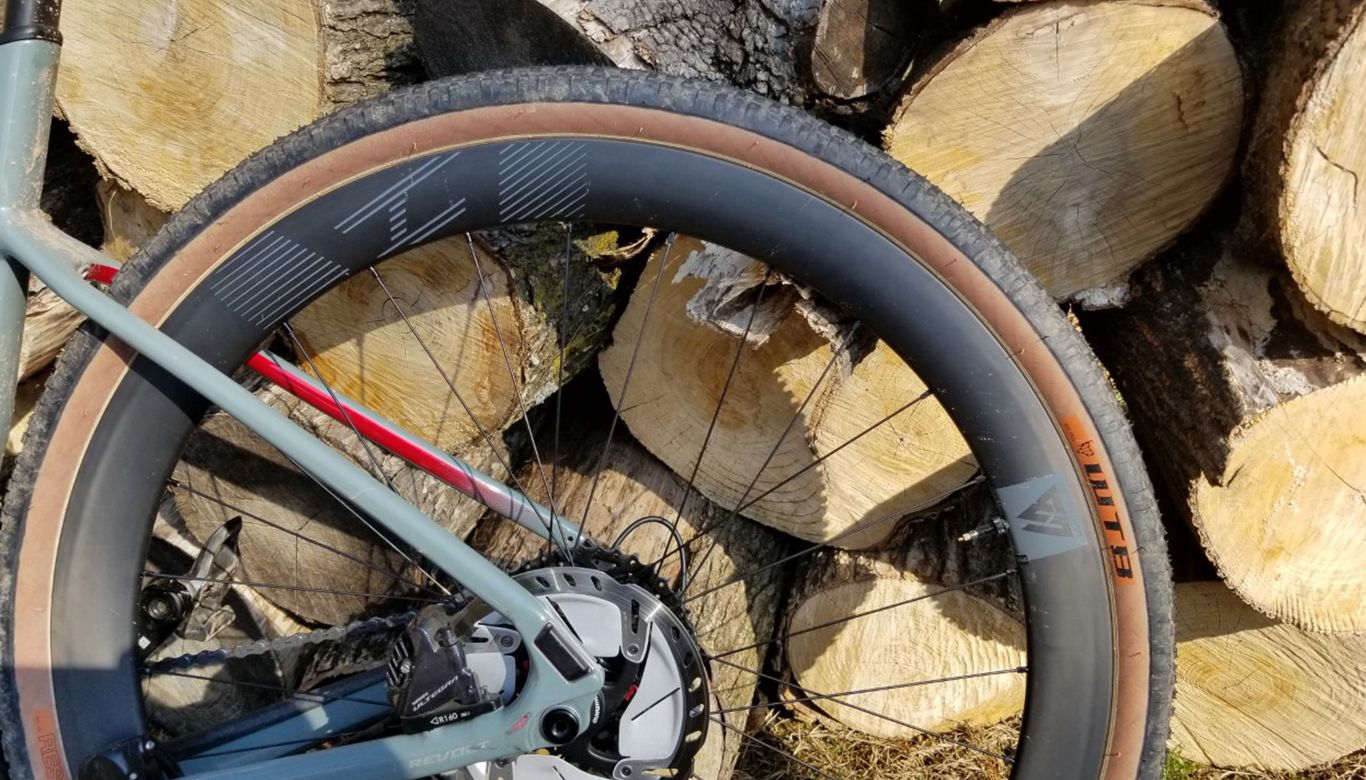 My gravel bike felt as quick and responsive as my road bike.
Where I live, I need to ride a few miles of blacktop to get to the forest roads. On my first ride, I was impressed with how light and snappy the bike felt. Not only was it quick to accelerate, it easily held speed above 19 mph. Out on the gravel roads, its light weight, strength, and aerodynamics became evident. The bike was eager to climb, responded quickly to standing efforts, and held its speed nicely on flat sections. I had always considered the Revolt to be a good bike, now it was a GREAT bike!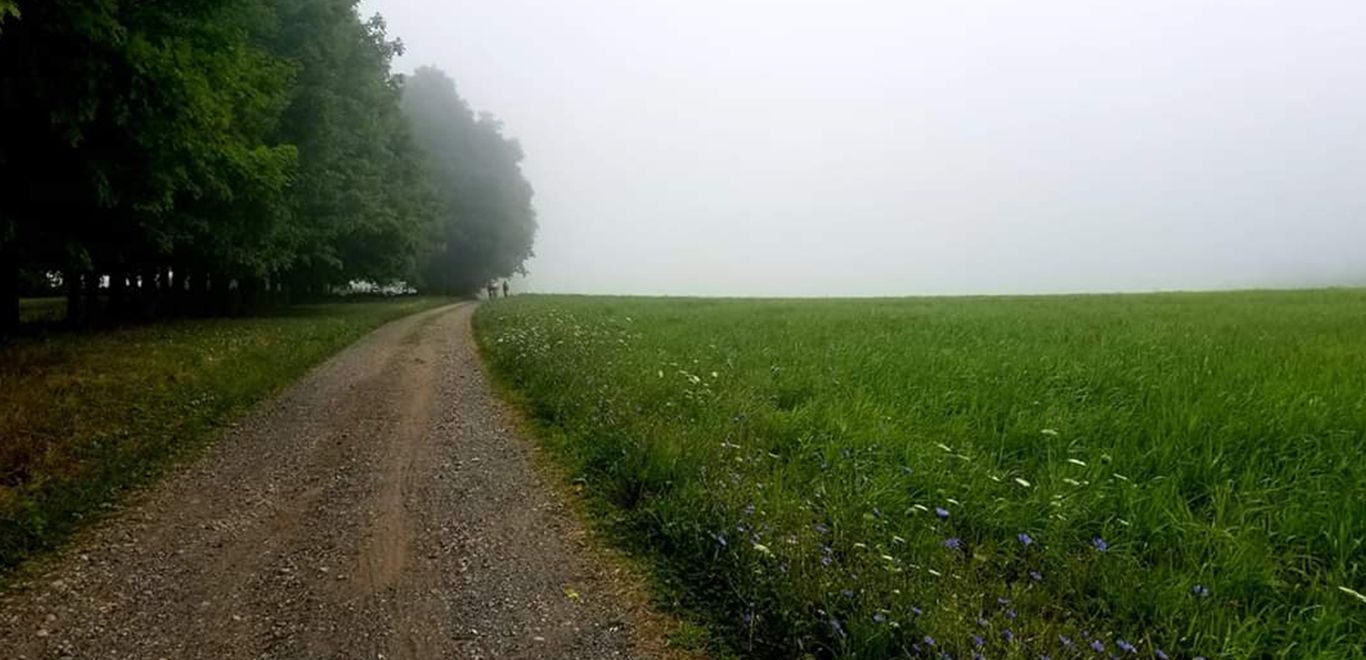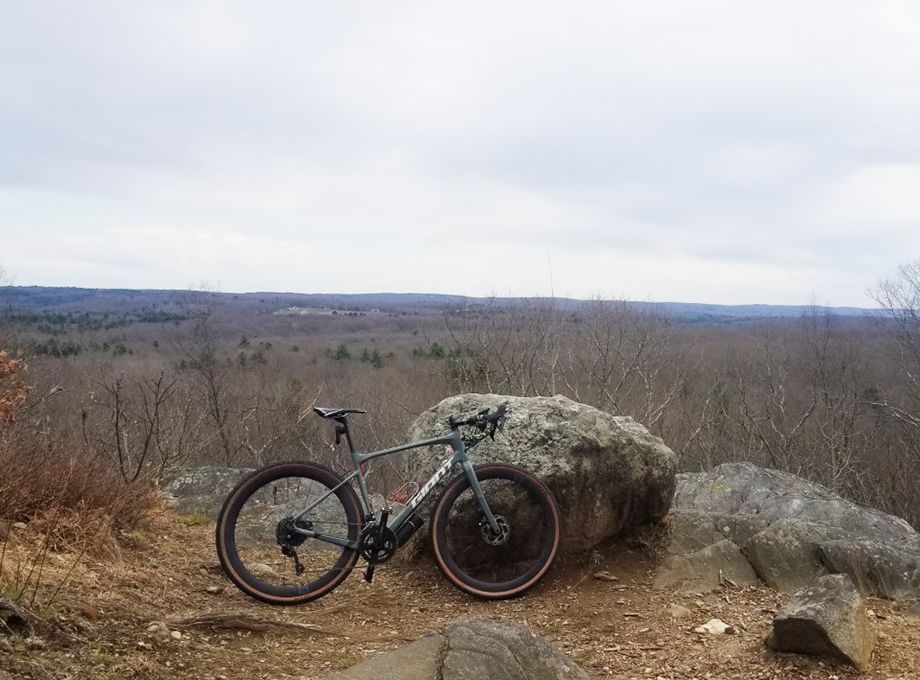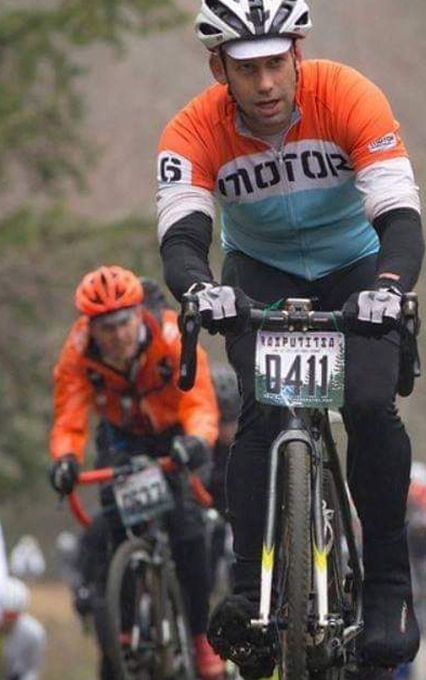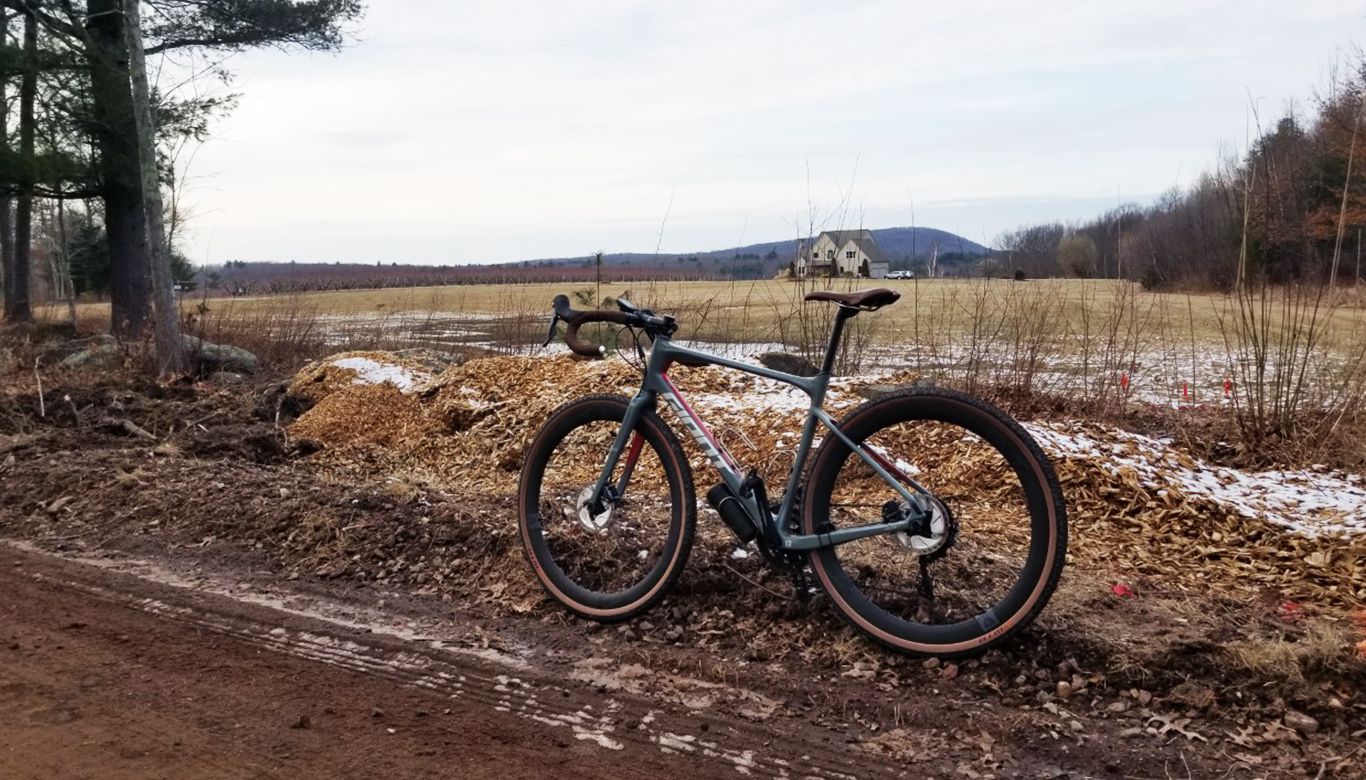 I am looking forward to the countless training miles for my AR46s.
This year my key events are the Rasputitsa 100K in late winter in Northern Vermont and the D2R2 in August in Northern Massachusetts. This wheelset will be a perfect match for the demands of these races. I am now looking forward to the countless training miles for these events on my Light Bicycle AR46s.