RIDER PROFILE
Name :Ivan Potapov
Origin :Russia
Information :Dirt Track, Pump Track, Street Riding
specifications
BIKE
Frame : Specialized P.3
Fork : RockShox Reba
Handlebar : Renthal Fatbar Lite Carbon
Stem : Answer
Crankset : Shimano XTR
Pedals : HT ME03T
WHEELSET
Rims : Light Bicycle (RM26C02) 32H 3K Matte
Hubs : Extralite Hyper JF front
Industry Nine Torch single speed rear
Spokes : DT Swiss Competition Race
Nipples : DT Swiss Squorx aluminum
Tires : Continental Race King
Here is the story of my Specialized P.3, I called it: project_S.
I started working on this bike four years ago. The main goal was to build an extremely light, stiff and fast-rolling bike for disciplines like dirt, pump and street riding. It was a big challenge because your bike should be as strong as possible to deal with a lot of jumps and falls.
Every detail of this bike is a compromise between weight, durability, and stiffness.
The first version which I assembled in March 2016 was only 9.0kg with alloy rims and very small tires. The build was incredibly fast and light, but small tires made me feel uncomfortable at high speed. Pretty light but not strong, those alloy rims were not enough for tough riding and after one year I broke a rear rim.
I noticed that alloy rims give the cyclist a feeling of something not stiff at all.
The second generation of my bike got bigger tires and stronger alloy rims but the weight reached 9.5kg which was definitely not my style. The main problem was the wheels: heavy tires, rims, and hubs. And I noticed that alloy rims give the cyclist a feeling of something not stiff at all. When you tried to push the limit on the pump track, especially in the corners, you felt like the rims were bending.
The final version of my bike weighs only 8.7kg (19.18 pounds), very strong and stiff.
Finally, I came across Light Bicycle and found for myself the world of stiff\strong\light carbon rims. I first used them on my road bike because I never thought that carbon rims could be strong enough for MTB and tough riding. The road rims are really confidence-inspiring and I decided to give their MTB rims a try. Here came the third version of my bike - RM26C02 with Industry Nine rear hub and Extralite front hub.

New carbon rims gave me the unbelievable feeling of supremely stiff and fast wheels. I was riding my home pump track at the highest speed that I haven't achieved before. On dirt and street, these rims showed me that these carbon rims can handle big pressure, big jumps with tricks without a problem.

Now I have a pretty solid bike without any weak detail!
LEAVE COMMENTS
We are here for you if you need any assistance.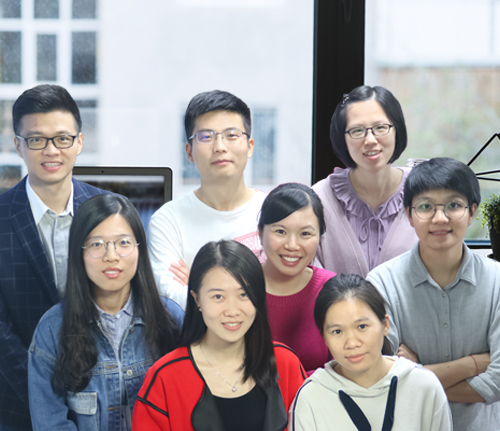 Please leave your name here.
E-mail is required for further contact.