RIDER PROFILE
Name : Oleg Kononov
Origin :Russia (now living in London)
Information :Riding about 5000-7000 km per year
Road, CX, XC, Gravel, Bikepacking, Biketrials
specifications
BIKE
Frame : Triton titanium custom road disc frame
Fork: Enve
Groupset: Sram Red Etap
WHEELSET
Rims : Light Bicycle ( R35 disc )
Hubs: Carbon Ti
Spokes: Sapim CX Ray
Nipples: Sapim aluminum
Tires: Schwalbe Pro One tubeless
They are always light and durable.
I've been using Light Bicycle rims for my custom wheel builds for ages. I have them on my MTB, Road and Cyclocross bikes - all set up tubeless. I first bought them for my road disc-brake bike in 2017, as I couldn't find any light disc wheels on the market at that time or the price tag was just ridiculous. I based my choice on the positive reviews I read online and the experience of my friends with these carbon rims.
They are lighter than any other disc road wheelset I've used.
Light Bicycle was one of the first manufacturers who started producing disc-specific road rims without a braking surface. My choice fell on 35 mm deep, 25 mm wide rims. I built them on Carbon Ti hubs and Sapim CX Ray spokes, and the total weight came up as 1360g!!! Tubeless setup with 28mm Schwalbe Pro One tires was super easy!
10,000 km is done and still counting!
I have done about 10,000 km on my road bike since then with no issues whatsoever! This included the 9-day 1600 km Ride Across Britain this year, where the wheels again proved to be a light, fast and reliable companion.
Day-0: Arrived at the starting point - Land's End.
Day-1: The weather was good on the first day, and I managed to carry my camera with me.
Day-2: Okehampton to Bath - 177 km, 2300 m elevation gain.
Day-3: Bath to Ludlow - 160 km, 2100 elevation. Today is slow and rainy.
Day-4: Ludlow to Haydock - flat-ish 173 km, 1200 m elevation. All muscles start hurting.
Day-5: Haydock to Carlisle - 187 km, 2100 elevation. Passed the halfway mark today!
Day-6: We are in Scotland! Wet as expected, but the views are just mind-blowing!
Day-7: The trip goes on. Tired, but excited!
Day-8: It is my friend in the photo. I was carrying the full-size camera all 1000 miles :)
Day-9: 1600 km in 9 days - done A tough, but unforgettable journey!
Light Bicycle is my go-to rims for any build. Trust me, these are one of the best carbon rims on the market - you will not be disappointed!
LEAVE COMMENTS
We are here for you if you need any assistance.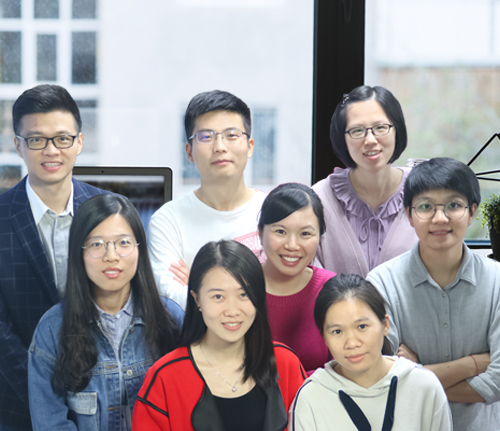 Please leave your name here.
E-mail is required for further contact.