RIDER PROFILE
Name :Raphael Leal
Origin :Brazil
Information :6'0", 194 lbs
specifications
BIKE
Frame : Cannondale SuperSix Evo 54cm
Groupset: Sram Red AXS 12-speed with Quarq power meter
WHEELSET
Rims : Light Bicycle (R35) non-disc 20H front
Light Bicycle (R45) non-disc 24H rear
Spokes: Sapim CX Ray black straight pull
Nipples: Sapim POLYAX aluminium black
Tires: Continental GP4000 25C front
Continental Gatorskin 28C rear (Tubolito tubes)
I ride LB wheels 250km per week, no complaints at all.
I've been riding on the Light Bicycle wheels for two years. Before making the decision to buy from LB, I had researched a lot about the brand and many praises online assured me of its quality. Also, I exchanged several emails with the customer service team and they solved all my doubts and assisted me in choosing each component of the wheels - very patient and nice.
Every part of the wheel is customized.
Everything has been customized, from hubs to nipples. At the front, I decided to use a 35mm rim and at the rear, a 45mm. As for the hubs, I opted for Carbon-Ti because I wanted something that was extremely light! The final weight of the wheelset is 1315g.
Solid set of carbon wheels at a great price!
The wheels arrived so fast. In my region, there are many mountains and I have a lot of fun because the wheels are great to climb. I recently did a 190 km round trip ride, it was an excellent test for the wheels and they behaved very well all the way. The wheels accelerate quickly, and the braking power is OK. Stable in the crosswind. The ride experience is simply excellent!
LEAVE COMMENTS
We are here for you if you need any assistance.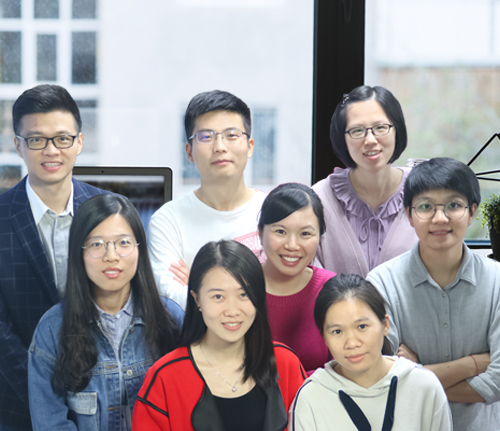 Please leave your name here.
E-mail is required for further contact.