RIDER PROFILE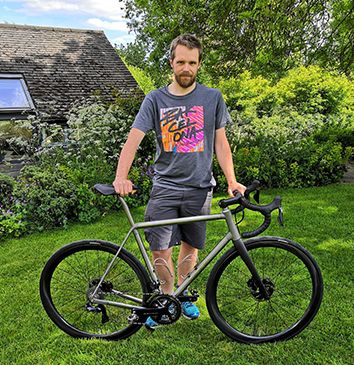 Name :Sam Kantorowich
Origin :UK
Information : Height 6ft, Weight 82kg
Fast Club Rider / Solo Endurance Rider
Road / Gravel
SPECS
BIKE
Frame : Sturdy Cycles Custom Titanium Road Race
Groupset : Shimano Dura-Ace 9170
Fork : Enve carbon
Handlebar : Pro Vibe carbon
Post : Moots Cinch
WHEELS
Rims : Light Bicycle WR38 paintless UD carbon
Hubs : DT Swiss 240 front 12*100mm centerlock 24H
DT Swiss 240 rear 12*142mm Shimano Road 11sp 18T 24H
Spokes : Sapim CX Ray Black straight pull
Nipples : Sapim Brass Black Polyax Secure Lock External
Tires : Continental GP5000 28mm
The 38mm rim gives a nice aero gain but I haven't suffered any adverse effects from crosswinds.
I have been cycling regularly for the last 10 years, clocking up nearly 100,000 miles. I've ridden the length of the UK, from London to Norway, across France, Spain, and Portugal and right the way across Europe from Budapest. During all those miles, none of the wheels I've ridden have been as good as the wheels with WR38 Light Bicycle rims on DT Swiss 240 hubs.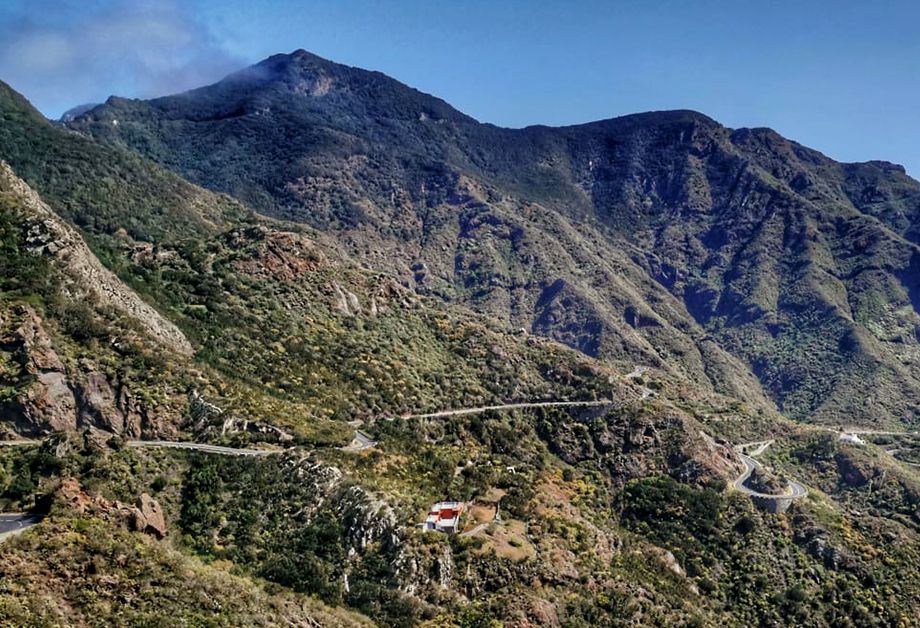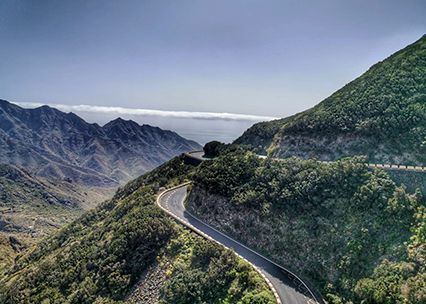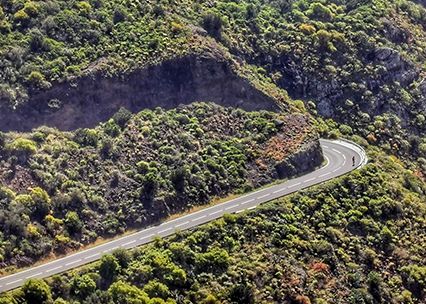 With a 28mm gp5000 tyre fitted, the wheels are supremely comfortable yet fast. I've clearly noticed the difference in upgrading from standard alloy ones. The wide internal rim gives a lovely shape to the tyre and they actually measure up at 31mm when mounted. The wheels and tyres were really easy to set up, no tyre levers were needed and they went up with no issue.
This wheelset has predominantly been used on my best bike, a custom titanium frame designed by Sturdy Cycles. Most of my riding has been on the roads in the UK and the wheels have absorbed all of the rough surfaces and potholes and are still running smooth and true.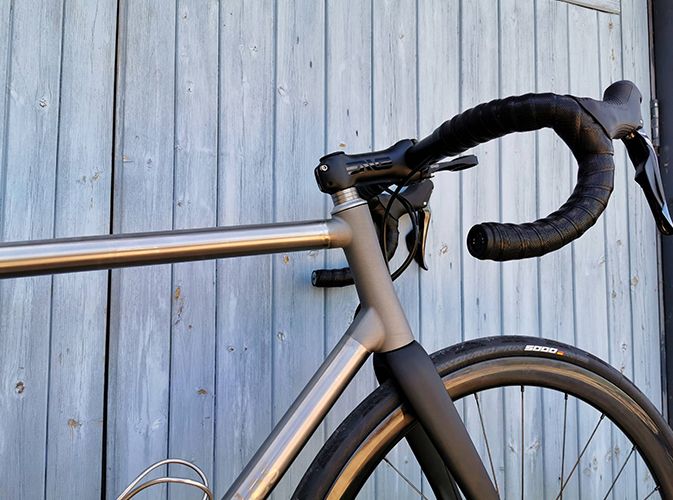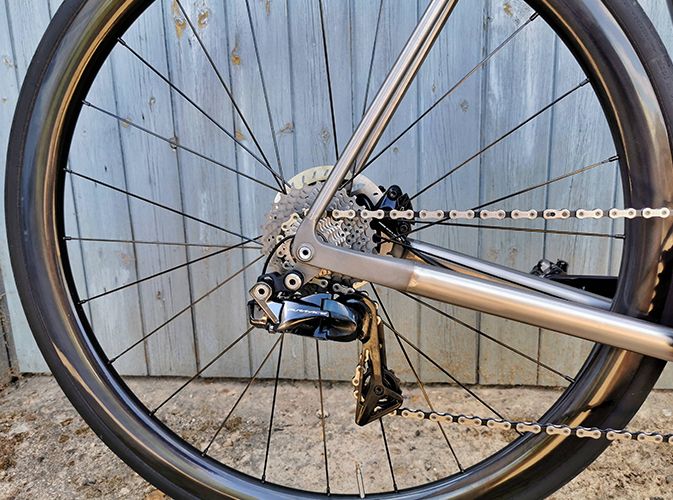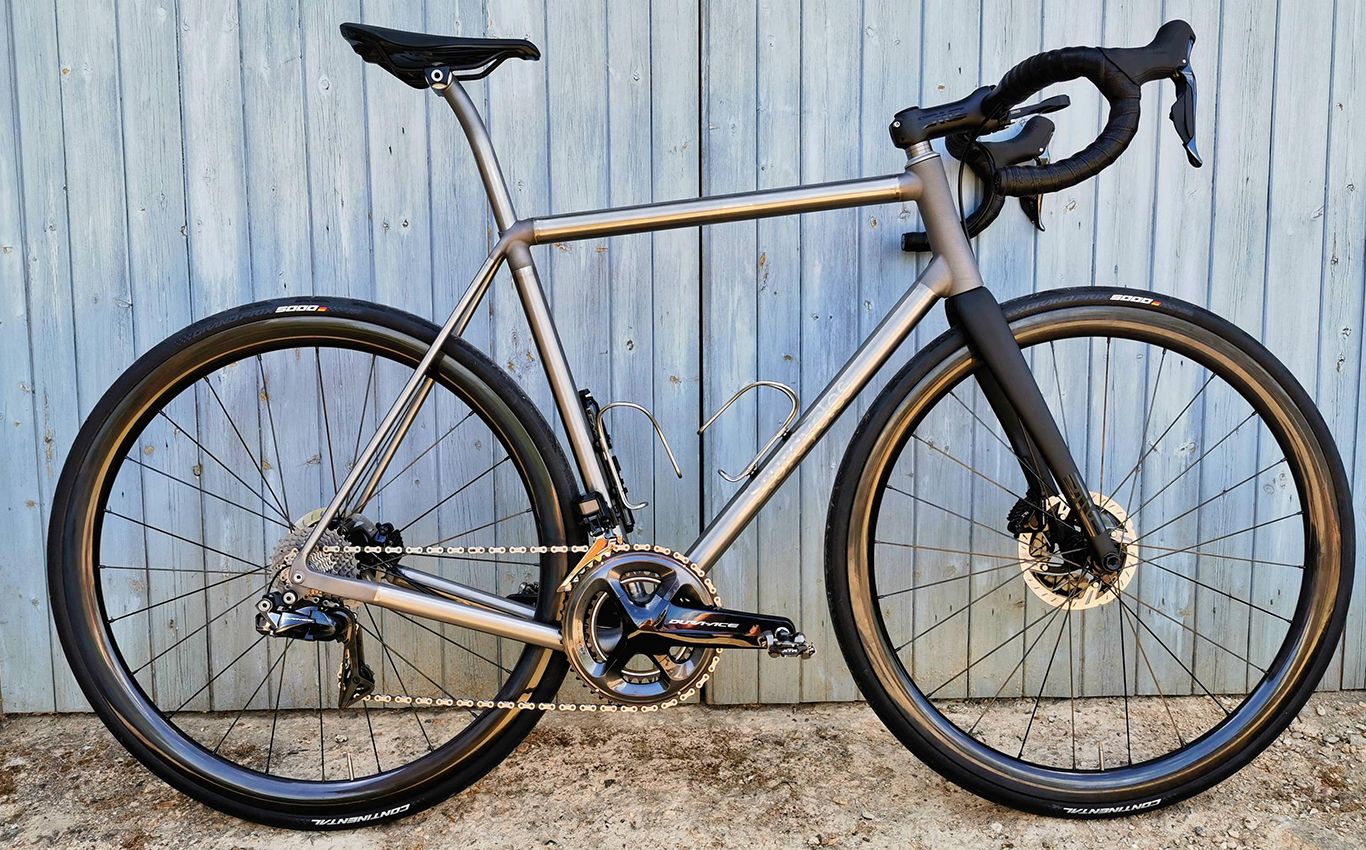 The paintless finish is very nice and resistant to scratches and chips.
I went for the Pro rim option on my Light Bicycle wheels after reading several user reviews online and speaking to a few wheel builders here in the UK. They all remarked that the new Pro rims were some of the best rims they'd ever come across and Light Bicycle had taken it to the next level in terms of performance and finish.
I have to say the paintless finish is very nice and highly resistant to scratches and chips. They also stand out more than the normal matte finish and definitely have a premium look. If you were to look at the wheels today, they would look as good as new after thousands of miles, which is definitely a benefit of the pro range.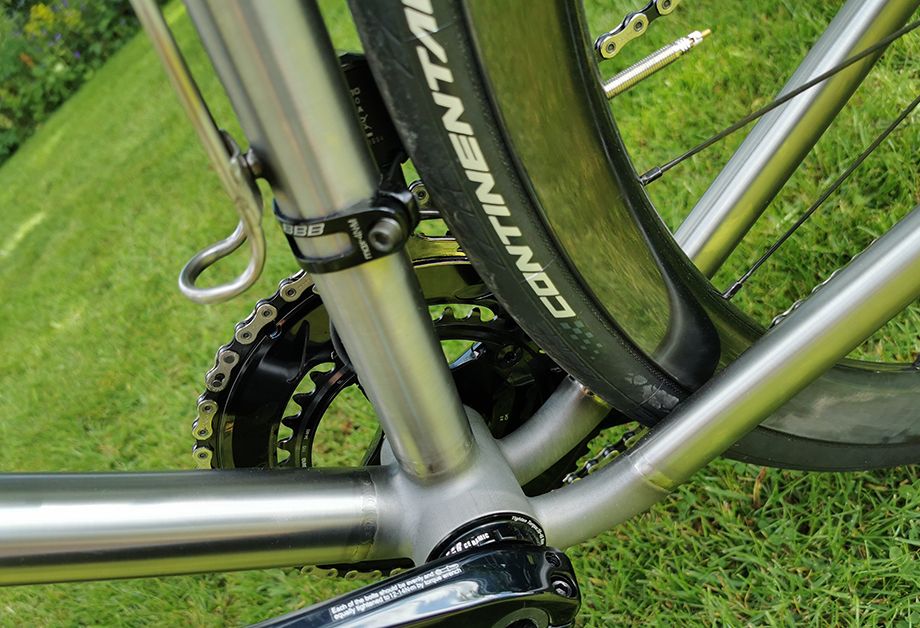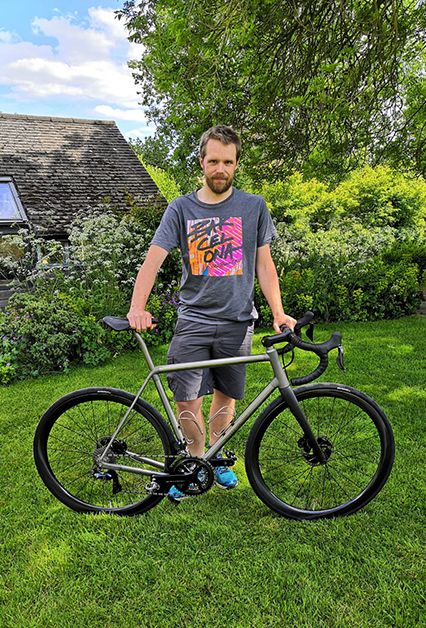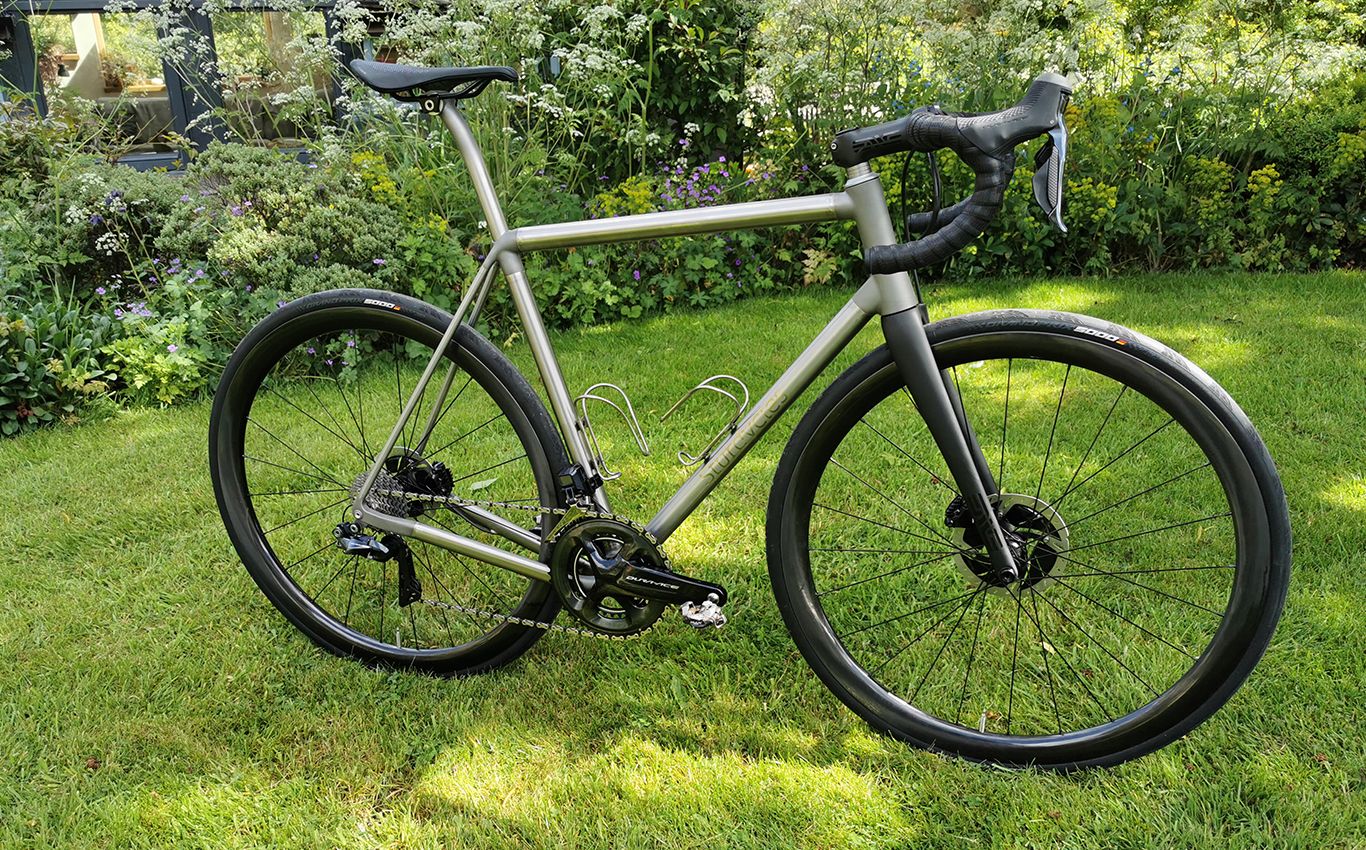 If you're looking for a versatile wheelset at a sensible depth, then the WR38 is a great option.
Despite the fact that there has been no racing on in the last few months to test the wheels on, I have recently taken 3 minutes off the KOM time on a local segment that I have been riding for the last 10 years. The wheels certainly helped me hold speed round the segment which involves a mixture of climbing, descending, and some flat sections. They have demonstrated their great all-rounder properties on this segment.
If you're unsure about Light Bicycle wheels then I can advise you to put your reservations aside and order them! They're the best custom wheels you can get!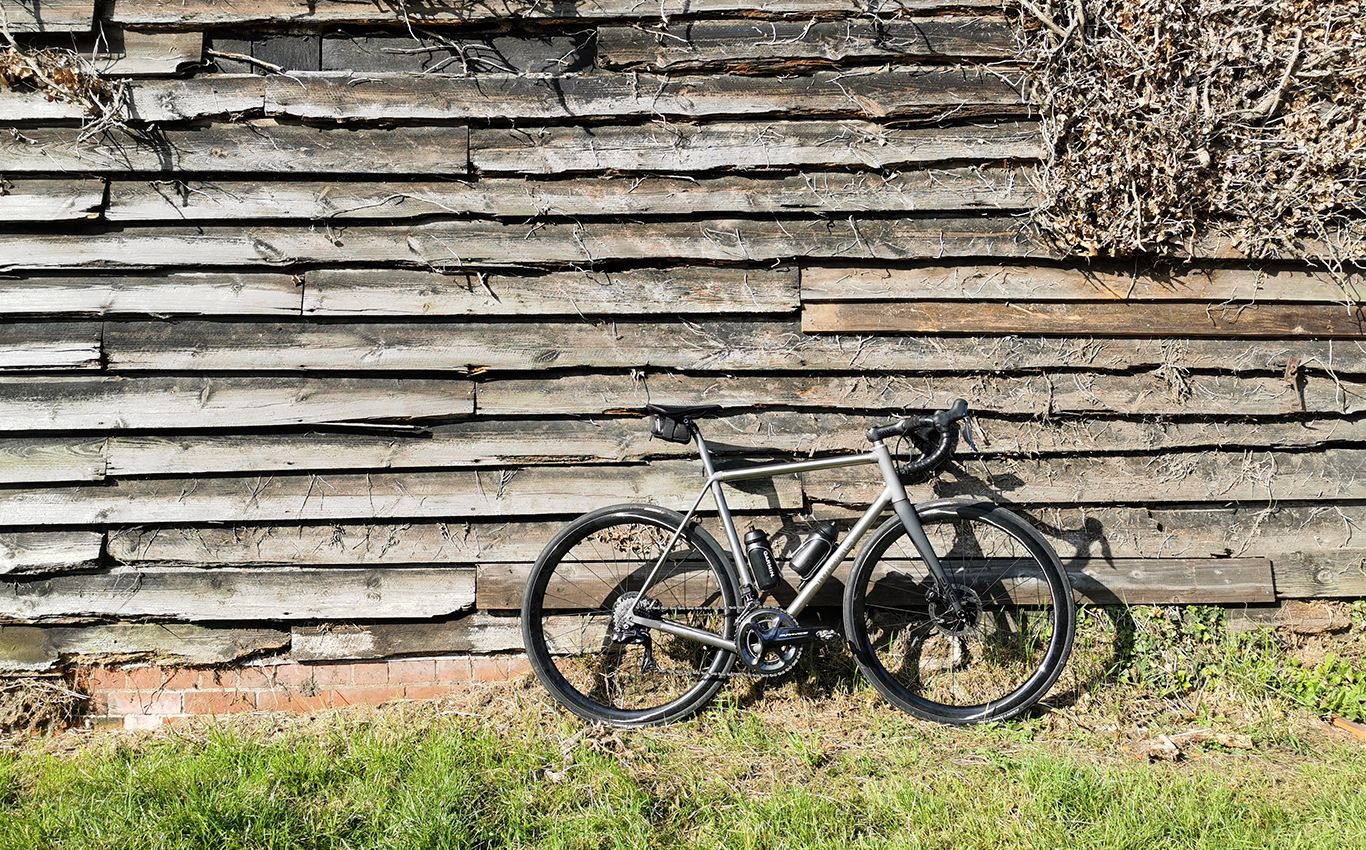 LEAVE COMMENTS
We are here for you if you need any assistance.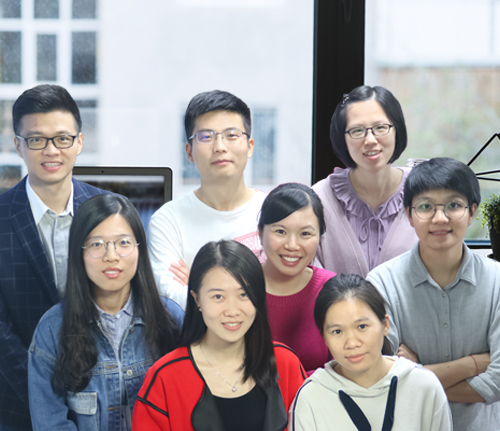 Please leave your name here.
E-mail is required for further contact.