RIDER PROFILE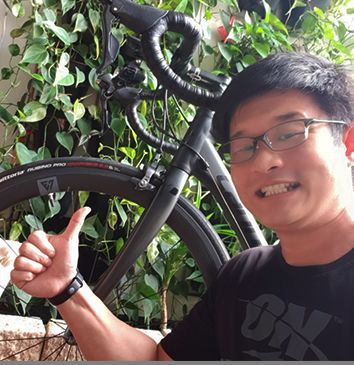 Name :Weiqiang Tan
Origin :Singapore
Weight : 92kg
Road rider, averaging 2000km per year
SPECIFICATIONS
Bike
Frame : Cannondale CAAD 10
Brake : Shimano Ultegra
Crankset : FSA SL-K
WHEELS
Rims : AR46 High TG matte UD
Hubs : DT Swiss 350s 100QR 20 hole front, 130QR 24 hole rear, straight pull
Spokes : Pillar Aero X-TRA 1420
Nipples : Sapim aluminium black
Tires : Vittoria Rubino Pro G2.0 25C
This is my first foray into carbon wheels.
I have always been riding on aluminium wheelsets because I am a big chap. The thought of having all 92 kgs of me on carbon wheels scared me.
I came across Light Bicycle from a forum that was discussing Chinese wheelsets. I did further research and found out that Light Bicycle was the right place to be placing my orders for my first-ever carbon wheelsets. Hence, I took the plunge and went for the AR46 with DT Swiss hubs.
I especially liked the customer service that Light Bicycle provides. I can get updates of the build on a day to day basis by simply going to the website. Customer service team members Nancy, Hayson, and Koko were also very helpful in answering my queries whenever I had any.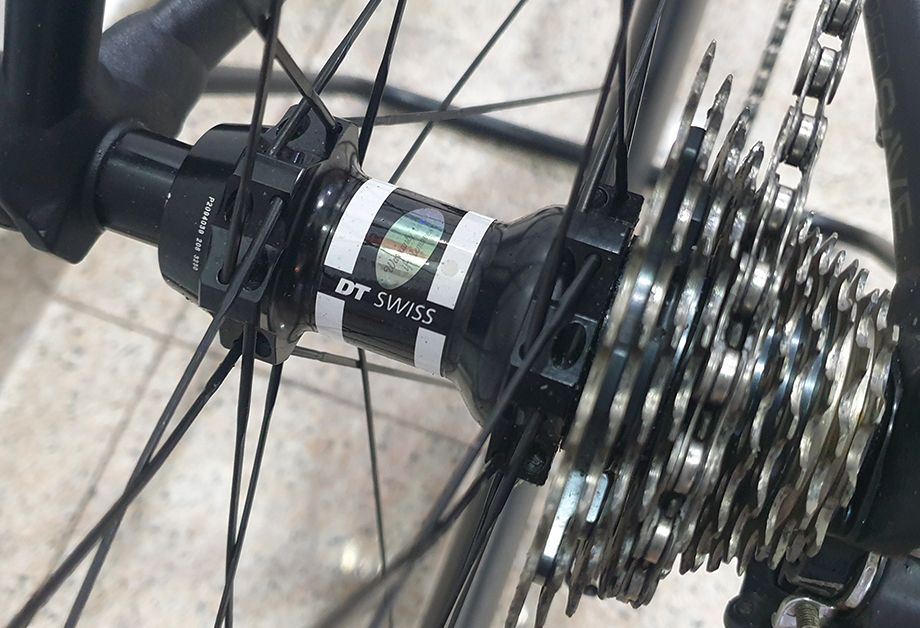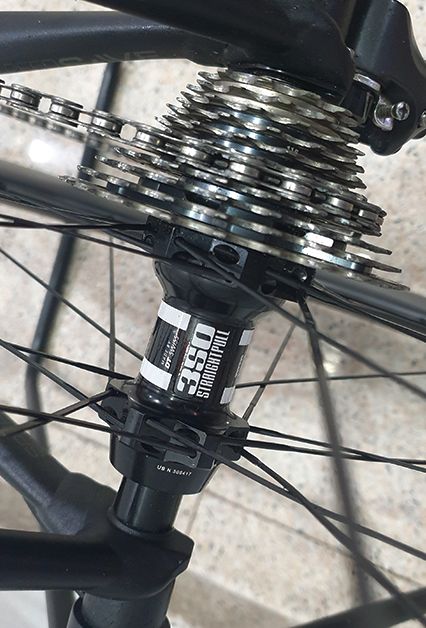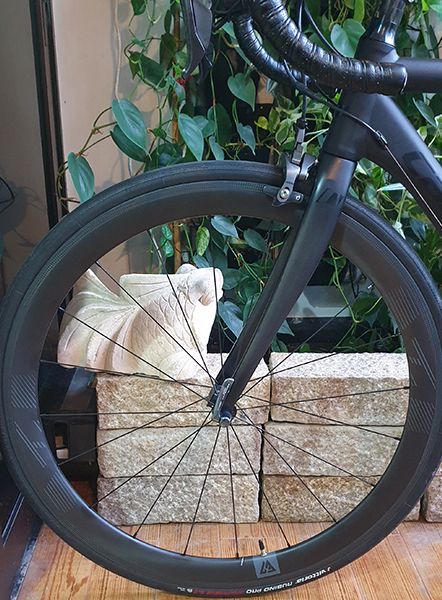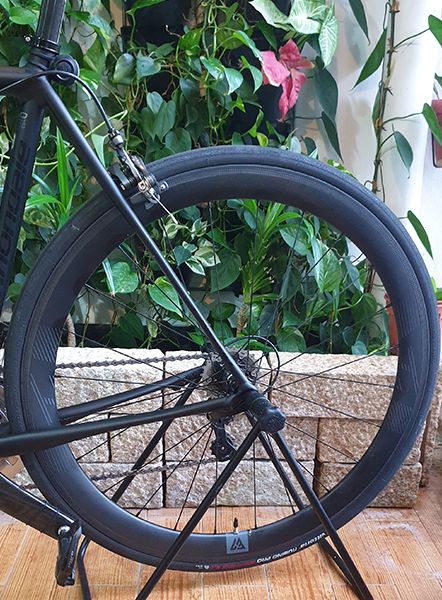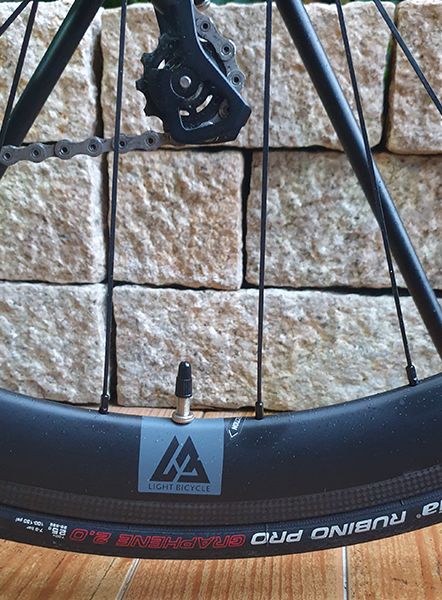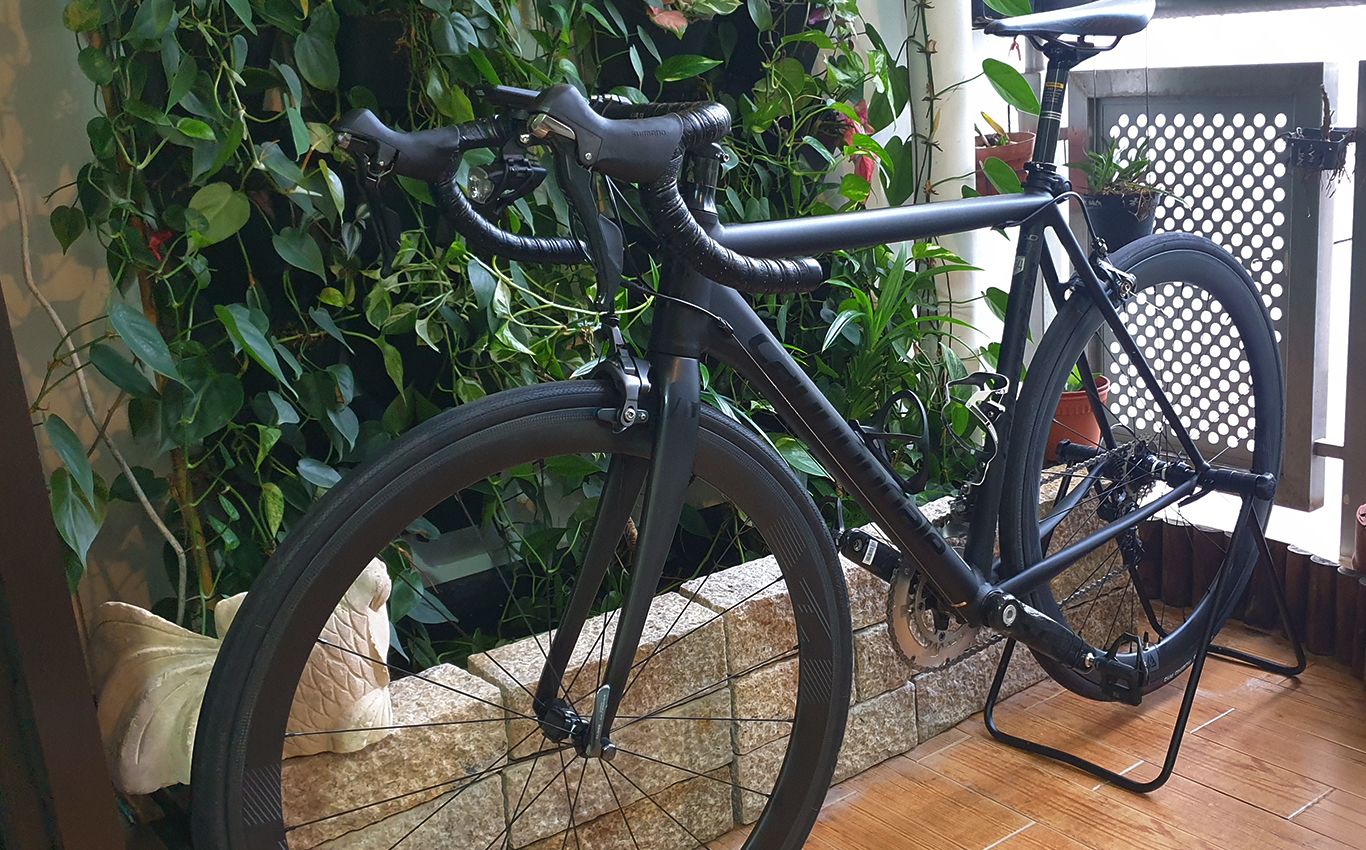 The wheels felt light and they were easier to climb than my previous aluminium wheelset.
The package arrived promptly via FedEx. The wheels came nicely packed with absolutely no damage. They spun true and I quickly installed my tires and put the wheels to the test.
In Singapore, we do not have many hills to climb. The first climb was up Jurong Hill. The wheels felt light and they were easier to climb than my previous aluminium wheelset. The next big climb was going up Mount Faber. This was just about the steepest hill we have here in Singapore. I had to grind my way up since I'm a big fella. But the wheels were simply awesome. The spin-up was fast and despite the higher than usual profile (I used 25mm before this), they felt light on the climbs and were very stable going downhill.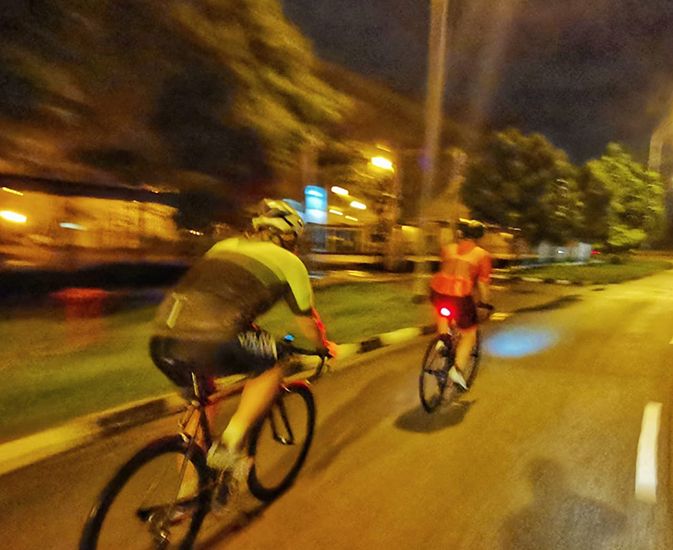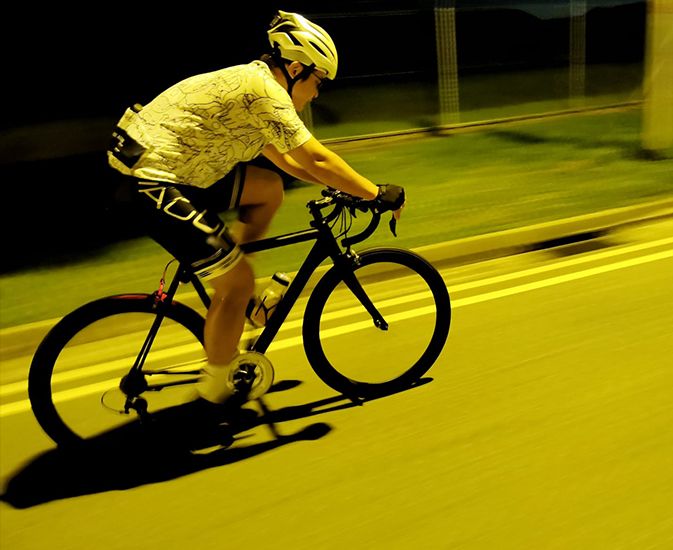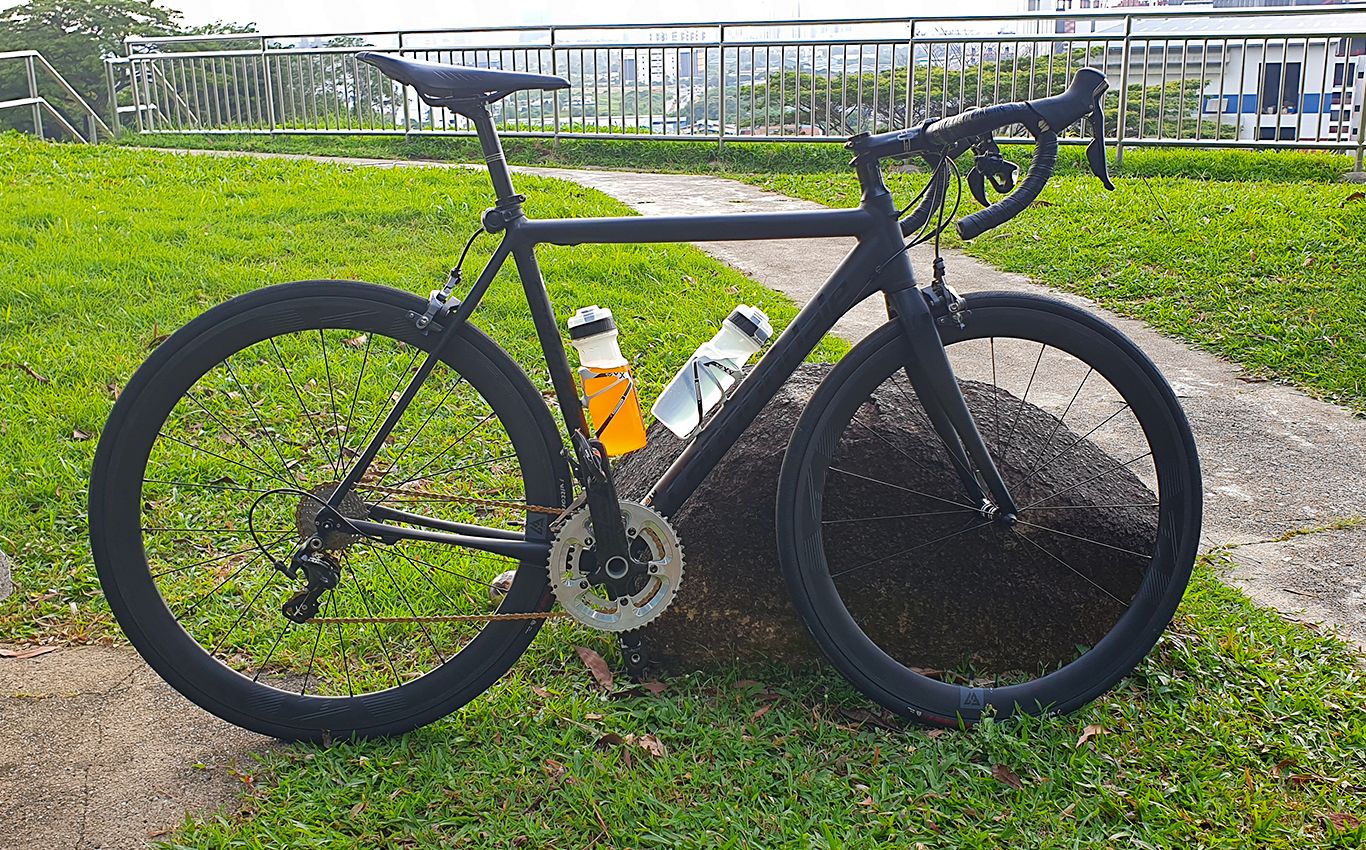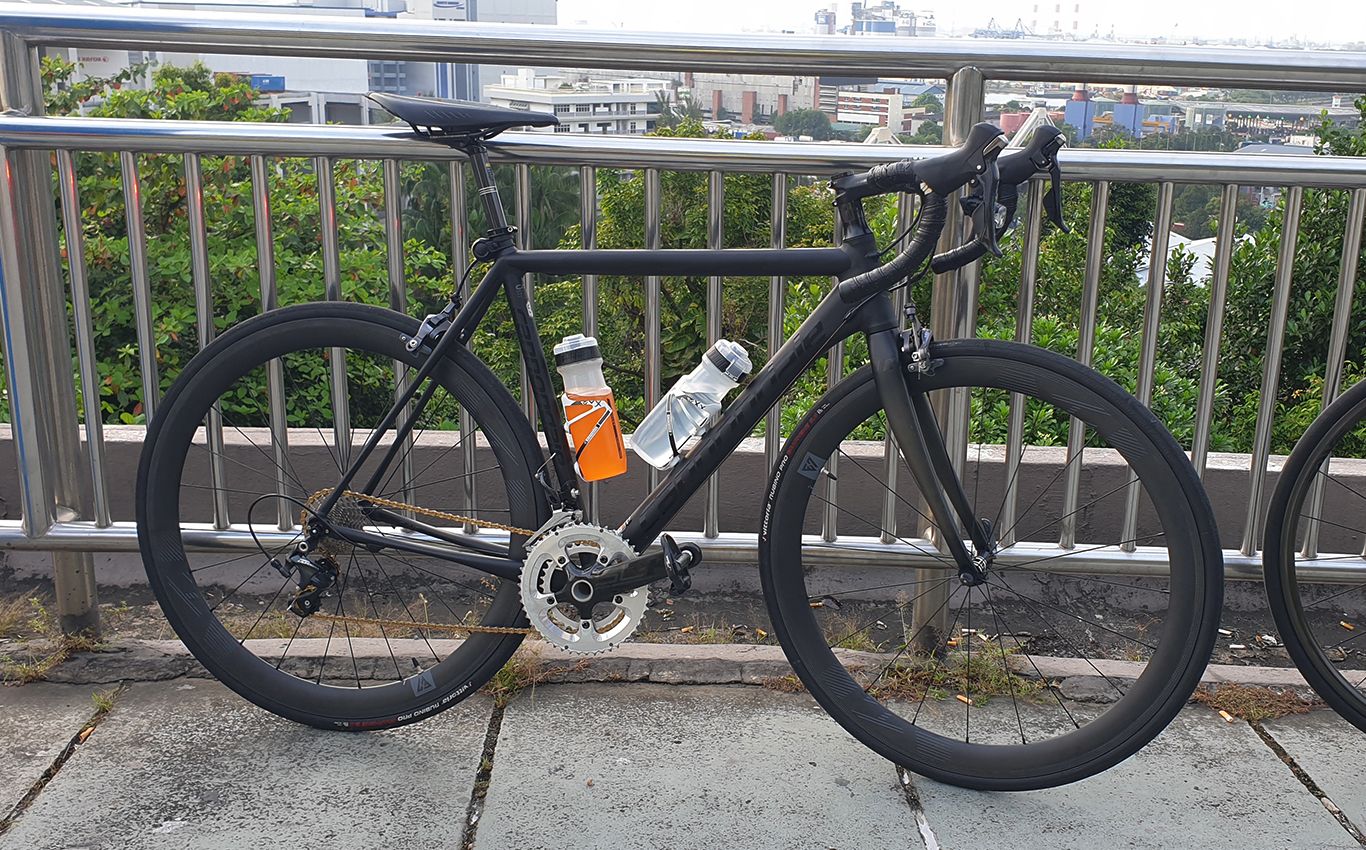 Going over potholes at 35km/h is quite a jolt but the wheels are not affected.
I went over many potholes and the wheels stayed true -- a testament to the quality of the build and craftsmanship of the wheels.
The wheels spin up to speed very nicely on the flats. The best part is that they hold speed remarkably well when riding at speeds of over 30km/h. Getting them up to speed was easy by putting myself into an aero position.
Overall, I am very satisfied with this pair of wheels. They are strong, stiff, comfortable, and remarkably well built. To the naysayers that wheels from China are not good, I say nonsense. These wheels are from a factory in China and they are excellent.
I strongly recommend anyone who is looking for a reasonably priced set of carbon wheels which are well built and with excellent craftsmanship, to look toward Light Bicycle.
Keep the wheels spinning!