Holiday Notice for Chinese New Year 2017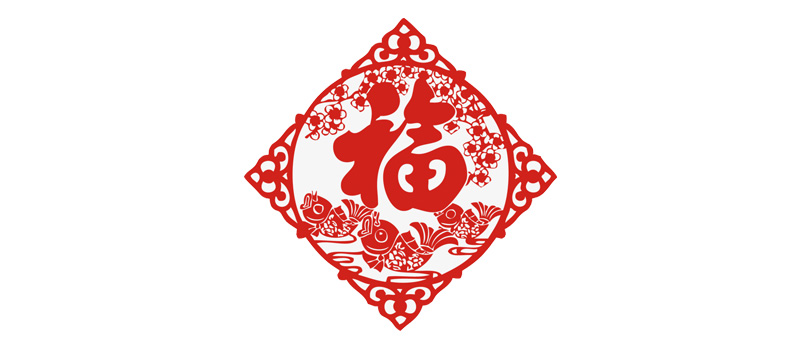 Kindly be informed that we will be having Chinese New Year Holidays from January 25th to February 3rd. We will return to work on February 4th.
If you are in urgent need of our help, please e-mail us at sales@lightbicycle.com as we will occasionally be checking e-mails. Our North America team can be reached at support@us.lightbicycle.com also.
If you need MTB carbon wheels recently, please go to us.lightbicycle.com. They will be available during CNY vacation.
Thank you for supporting us this year. Happy New Year, and best wishes from the Lightbicycle team!
COMMENTS
Please leave your name here.
E-mail is required for further contact.