Legendary Industry Nine Performance at a Bargain Price
The Industry Nine 101 is the latest hub from the North Carolina company aimed at providing the legendary Industry Nine performance at a more economical price.
Over the years, Industry Nine has built a reputation of having excellent customer support, and offering incredible fast-engaging, durable, and reliable lightweight hubs. But those perks came at a premium price. The 101 changes all that. At only $425 USD per hubset, the 101 has all the i9 performance we've come to love, but at a price point that is in line with that of DT350s.
Hub Weight
Engagement
Despite its bargain price, the 101 still offers an impressive 90 points of engagement (4°). To achieve this, the hub uses a dual-phase pawl system and a 45 tooth drive-ring.
Reliability and Durability
The 101 may not be the most expensive offering from i9 but is still is built to last for miles and miles. They use well-sealed end caps to keep debris out and high quality sealed cartridge bearings. The 4 pawls inside the freehub are actuated using a sturdy leaf spring.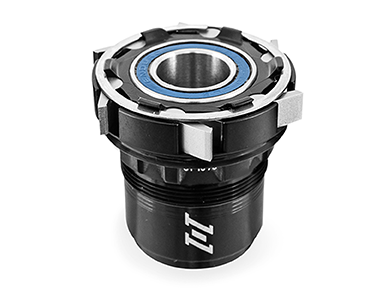 Options
The hubs are offered in black only, and boost 148x12 rear and 110x15 front spacing. The 101's come in both 28h and 32h, ISO 6-bolt or Centerlock, and with HG, XD, and Micro Spline Freehub options. At this time, Torque caps are not available.
Availability
Available for all rims that offer the "North America warehouse" option.
LEAVE COMMENTS
We are here for you if you need any assistance.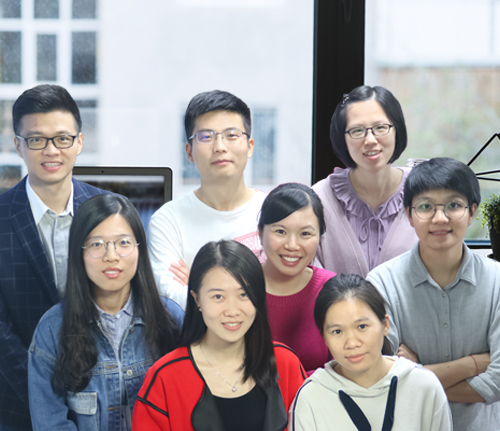 Please leave your name here.
E-mail is required for further contact.