MICROSPLINE FREEHUB UPDATE!
DT Swiss partnered with Shimano and launched a new 12 speed XTR freehub called "Micro Spline". Micro spline freehubs are required to run the new Shimano M9100 series cassettes.
10-51 12-speed Wide Range
10-45 12-speed Rhythm Step
10-45 11-speed lightweight spec
The traditional Shimano HG freehub is equipped with 13 freehub splines. However, Micro Spline features 23 splines, helping to improve the load distribution.
The Micro Spline freehub is slightly shorter than HG freehub body so it can accommodate a smaller 10t cog. The 10t cog is connected to the 12t cog and positioned outboard of the freehub body.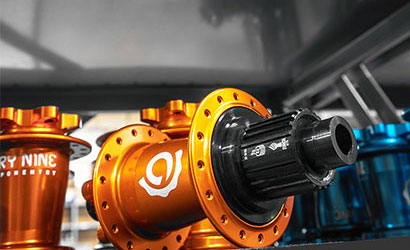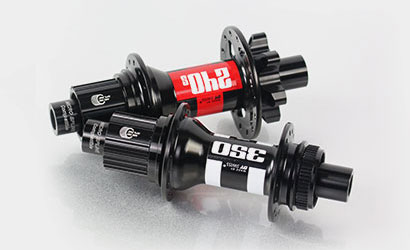 All of our DT Swiss 240 and 350 mountain hubsets are available with the new Micro Spline freehub! Industry Nine hubs are available at our North American location and their Micro Spline freehub will be available at the end of 2018.
SRAM XD-R FREEHUB UPDATE!
Sram XD-R is an XD style freehub which is 1.8mm wider compared to the original XD freehub. Sram plans to build 12 speed road cassettes so they planned this freehub design out in advance. Mountain bike cassettes (ie. XG-1180, XG-1150) will fit onto XD-R freehubs but will require a 1.8mm spacer.

DT SWISS hub with XD-R freehub is not available yet but will come soon. Pls contact us if you want to order! Our North American customers have access to XD-R freehubs through Industry Nine.
COMMENTS
---

---
REPLY
Please leave your name here.
E-mail is required for further contact.
LEAVE COMMENTS
We are here for you if you need any assistance.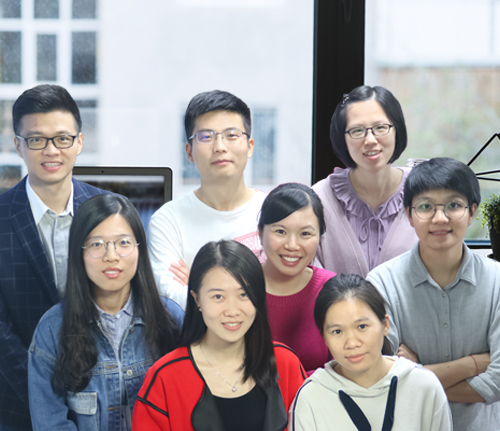 Please leave your name here.
E-mail is required for further contact.